Revival. Why you need to try something new and go to Tofino, British Columbia, Canada's Spring Surf destination.
We can't help but get excited when Spring rolls around, the season when that big yellow ball in the sky shines brighter and longer. Warmer days, smiling faces, first flowers, that energizing change in the weather is enough to get us in the mood for a road trip.
Warmer temperatures, new beginnings and surfs up! Tofino, located at the end of the road, British Columbia, is perfectly placed, surrounded by the ocean and mountain views, with a youthful spirit. Its powerful natural goodness, giant trees and miles of beaches all add up to make this one of Canada's best places to get sand stained toes.

Try something new
We need to learn things. Like that old car, if the motor is not running it will rust or seize up. Not just for the benefit of challenging our mind, but learning a new sport like surfing, beyond the fitness goodness, puts our balance to the test. Many studies suggest that one of the keys to 'successful aging" is to maintain good balance. In addition to helping us avoid nasty falls, there is magic at work in the brain, firing up multiple operating systems, as your eyes, inner ear and muscles go into overdrive to keep you riding that wave.
Not just for hard-core adventurers
Some people believe that the wild West Coast is only a destination for extreme, cold water adventure seekers. The truth is that this wild, natural region caters to many different outdoor pursuits, all ages and a variety of fitness levels. In fact, this is the perfect place to learn how to surf! It has all of the key ingredients for first timers. Take a lesson from the pros at the Surf Club Adventure Centre at Long Beach Lodge Resort, conveniently located at Cox Bay Beach. Surf Club Adventure Centre provides all of the needed gear, and the only beachside after surf, hot tub for sharing your rad wave riding tales. The combination of best in pro instruction, every-level waves, and beachside ease and access, make Tofino one of the best places to learn to surf in North America.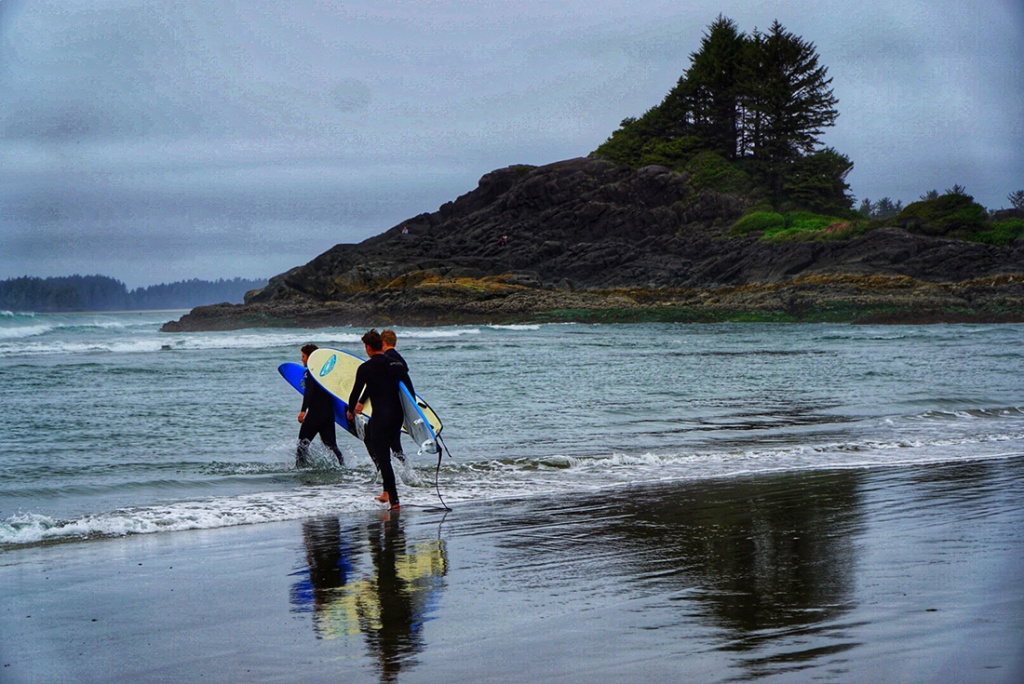 Not your normal beach vacation
This is a place of incredible natural beauty, so breath deeply the freshest air ever, learn First Nations heritage and get outside as much as possible. Sure, town's got some of the coolest mom and pop shops – and off the charts food – but exploration is calling. Take a Marine Excursion with Captain Josh Lewis, a trained naturalist and professional photographer. You'll be amazed by what Mother Nature's cinema has for you to view – from bears and wolves, to killer whales and more. Get lost with a water taxi and rainforest hike, Tofino Water Taxi offers the Big Tree trail excursion. Take flight with Atleo River Air Service's seaplane journey along the coastline, to wilderness hot springs and hike through sky soaring trees. Then take a well maintained boardwalk through a green pacific coastal jungle to a hot water waterfall, cascading into the coolest rock formed pool, complete with ocean waves lapping up the other side.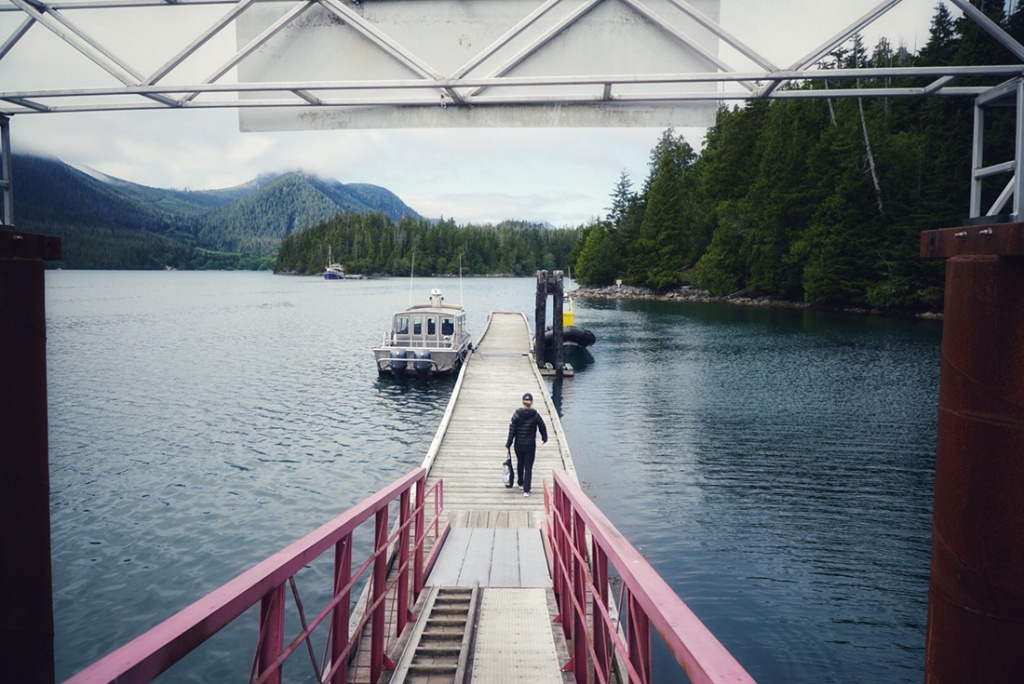 Getting here just got easier
Pacific Coastal Airlines has introduced new non-stop service from Vancouver. A very scenic 45 minute flight lands you at the breezy and convenient Tofino Long Beach Airport.
Stay on the beach
Sunsets are magical here. Not only is the Long Beach Lodge Resort one of the best places to take in watching the sky's yellow orb melt into the sea, it also offers cool cottages nestled in big trees just steps away from the crashing surf. Don't forget to make dining reservations, you'll be amazed by the sea-to-table freshness here.

Gear up for adventure – Stuff to keep you outside no matter the weather
Freedom. Nothing says more about taking the road less traveled than slapping on your sandals while a refreshing, positive state of mind sets in.
Stay young forever. Keep your skin protected like your mom always reminds you, wear your sunscreen.
Big hat season. Not only does it provide added shade but also keeps the rain at bay.
Boots are year round attire and rain boots are always in fashion here. From beach and forest trail, to the boat.
Hike worthy. Pick up a pair of nimble, water-proof hikers and hit the trail.
Shelter from the elements. Pick a lightweight shell, easy to stow in your pack and protect you from rain and wind.
---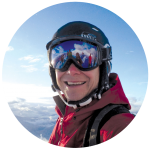 About Author:
Matt Mosteller @powdermatt
One year, while his friends were busy getting jobs and settling down, a young Matt Mosteller spent 63 days living in his car so he could ski every day. Now, 20 years later, Mosteller has settled down a bit, but he's still seeking outdoor adventure and his stories can be seen regularly in the Calgary Herald, Vancouver Sun, Explore Magazine and many others. His first book, described by The Calgary Herald as "a kind of handbook for living life to the fullest," The Adventurer's Guide to Living a Happy Life offers 63 daily meditations to help you broaden your horizons and achieve the 'goosebump' moments in life (sleeping in the car is optional). Mosteller is a crusader, constantly trying to find ways to fight childhood obesity, and a hybrid of corporate marketing know-how and freelance media