It's almost Air Max day! March 26 is a day to celebrate everything that is Nike Air Max and its 34 years of success. If you're a sneakerhead, you know that the Air Max line completely changed the landscape of footwear and fashion with each release — and each shoe has a story behind it too. Keep reading to find out more about the iconic Air Max line and find how you can enter to win any pair of Air Max sneakers that we carry at Sporting Life!
The history of Air Max day
Air Max day is a pretty big deal! On March 26, 1987, Nike released the original Air Max 1, which featured the brand's Air technology that had a visible window right into the sole of the shoe. Now the shoe has come to be one of Nike's most iconic sneakers.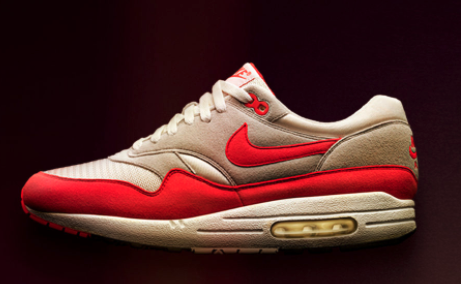 It all began with a renowned designer named Tinker Hatfield. Hatfield started off at the company as a corporate architect designing buildings for the company's Oregon campus. Little did they know, he had an eye for sneaker design too, and began using his architectural background to help elevate the brand, creating the first-ever Air Max sneaker.
His inspiration spurred from a trip to Paris where he saw a controversial building that many considered an eyesore. The building featured long, clear, tube-like structures that are reminiscent of the visible Air windows you now see in the Air Max.
Hatfield saw it as an opportunity to take a risk and try something new. From there on, the Air Max continued to evolve. Here are a few highlights:
1990 – Welcome to a new decade! The design of the Air Max this year was a symbol of where the brand wanted to go. This year's model featured a larger Air pocket than ever before, and was the introduction of the popular bright red colour fans now know as "infrared."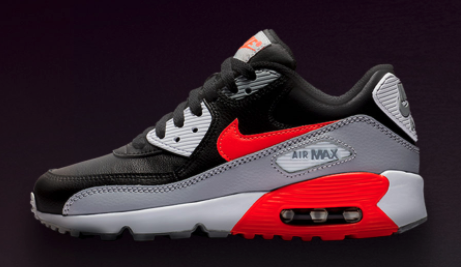 1995 – If any shoe stood out, it was the 1995 model. It was the first Air Max to add an Air window in the heel and toe of the sneaker. This lead to a whole new approach to what could be done with cushioning and support in a shoe.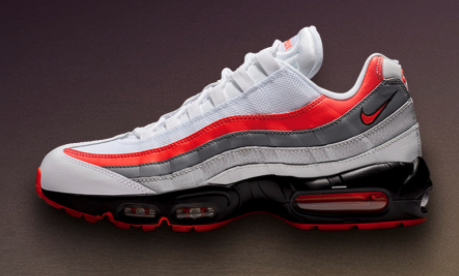 1997 – This was another big year for Air Max. It featured the first full-length Air unit, which opened up a whole new world for design and innovation. Plus, there was a new designer named Christian Tresser who found his inspiration in the aesthetic of Japan's high-speed bullet trains.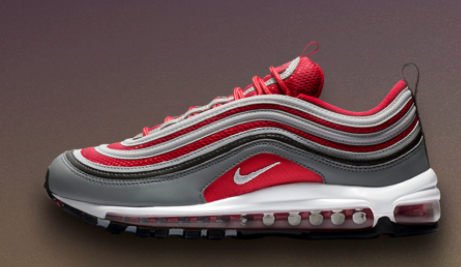 2006 – Just when people thought Nike couldn't innovate any further, the 2006 model dropped. It removed the standard foam midsole, allowing the Air Max 360 to weigh less than 13 ounces and deliver incredible comfort. Even NBA players were sporting these sneakers!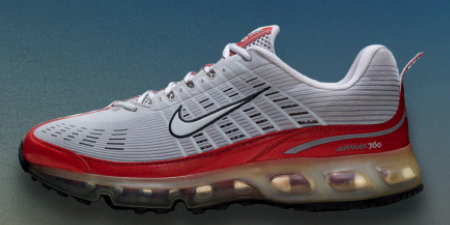 2018 – The Nike Air Max 270 was the first model to be designed purely for lifestyle, suitable for both sport and all-day wear. At the time of its release, this sneaker had the tallest-ever Air Max heel unit.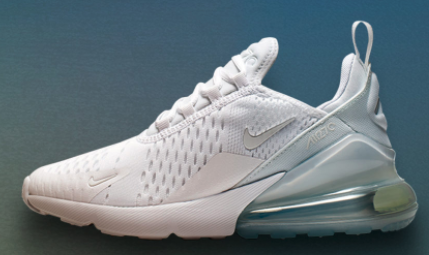 2021 – The Nike Air VaporMax EVO pays homage to seven iconic models (90, 93, 96, Air Max Plus, Tuned 99, Solas and 180+) and while it looks a little busy, you'll see how each shoe honors the past and while still showing what's possible for the future of the Air Max.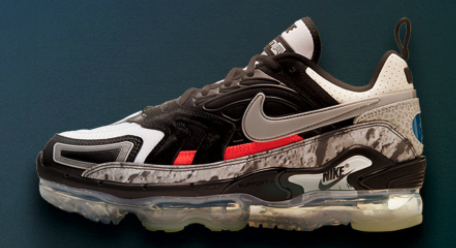 Celebrate Air Max Day and shop these iconic sneakers at Sporting Life's Sneakershop here
Win a pair of any Air Max Sporting Life carries!
Here's all you have to do:
Follow Sporting Life on Instagram
Like our Instagram post
Comment with your favourite Air Max model (view the models we carry here)
FIVE lucky winners will win their Air Max of choice!
Full contest rules here. Good luck!