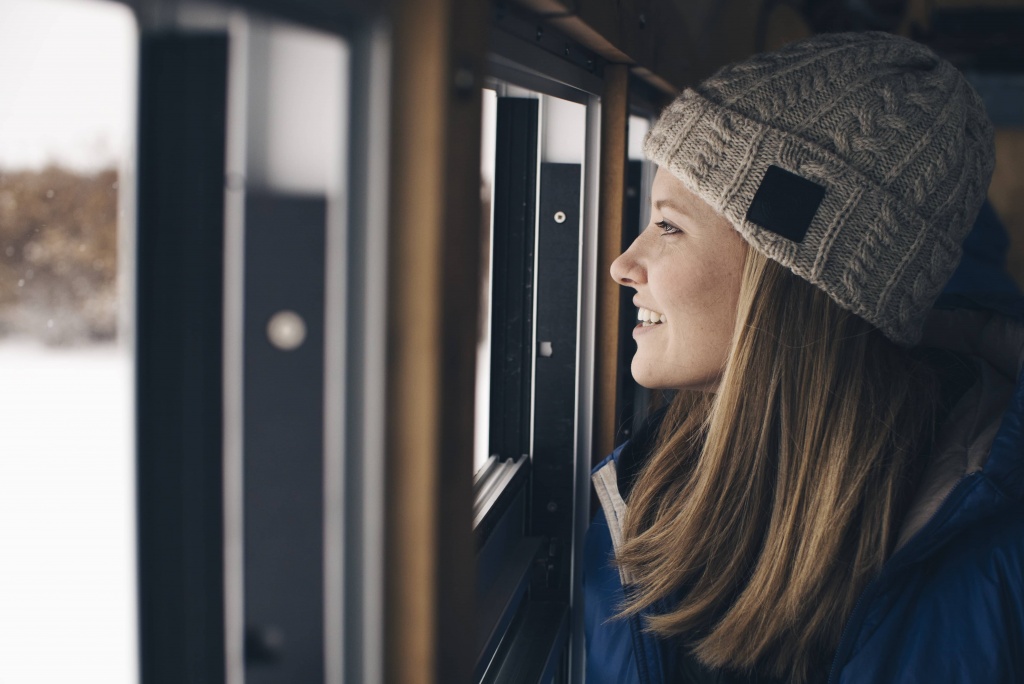 Whether you're a daily commuter or an adventurer who spends as much time as possible in the outdoors, finding the right outerwear is key! Canada Goose has been in the outerwear business for over 60 years and has grown to become one of the world's leading makers of luxury apparel, offering modern innovation suitable for diverse climates and outdoor adventures.
You can't go wrong with a Canadian classic — especially when they have a jacket for every kind of weather. But where to begin? We sat down with one of our Senior Buyers at Sporting Life, Andrea McAlpine, to learn more about some of Canada Goose's top outerwear to help you decide which one will best suit your needs.
Winter Weekend Wanderers
Men's Langford Parka & Women's Sherbrooke Parka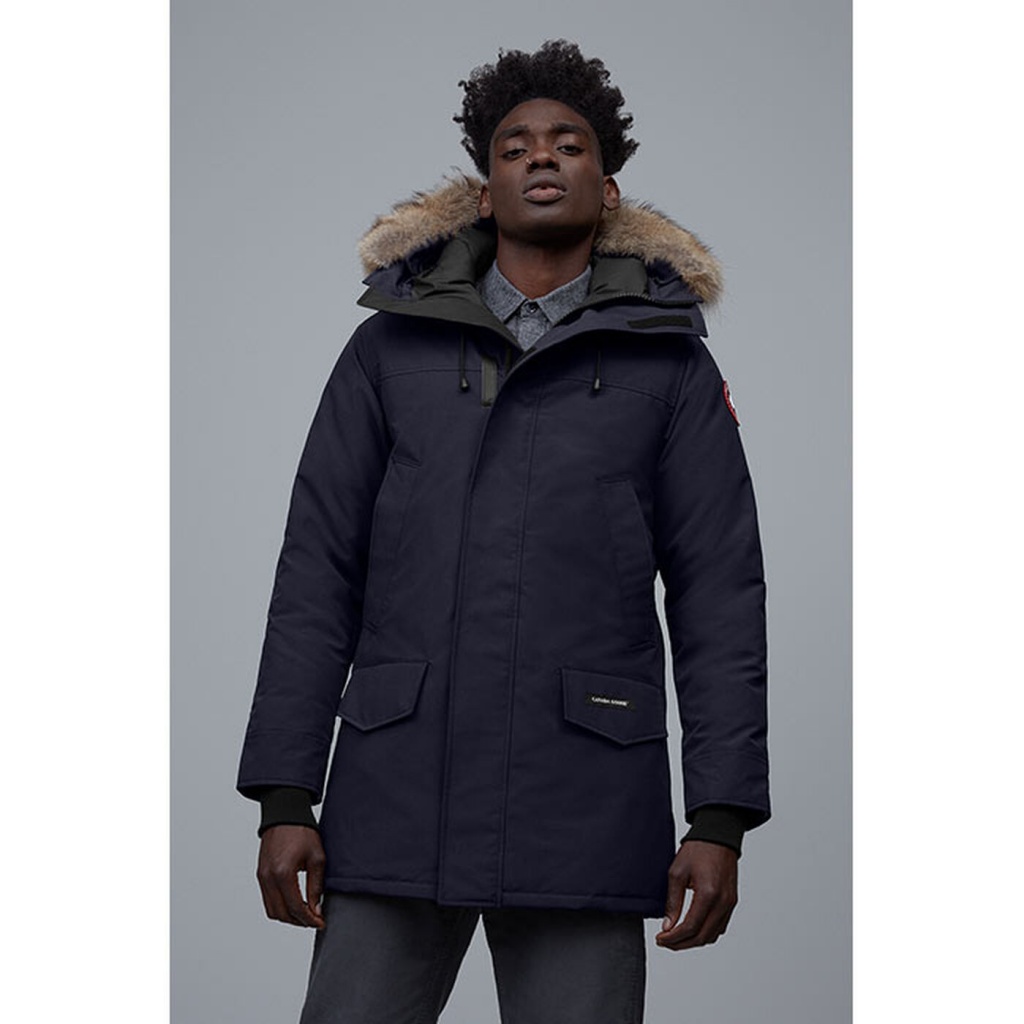 These two parkas are made for people who love spending their spare time outdoors — even if it's nearly minus 30 outside! Get your hands on one of these if you enjoy going for long winter hikes or backpacking trips.
The Langford Parka is one of Sporting Life's best sellers. "This stylish urban piece offers a modern look with uncompromisingly protective elements," McAlpine says. "It's that go-to style and will take you down to -25 degrees."
"The Sherbrooke has very clean lines and plenty of hidden functional elements. One of our favourite features is the 'cozy collar' which is an extra down-filled collar keeping the cold out when the jacket is zipped up!"
Extreme-Weather Warriors
Men's Expedition Parka & Women's Mystique Parka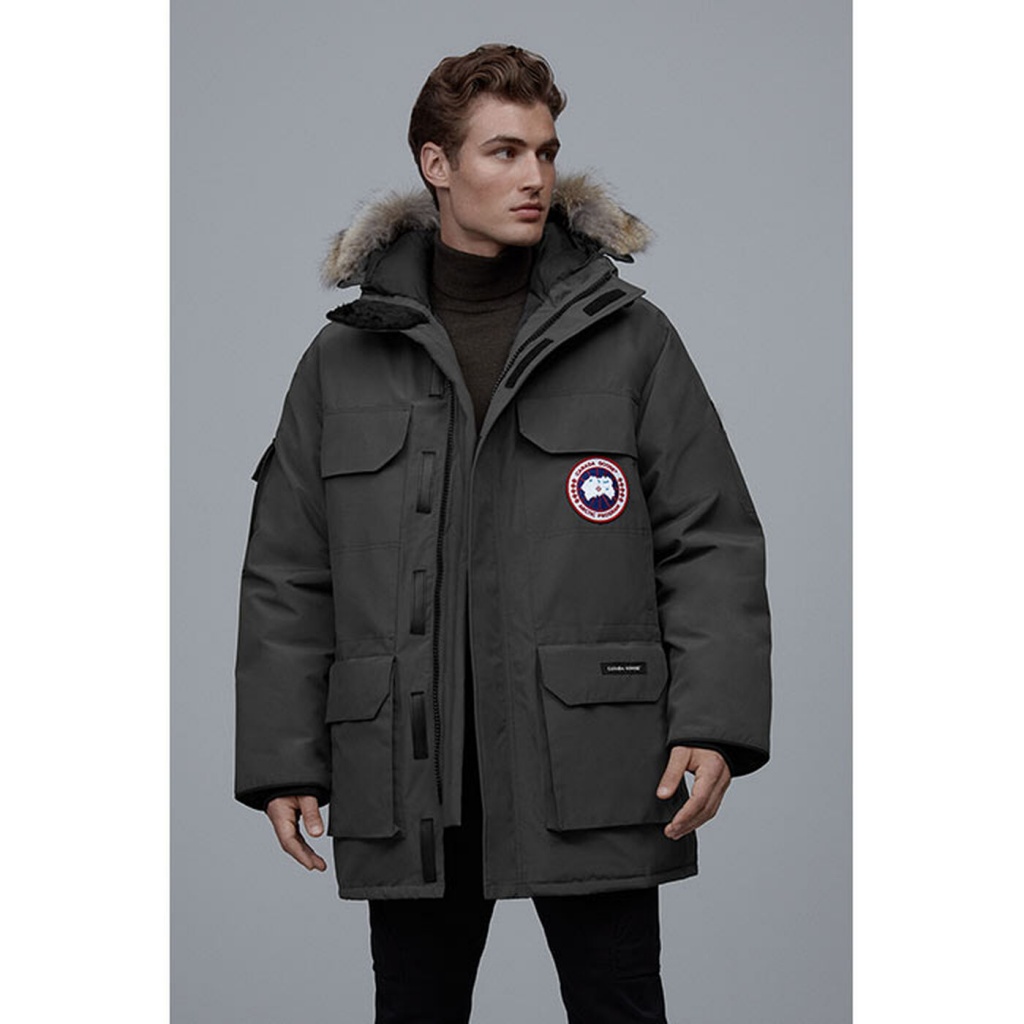 If you frequent winter camping or work outside, these parkas will not only help you stay warm in the cold weather — but thrive!
McApline says, "The Mystique Parka is a popular mid-calf length style with superior protection." So, even if you're not working outside for long hours, this jacket is great for teachers on recess duty or women who spend their weekends at the hockey rink.
When it comes to the Expedition Parka: "It's the epitome of warmth. This parka delivers performance that is proven at the South Pole each year." This style features an adjustable down-filled hood, a fleece-lined chin guard and an interior drawcord to help customize the fit, keeping you exceptionally warm.
Year-Round Adventurers
Men's Garson Vest & Women's Freestyle Vest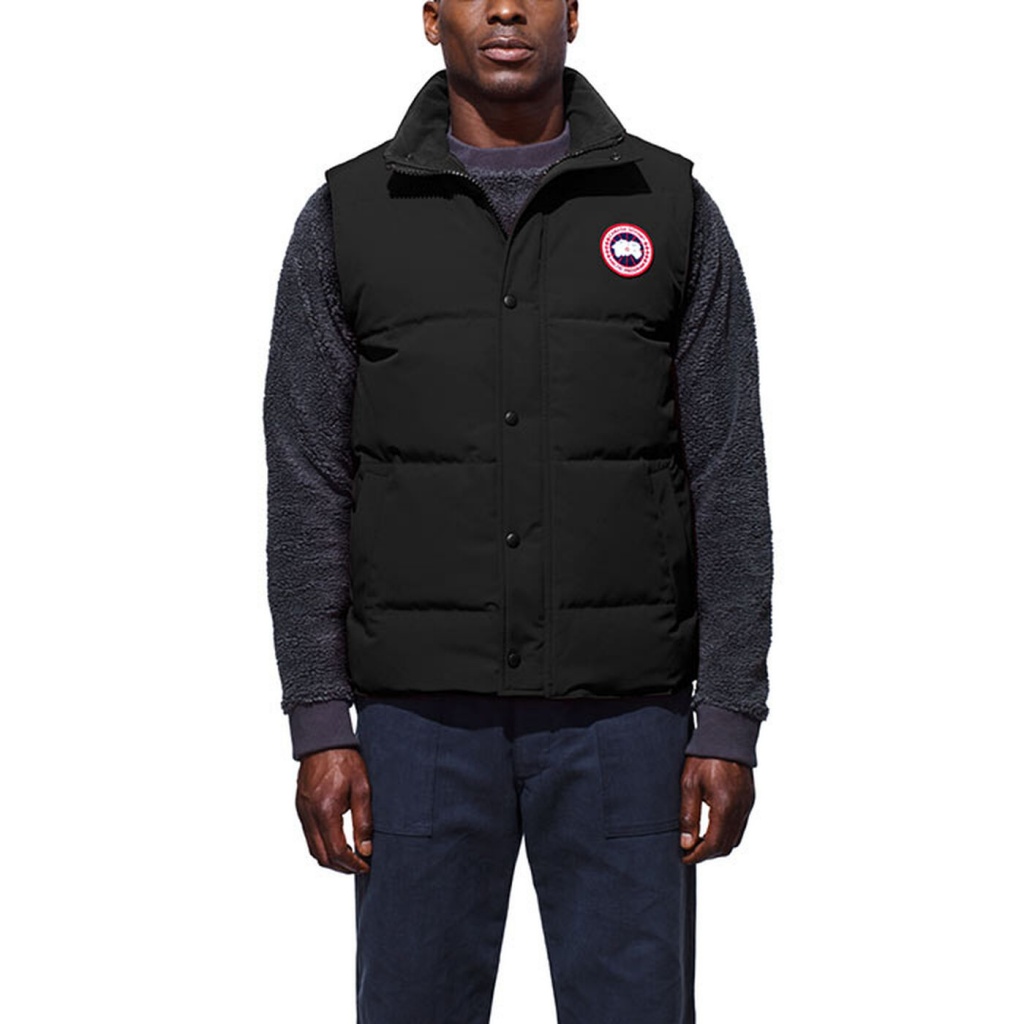 These two pieces are best suited for hikers that need a staple piece to add to their collection.
You can wear these vests nearly all year long and use them as stylish yet cozy layering pieces as the temperatures start to dip. Plus, if you walk or take transit to work these vests are easy to throw over office attire.
"It's that classic style: great layering, great for early fall and you can wear it over a fleece or a sweater," McAlpine says.
Urban Dwellers
Men's Lodge Matte Finish Jacket & Women's Alliston Coat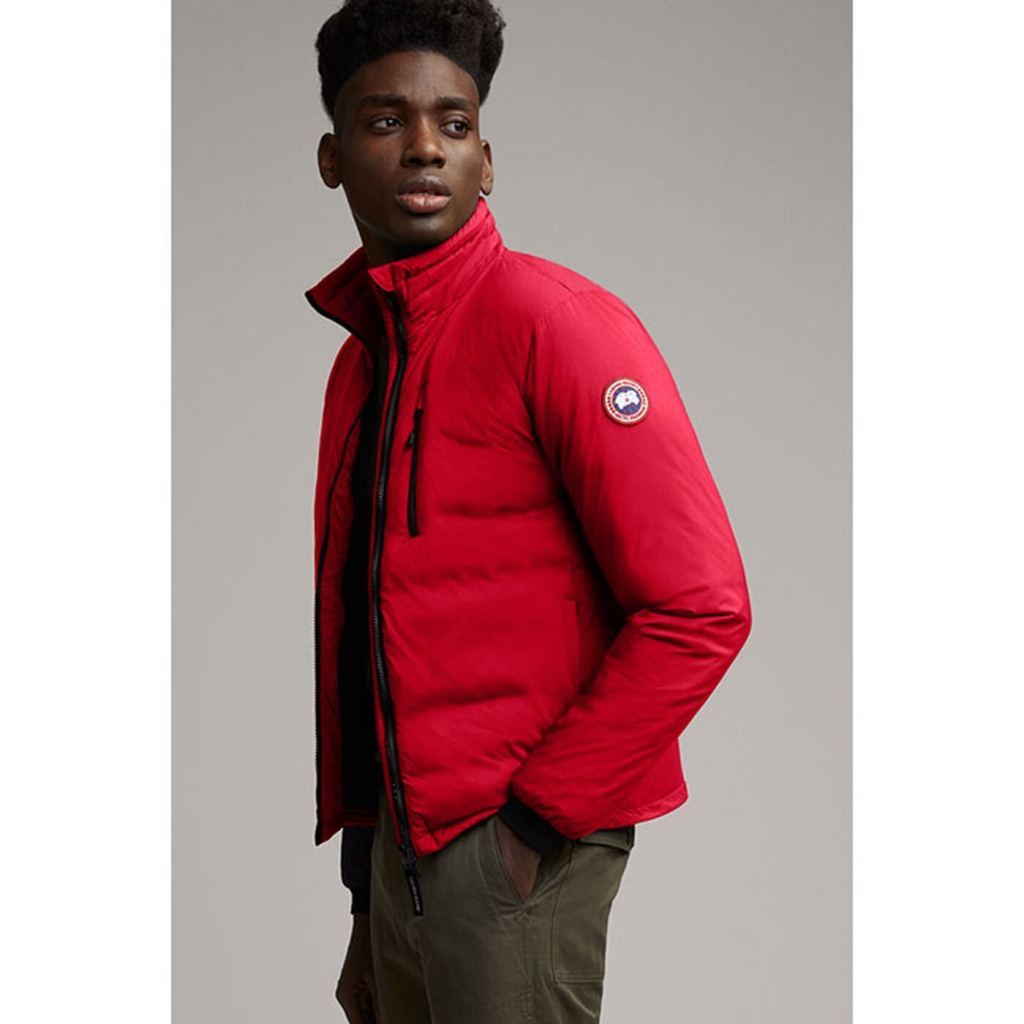 Still like to get outside in the mild temperatures? Whether you go for nightly walks or spend your free time hopping from spot to spot exploring your city, you'll love these jackets. Bonus points: They're both packable for travel!
When it comes to the Lodge Jacket: "This warm, windproof style is perfect for mild winter days or cooler spring and fall evenings. It's packability features make it ideal for your weekend adventures." McAlpine says.
As for the Alliston coat, "This lightweight style is highly durable making it the perfect choice for your everyday travel needs," McAlpine says. This is a great piece for venturing around the city.
Cold-Weather Commuters
Men's Wyndham Parka & Women's Rossclair Parka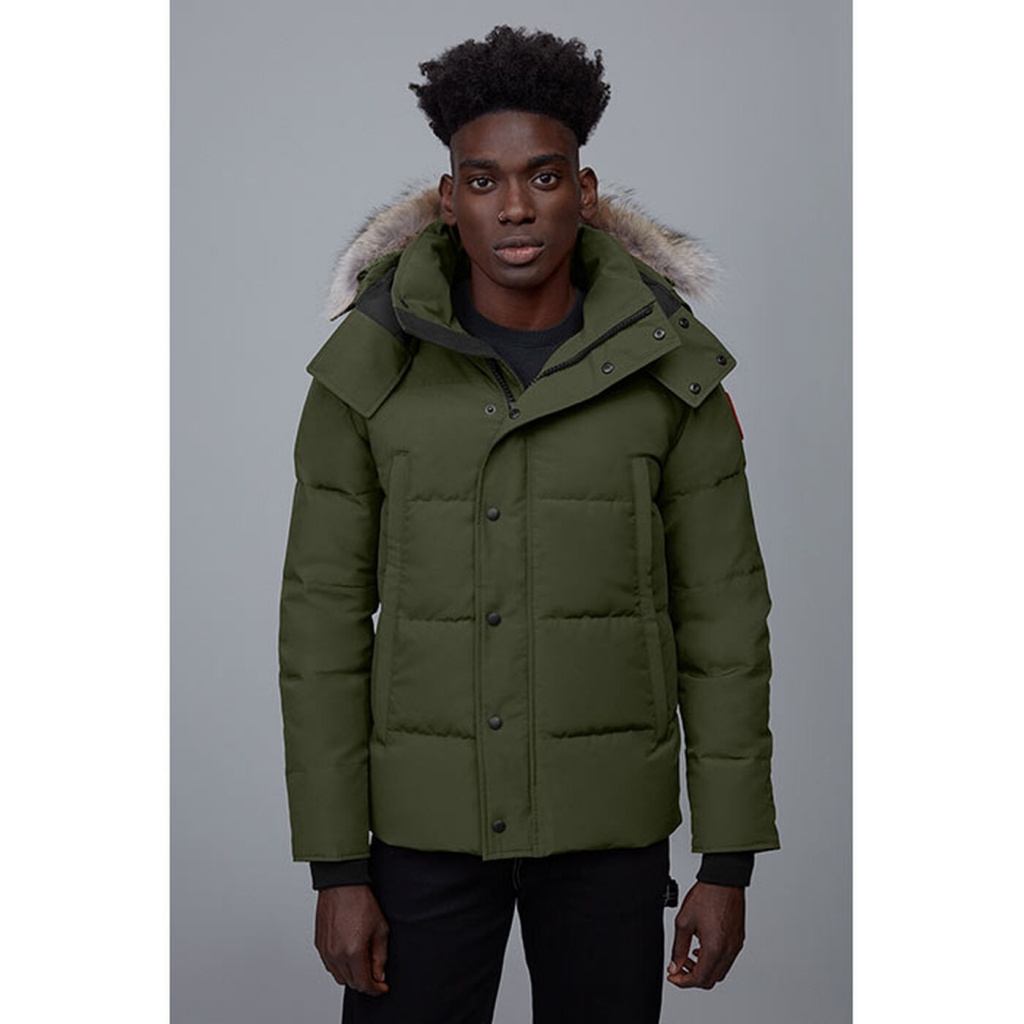 These pieces will get you from the trail to the streets with ease. These jackets are for you if you hike during the colder months or walk to work in the dead of winter.
"The longer hem provides added coverage and the back gusset with zipper closure is great for mobility without compromising warmth and protection," McAlpine says of the Rossclair Parka.
As for the Wyndham Parka, "This slim fitting style has a classic Canada Goose hood that they are known for. It's shorter length lends to added range of motion which can be hard to find in a parka style," she adds.
No matter what Mother Nature throws our way, Canada Goose offers customers the broadest range of colours and styles mixed with modern innovation to keep you warm and comfortable every day of the year. Shop all Canada Goose at Sporting Life.
By Déjà Leonard