If you're a runner or just starting out as one, you know that your feet need a lot of love! Aside from important factors like performance and fit, it's important to make sure you're picking a running shoe with the right amount of cushioning. This is especially important for runners who run on pavement or gravel trails but with the right shoe with the right amount of cushion, it can help reduce the impact on joints and tissues, allowing you to run comfortably for longer and with fewer injuries. Keep reading for a breakdown of some of the top brands that put cushioning at the forefront of their designs.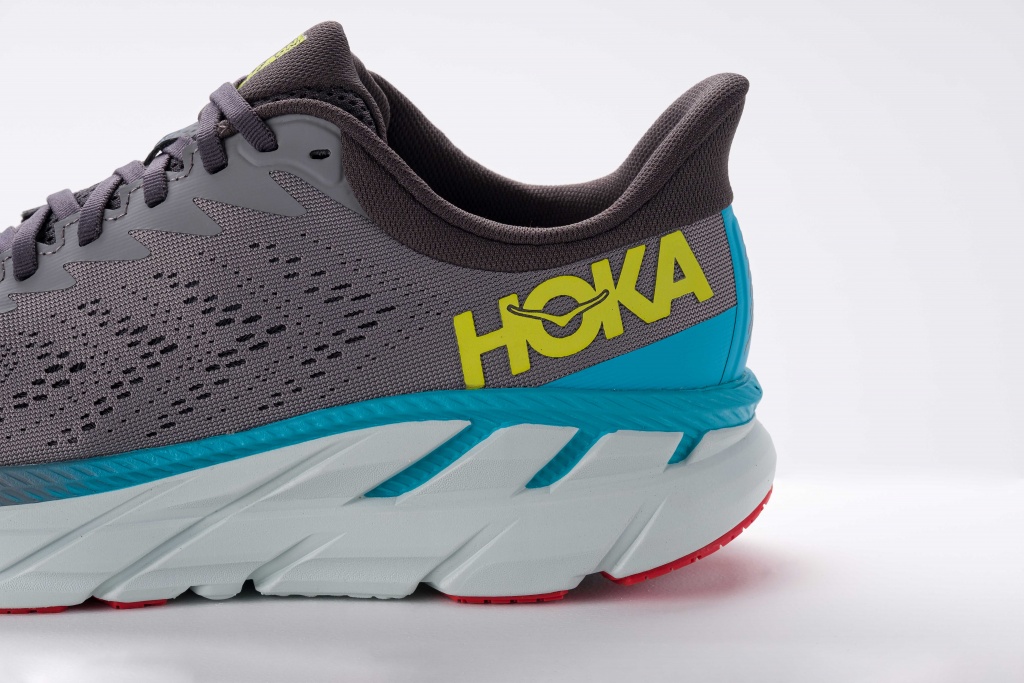 Known for their unique design and often bright colours, HOKA has the goal of making running easier.
Here's the cushion-focused technology behind the brand:
Cushioned midsole – HOKA midsoles come in different degrees of thickness, and are shock absorbent, providing both comfort and support.
PROFLY™ – This is a two-part midsole to enhance cushioning and provide a responsive toe-off.
J-Frame™ – This innovation provides even more support with a firmer foam on the medial side where your foot typically rolls inward.
HUBBLE® heel – The heel is designed to limit impact and provide a smoother heel-to-toe transition.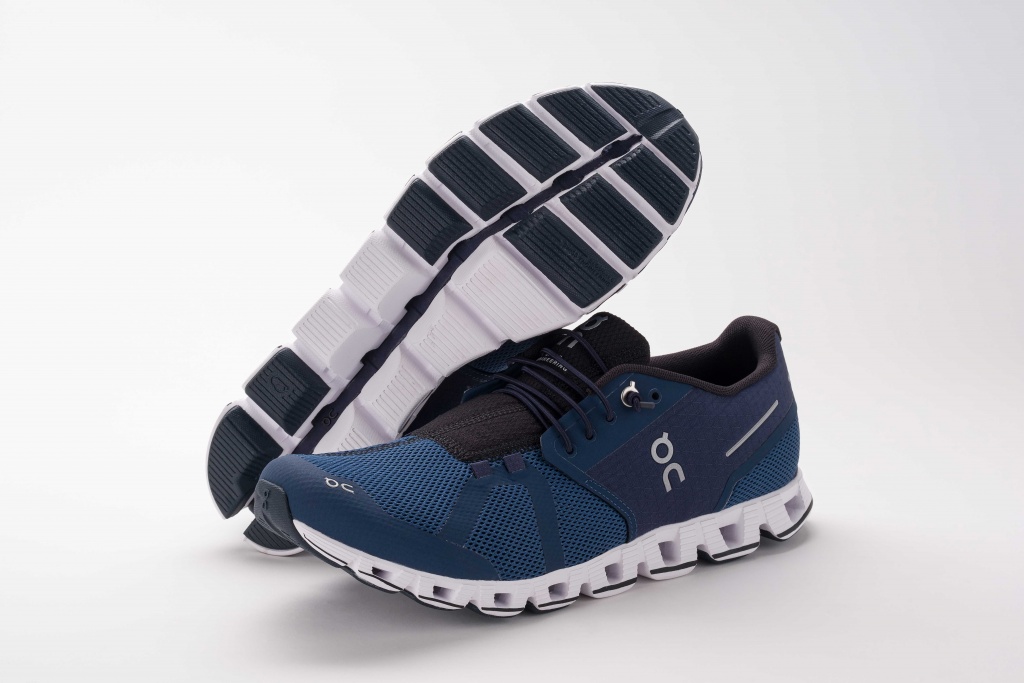 On was founded in 2010 and has since won over more than seven million runners in over 50 countries. One of the reasons people flock to the brand is their technology, CloudTec® — a.k.a "the Clouds".
CloudTec® delivers:
Multi-directional cushioning – The Clouds react to your unique style, compressing horizontally and vertically as you run.
Personalized performance – No matter how you land, the Cloud responds to ensure softer landings and less muscle fatigue.
Explosive take-offs – As your feet are leaving the ground, the Clouds rapidly expand, propelling you forward.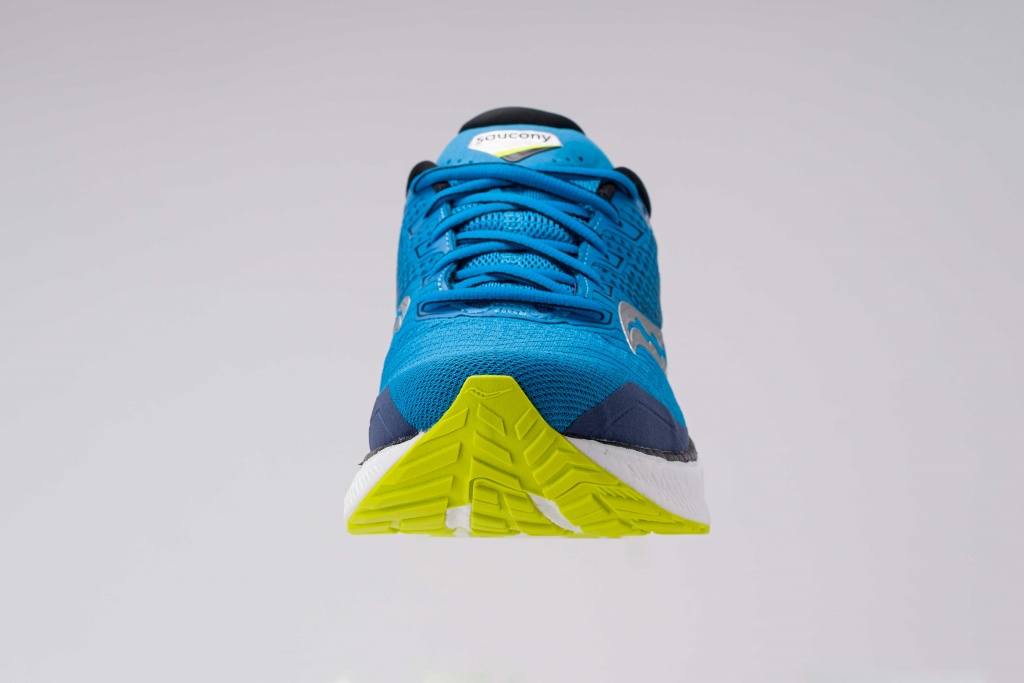 After iterating on 25 prototypes, the Saucony Endorphin Collection was born, featuring SPEEDROLL technology and different cushioning options between the three types of shoes in the collection.
Look out for these two main cushioning features:
PWRRUNPB – This super-responsive, ultralight cushioning strikes the perfect balance between comfort and support.
PWRRUN – Want a springy energy return? This thick bed of cushioning is a more plush version of the SPEEDROLL technology.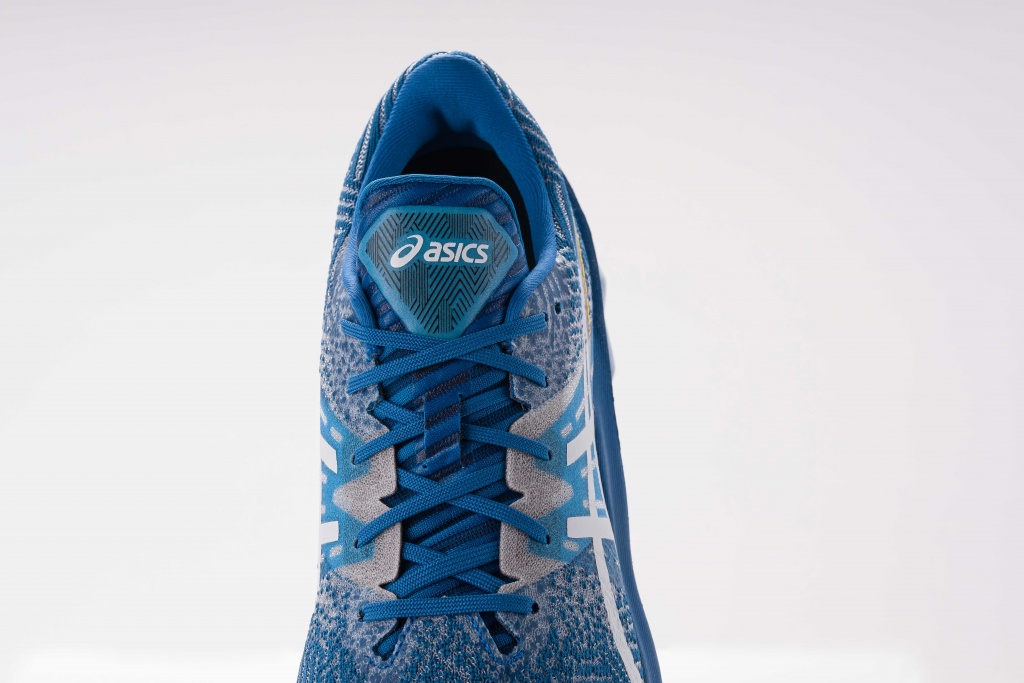 Asics, which was founded in 1949, has become a go-to brand amongst runners, with their footwear being known for versatility, comfort and eye-catching designs.
These three features are game-changers:
FLYTEFOAM™ – This secret feature allows Asics shoes to be approximately 55% lighter than the industry standard while offering 76% better cushioning.
GEL™ technology – This technology was created to reduce impact and increase shock absorption and is strategically placed throughout the rearfoot and forefoot of the shoes for maximum comfort.
3D SPACE CONSTRUCTION™ technology. To add even more comfort to the shoe, the 3D SPACE CONSTRUCTION™ technology is used in specific areas underfoot.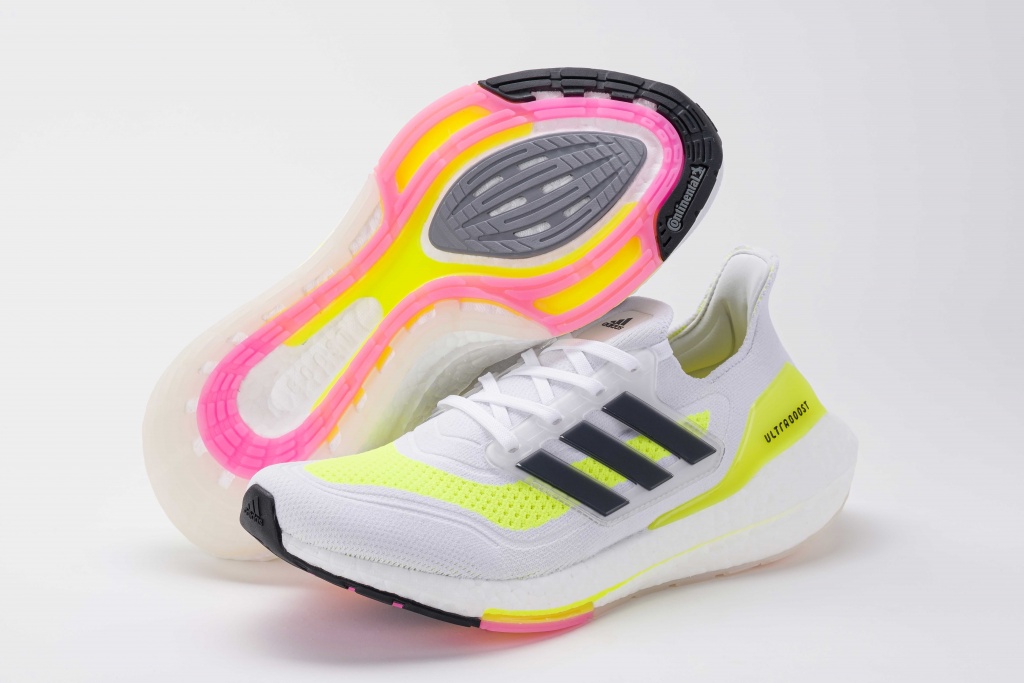 Boost was integrated into the adidas running line in 2013 and quickly became an icon of running, gaining popularity with athletes and trend-setters.
While Boost is known for its energy return, there are five main benefits of this technology:

Comfort – It's like running on tiny air clouds!
Weather ready – Boost can take on any weather including rain and snow.
Durability – It can hold up for many kilometers without loss of performance.
Flexibility – The material is flexible enough to ensure a smooth stride no matter your pace.
Energy return – Like magic, Boost has the power to absorb and return more of your kinetic output, allowing you to propel forward.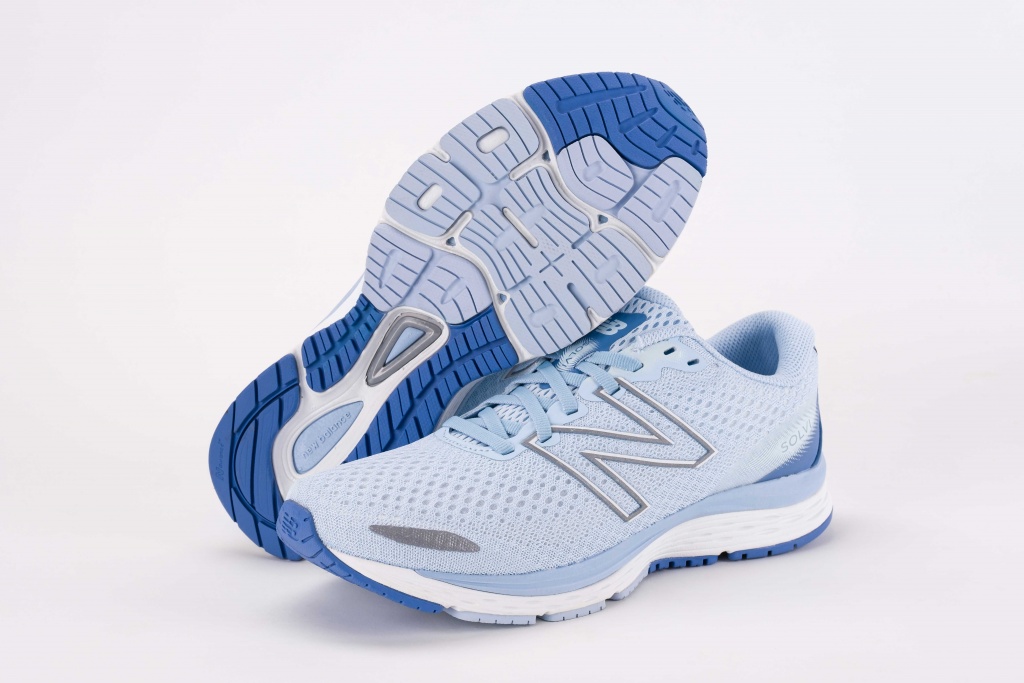 New Balance has been around since 1906 when they were focused on selling arch supports for shoes. Now, they've solidified their reputation as a company with high-quality running shoes.
Here's what makes their cushioning special:
Fresh foam – This midsole is ultra-bouncy and engineered to deliver a comfortable ride without the extra weight.
TruFuse – This cushioning is made from two layers of foam, and when combined with a dual-density medial post, it corrects overpronation and creates a firm feel underfoot.
No matter what type of runner you are, there is a shoe out there for you with the right cushioning! Ready to hit the pavement? Shop our newest footwear arrivals here.