These 4 mountain towns beckon you for a ride. Immense. Wild. That is how many describe British Columbia's Powder Highway in winter. While that is true, the melt season turns this snow lover's region into a mountain biker's paradise. There are so many places to spin your wheels along this massive region – spanning from Revelstoke, to Golden and down to Fernie, roll over to Rossland, Nelson and on to Kimberley. Each mountain town provides its own unique anchor, drawing you in for craft beer, foodie delights and a parade of shops. It's riding time. Seize your grips and get ready to descend trails galore in and around these must-ride mountain towns along BC's Fat Tire Highway.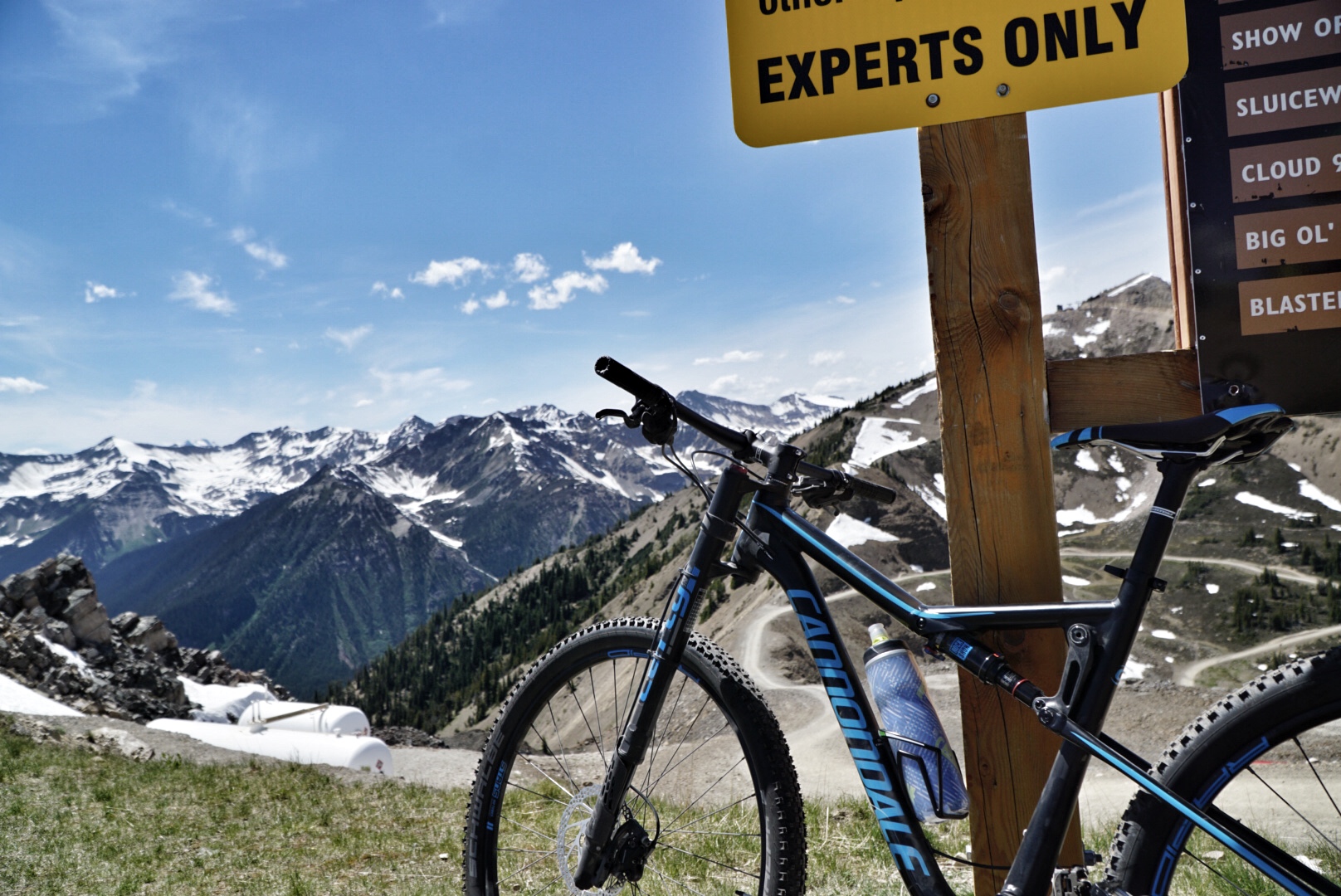 First, Spin into some history:
Fernie, BC, is the ideal starting point for your wheels-on-dirt adventure. This historic mining town will tug at your city cruiser so jump on it, roll down the downtown core, get your dark roast coffee fix, designer bagels and pick a trail. That might be your hardest decision, given the hundreds of kilometres of riding options here. Go uphill with majestic mountain backdrops, cool down with big canopy forest rides, or feel the wind in your face with long flowy descents; it's all here.

Head west to a good place to be:
Kimberley, BC, this place loves bike. So much that it only allows human powered traffic on its main streets, which makes it perfect for slow revolution exploration of the mountain-inspired shops, delicious meals and one of the best climbing gyms around. Bike crazy. Yep. It has a restaurant named 'Pedal and Tap', so you gotta put that on the list of hang-outs for sharing your post-ride dirt tire tales over a crafty one. Check out the Nature Park or Lois Creek for miles of trail fun within easy access of town.
Trail to pint: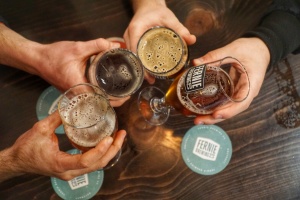 Golden, BC, is speeding up it's rise to rolling fun, as the Golden Cycling Club continues to maintain and develop over 100km of trails through three major riding areas and offering something to please all abilities levels. Sweaty good times prevail here and afterwards stop to cool down at one of BC's newest craft breweries, Whitetooth Brewing, which is quickly earning a sudsy reputation amongst beer enthusiasts.
Gorgeous views:
Nelson, BC, amazing location, tucked within forested mountains, snuggled against the shores of Kootenay Lake. Nelson has one of the best preserved historic downtowns from mining past, which means you get camera worthy moments regularly. From easy spinning mining railway grades, to hardcore sizzling downhills and everything in between, riding here is sure to please all bike riders.
Gear to ride:
Cover up. It can be cool and rainy in the Spring and early Summer. No matter, Helly Hansen's new Coasting Coat, Coasting Pant and Coasting Pull-Over have got you covered in all conditions, for the city commute or trail.
New ride:
Trail and City. Check out the Specialized 'Cross Trail Sport' Ride for cruising to work, a workout or for those forested trails along the Fat Tire Highway.
Thrills and chills. Great value and superior performance, complete the pedigree of the Cannondale Trail 5, providing you many happy trails.

Refresh:
After ride cold ones. Guarantee fresh beverages with the Yeti Tundra 50 cooler, pour into your very own chiller or Yeti Rambler Colster to keep the good life prolonged and refreshed.
Recharge:
Throw on the TenTree Classic Hoodie after your ride and pedal into town for good grub and fresh foods to kickstart your readiness for more days on the trail.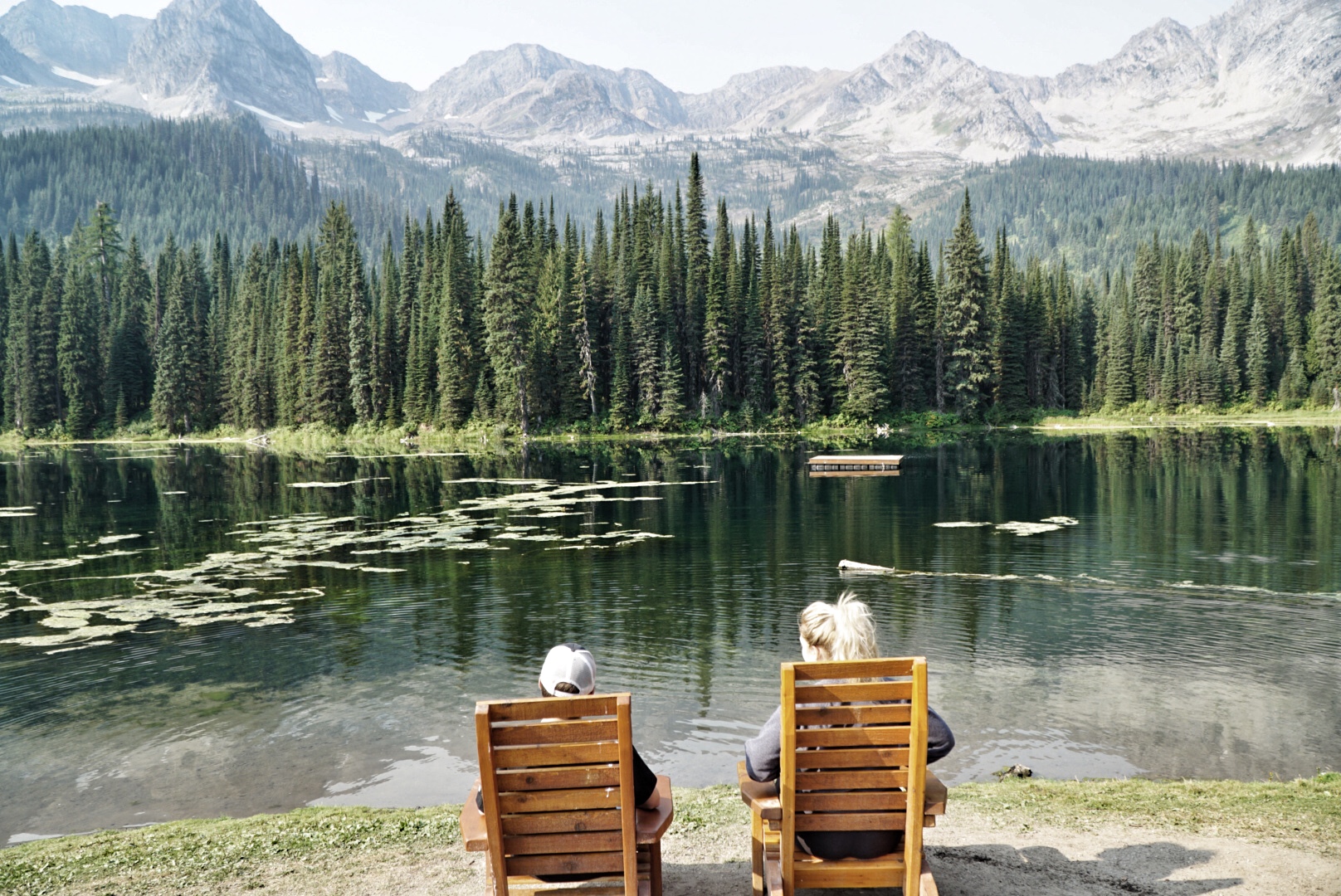 ---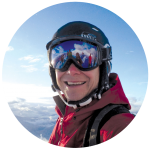 About Author:
Matt Mosteller @powdermatt
One year, while his friends were busy getting jobs and settling down, a young Matt Mosteller spent 63 days living in his car so he could ski every day. Now, 20 years later, Mosteller has settled down a bit, but he's still seeking outdoor adventure and his stories can be seen regularly in the Calgary Herald, Vancouver Sun, Explore Magazine and many others. His first book, described by The Calgary Herald as "a kind of handbook for living life to the fullest," The Adventurer's Guide to Living a Happy Life offers 63 daily meditations to help you broaden your horizons and achieve the 'goosebump' moments in life (sleeping in the car is optional). Mosteller is a crusader, constantly trying to find ways to fight childhood obesity, and a hybrid of corporate marketing know-how and freelance media