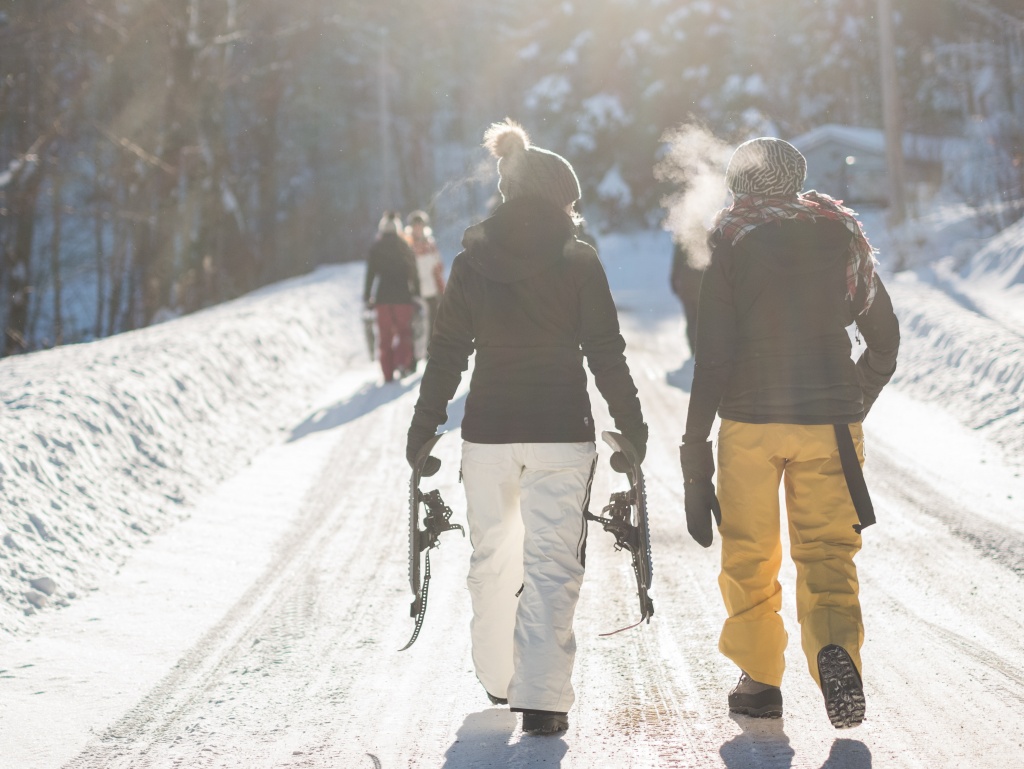 This year, many of us have changed our winter routines, spending more time than ever outside. Whether you're out exploring the outdoors, spreading positivity by shoveling a neighbors driveway or simply taking a walk to get some fresh air, one thing is key: we must protect ourselves from the cold! Keep reading for the top winter accessories to get you through the rest of the winter season no matter where you live or how you choose to spend your time outdoors.
Cold-Weather Accessories
Our winter seasons vary in temperature, but one of the easiest ways to beat the cold is to throw on a toque. These accessories are great for mild temperatures and make a cozy addition to any winter wear collection.
Women's Roma Toque, Starling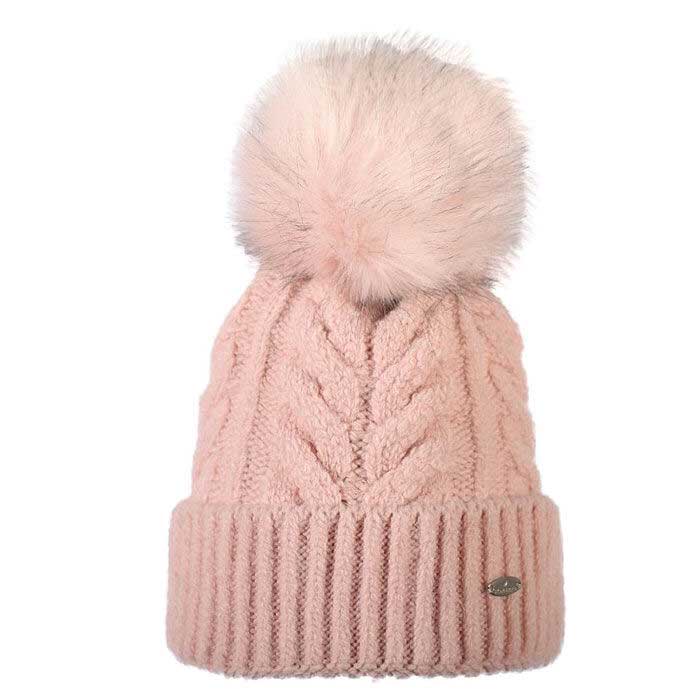 This soft women's toque is perfect for an evening walk when the temperature dips. Plus, because it's made from a stretchy fabric, it will have a secure fit for winter activities like sledding. The cute pompom on the top combined with the ribbed fold-over cuff provides a classic look. The Roma Toque comes in three colours, including a trendy pale pink option you'll love.
Men's Disc Rib Beanie, Canada Goose Black Label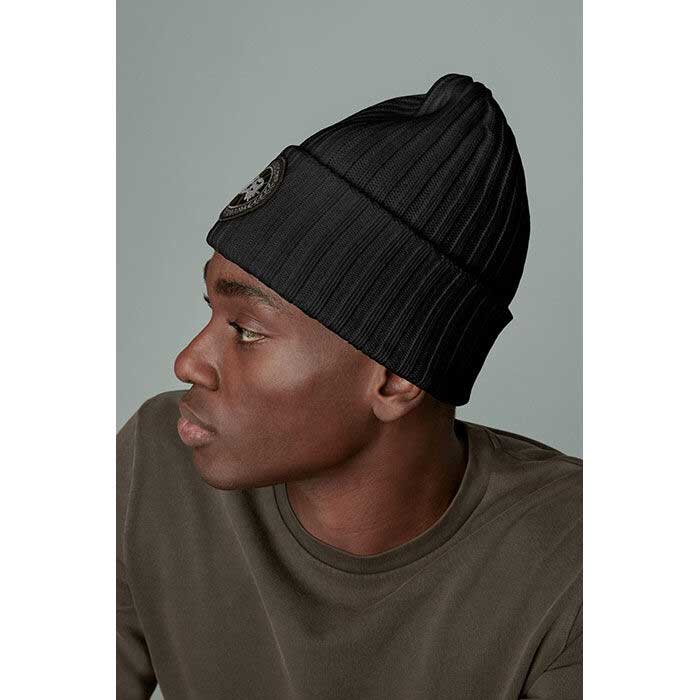 A black beanie should be a staple in every man's winter wardrobe. This toque by Canada Goose is made in Italy and sports 100% Merino wool, meaning it's super soft and efficient at keeping you warm. Throw this one on when you're heading out to snowshoe or running errands around town on a chilly day.
Colder-Weather Accessories
Brrr! It's getting colder out and whether you're hitting the slopes or taking on the coldest of commutes, that means it's time to bring in reinforcements. These two accessories elevate your warmth for those days (or months!) when your lighter gear won't do the trick.
Women's Epic Neck Gaiter, BULA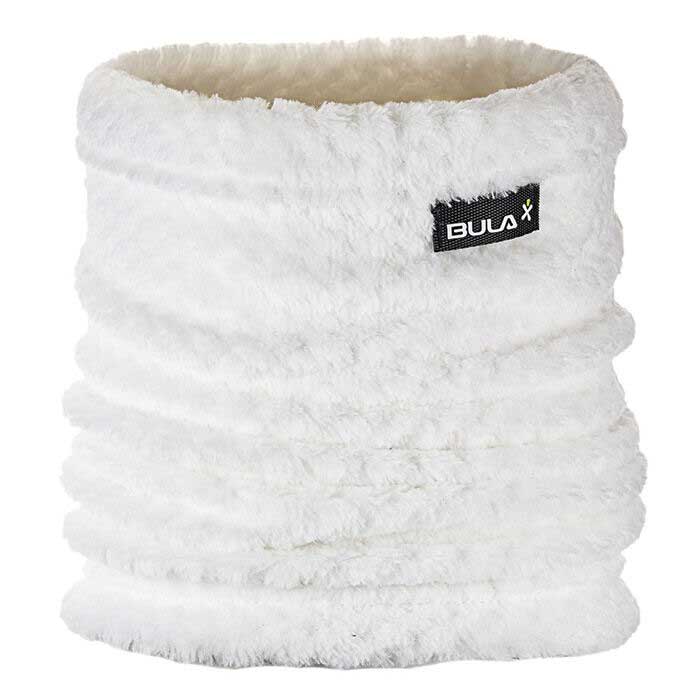 This eye-catching neck gaiter is not only windproof, but it's also fast drying for those days when you're working up a sweat or tumbling around in the snow. Since it's made from a Polartec fabric, it provides top-notch warmth without being heavy or bulky. With three colours to choose from and an uber-affordable price, you might not be able to choose just one!
Unisex Tec Fleece Ear Warmer, 180s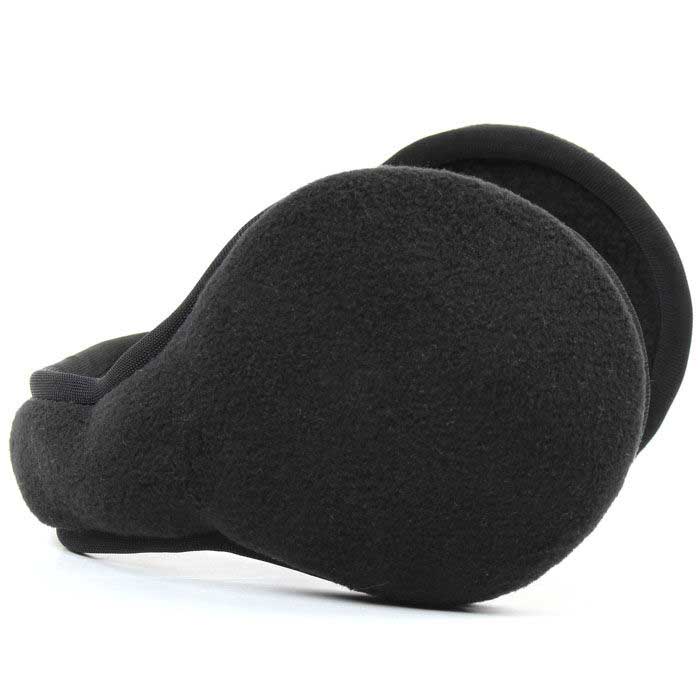 Bring out the ear warmers! These adjustable, fleece warmers are made with recycled fleece on the inside and a thermal fleece shell. Because they have a unique behind-the-head design, they are perfect for when you're wearing a helmet (hello, ice skating), or wearing glasses. They fold up nicely so you can throw them in your backpack for easy use.
Coldest-Weather Accessories
Do you love the cold because that means you'll have the trail to yourself? Are you one of those skiers or snowboarders who won't pass up a powder day no matter how low the temperature has dropped? Check out these gloves that were designed for the coldest temperatures, ensuring your hands stay as cozy as they would be if you were still inside by the fire.
Men's X-Change Glove, Swany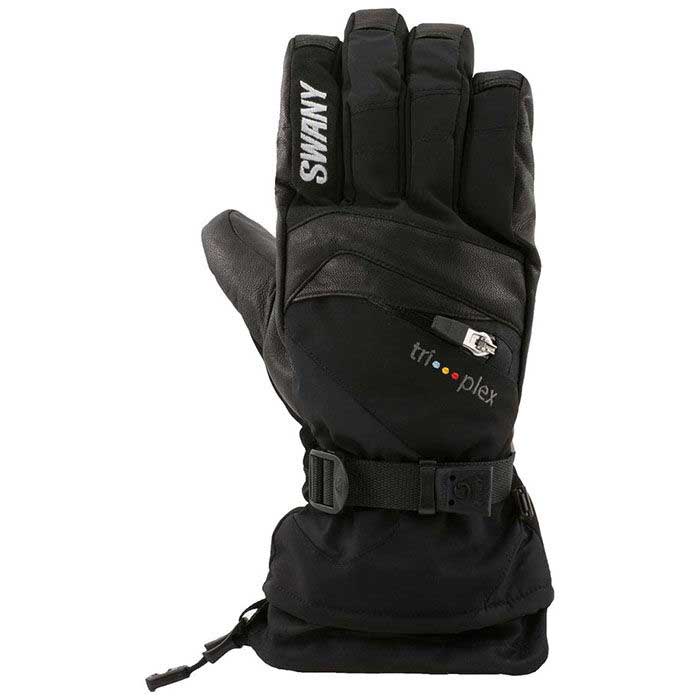 These waterproof gloves are ready for extreme cold and backcountry adventures. They have a tri-plex insulated system which means they keep you dry, warmer and more comfortable all day long. Plus, the Dryfinger II® inserts allow moisture to pass from the inside out — an essential for when you're throwing down and working up a sweat.
Women's Montana Futurelight™ Etip™ Mitten, The North Face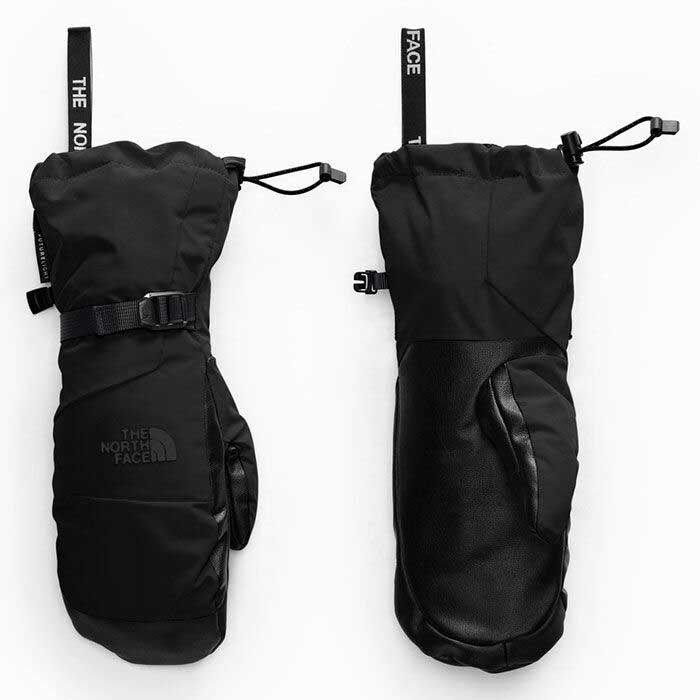 Head out for a rip with the warm, breathable Montana mittens by The North Face. These are much more than basic gloves — the Heatseeker insulation allows the gloves to be light and durable while providing excellent protection from the cold. Plus, the Etip functionality allows you to use a touch screen device while they're still on. That means more great pictures and less cold hands!
By Déjà Leonard