More and more people are looking to make sustainable purchases and live a more eco-friendly lifestyle. When it comes to the apparel you buy, making sustainable purchases can make a big difference in curbing pollution and climate change and ensuring fair wages for the people who create the pieces.
Sporting Life is proud to carry a variety of sustainable brands with inspiring missions, including The North Face, Patagonia, Arc'teryx, On and Tentree. Keep reading to find out more about how they're leading the way in creating a more sustainable world for us all, and protecting the environment where we love to spend so much of our time!
The North Face
For the last 50+ years, The North Face has lived by the idea (what they call their "true north") that exploration has the power to change people and challenges us to see the world from new perspectives.
Currently, they pledge to:
Empower exploration and the thrill of the unknown for as many people as possible.
Protect the places where they live, play and operate.
Evolve the way they make their products by improving their environmental performance and social responsibility in their supply chain.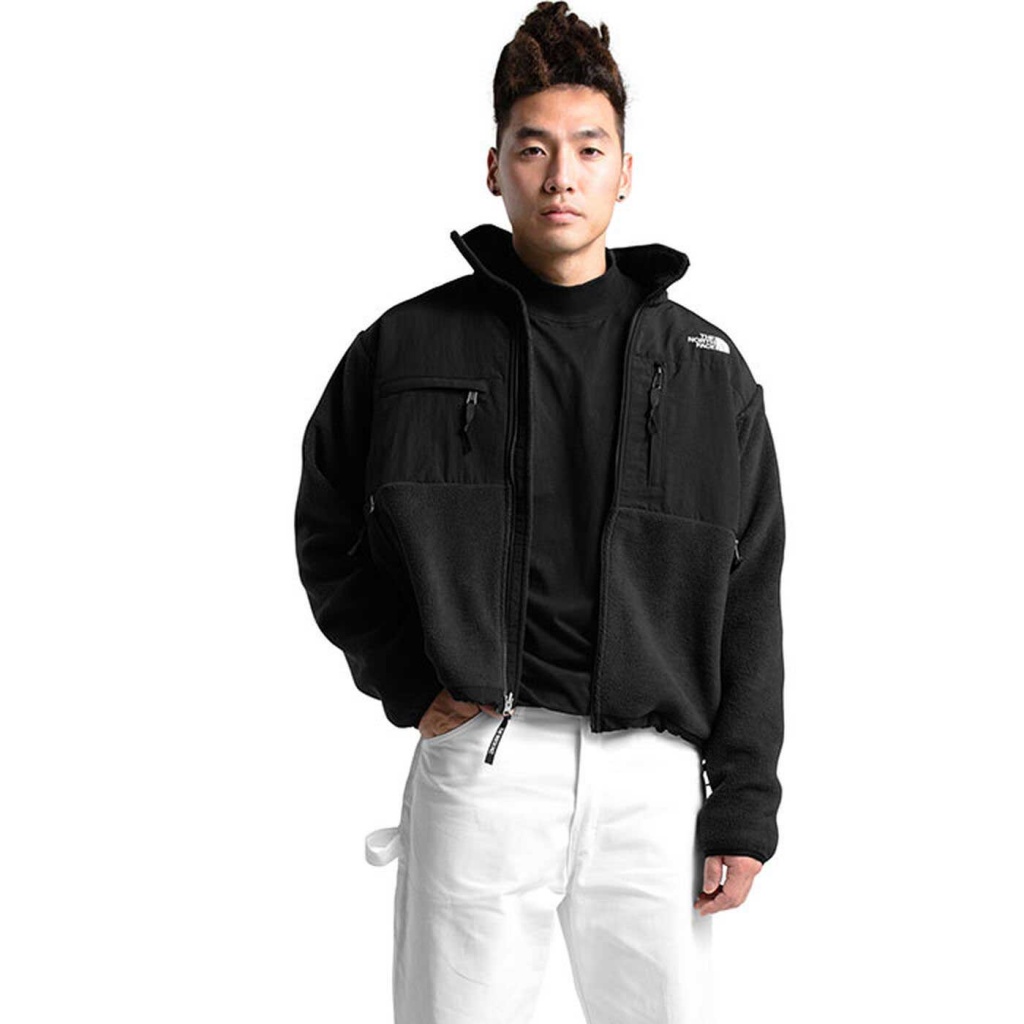 The North Face covers off their sustainability efforts in four key areas including product, operations, community and conservation. When it comes to apparel, they try to focus on high-volume products like their iconic Denali Jacket, which is currently made using up to 50% less water, 50% fewer chemicals and 25% less energy.
Tentree
Tentree is known for using eco-friendly materials like TENCEL (a wood pulp fiber), recycled polyester (from discarded plastic bottles), organic cotton (made sustainably and responsibly) and hemp (one of the most sustainable natural fibers on the planet).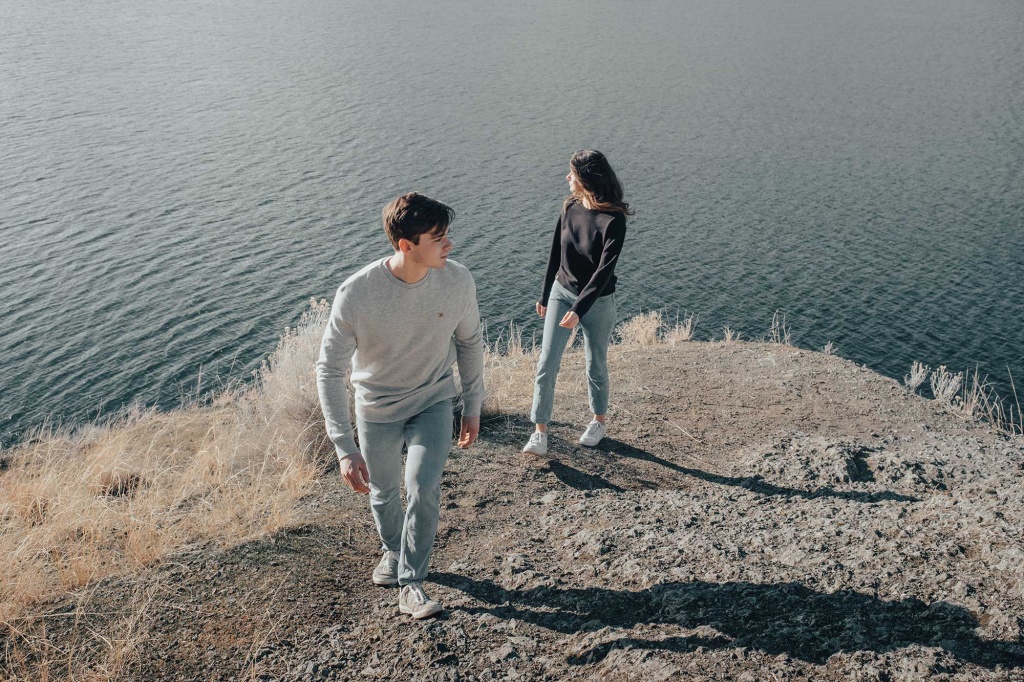 There are three main components of their sustainability mission:
Sustainable essentials. Clothing made from the materials listed above, with the goal of creating the smallest environmental footprint.
Planting trees. For every item you purchase, the brand plants 10 trees.
Ethical manufacturing. They commit to ethical factories that provide fair and safe working conditions.
The brand has a goal of planting 1 billion trees around the world by 2030.
Patagonia
Patagonia was founded in 1973 by renowned environmentalist and entrepreneur Yvon Chouinard. Since then, the brand has won numerous awards, including recently being named a UN Champion of the Earth.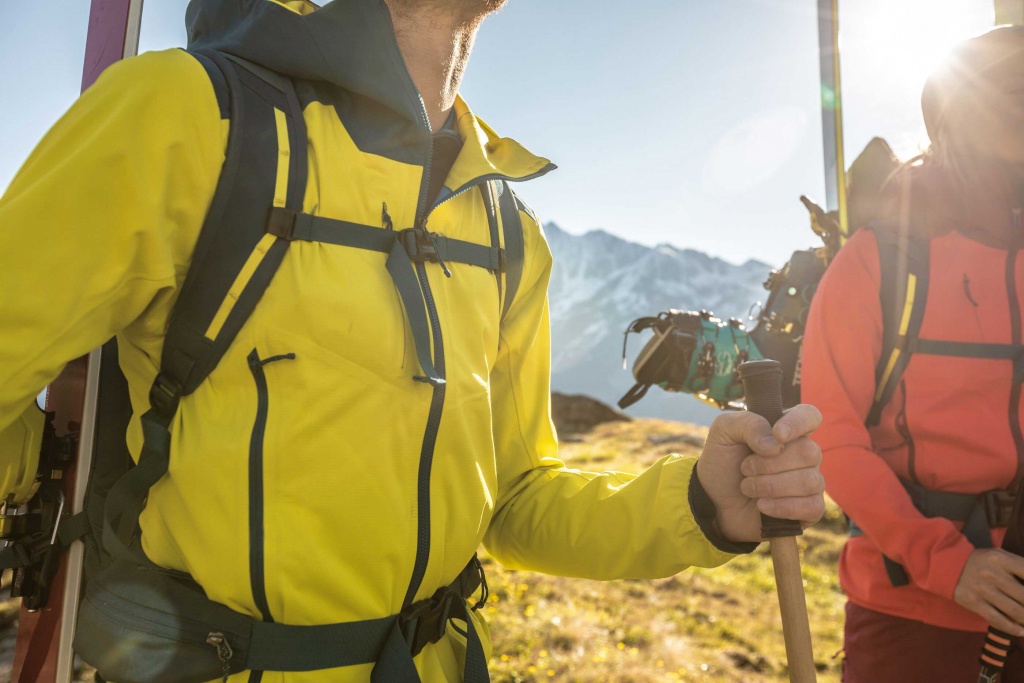 Here's how they're creating change:

Materials and Environmental Programs. This includes their environmental and animal welfare responsibility programs that inform how they make their materials and products.
Social Responsibility Programs. This covers off how they ensure their products are produced under safe, fair, legal and humane working conditions.
Where They Do Business. The brand is transparent about where they own facilities and which suppliers they use across their supply chain so you know where and how your clothes are made.

Nearly 70% of the brand's products are made from recycled materials like plastic bottles, and they are working toward their goal of 100% recycled or renewable materials by 2025.
Arc'teryx
Arc'teryx takes a long-term approach to sustainability, viewing it through the lens of product philosophy, responsible manufacturing, and community engagement.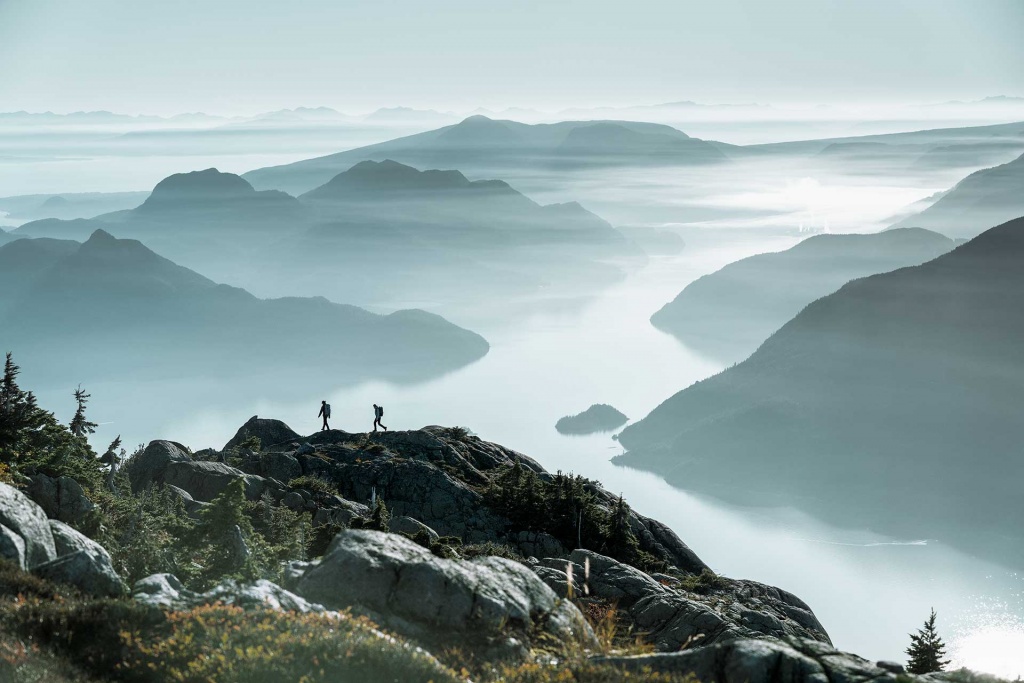 When it comes to the climate emergency, they are committed to:
A science-based carbon target on climate action.
Working towards a circular economy.
Growing Outer Peace for people in their communities to whom it's been denied.
Fair Trade certification & improving working conditions everywhere they build products.
Arc'teryx looks at its product sustainability through a lifecycle, including sourcing raw material, garment manufacture, distribution, retailing, repair and end of use. Plus, any animal-based products they source follow guidelines from independently recognized global standards.
Read our blog about the Arc'teryx Atom LT Hoody
On
Sustainability is at the core of On's work and they believe that sustainability and performance are complementary concepts.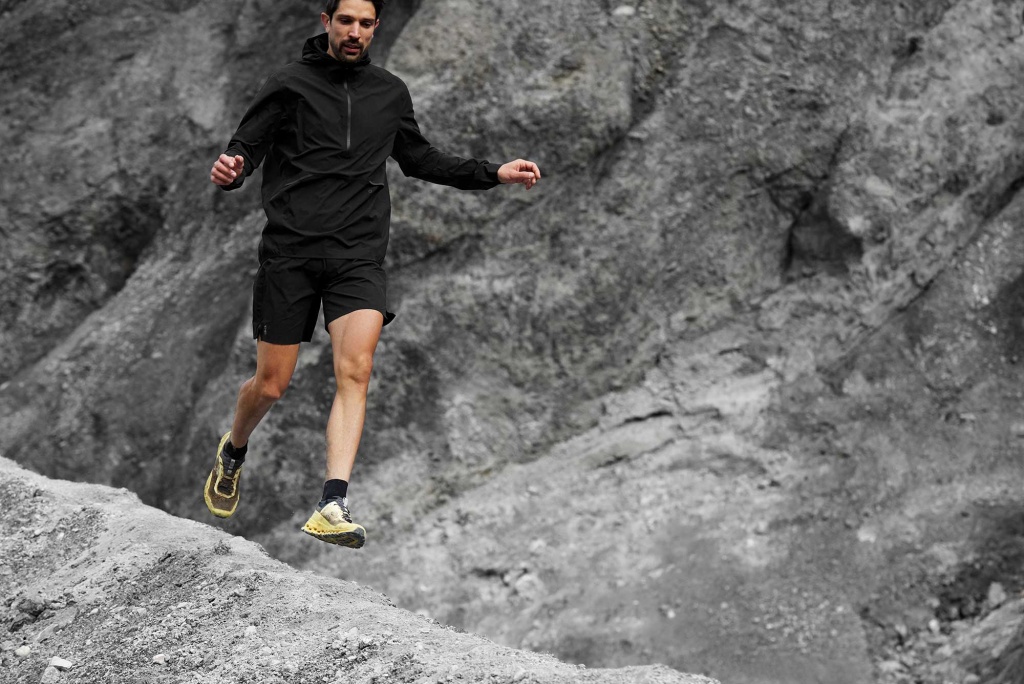 On has just over 800 employees, so they're still building on their sustainability plan, but they've conducted a materiality analysis to make sure they are headed in the right direction with their operations and products. This will help the team set clear goals and focus their efforts even further so they can create as much impact as possible.
Plus, one of their values, "The Survivor Spirit" speaks to the important role both companies and individuals play in saving the planet, and how they are thinking outside of the box to drive change.
Ready to start shopping for sustainable pieces? Head to the Sporting Life website to see our latest deals! Not ready to come to the store yet? Check out our contactless curbside pickup.