As the world recognizes Earth Day and celebrates its relevance in their own way, The North Face is marking the event in a big and impactful way to protect the environment and leave our planet better for future generations of explorers. We're excited and also proud to share The North Face's new, actionable commitments that will keep them on a path of sustainability from start to finish. From being more intentional and innovative in the way they create products, to helping consumers shop with sustainability in mind, to giving used gear a second life – these goals and commitments will continually hold The North Face accountable for lessening our impact on the places we love to explore.
This is all part of the brand's new "Exploration Without Compromise" vision, which includes but is not limited to the following commitments and announcements:
By 2021, 100% of the top materials used for The North Face apparel will be recycled, regenerative or renewable. Focusing on how they make products creates the largest environmental reduction for The North Face, because more than half of the world's carbon footprint is generated from product creation. By 2023, 100% of its polyester and 80% of its nylon fabrics will be made with recycled content.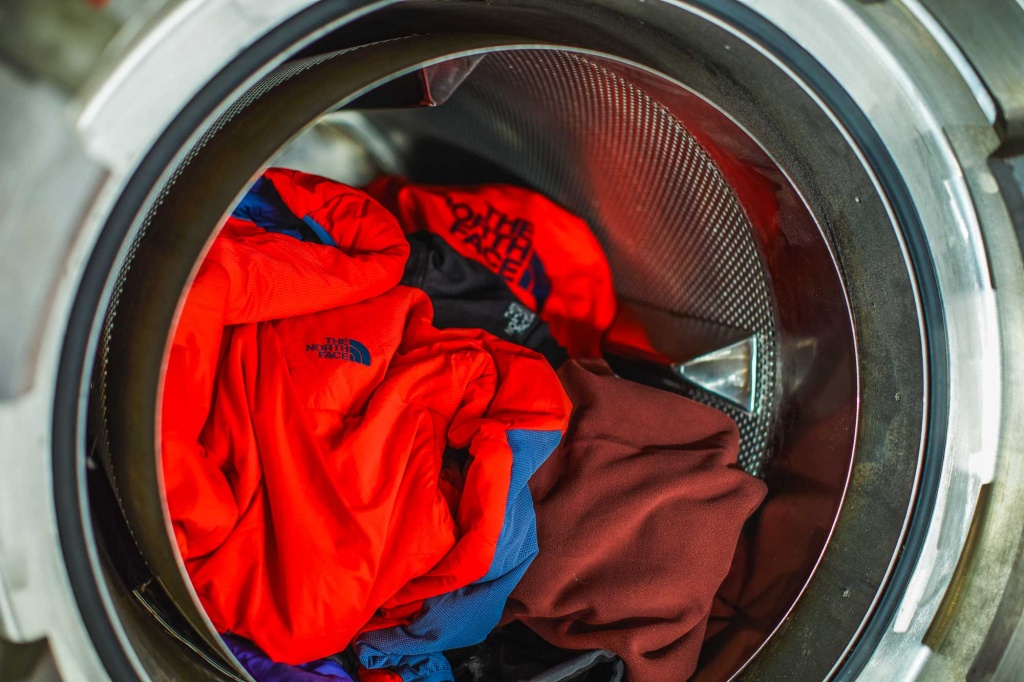 The North Face will accelerate the sustainability of their Operations, Logistics and Packaging. Since 2007, The North Face has purchased carbon credits and Renewable Energy Certificates (RECs) to offset emissions from its owned and operated facilities. They are also offsetting greenhouse gas emissions from employee business travel, athlete expeditions, employee commuting and their e-commerce shipments. And, by 2025, their goal is to eliminate all single-use plastic packaging.
Scale circularity. In Fall 2022, The North Face will launch its own, fully circular apparel of converted franchise styles. They've also developed three specific initiatives designed to help combat waste and extend the life of our products, including their Renewed Collection, Lifetime Warranty and Clothes the Loop programs. Starting on Earth Day, for the first time, consumers will be able to send in their own, lightly used The North Face apparel to become part of the Renewed program and engage more directly in our circularity process.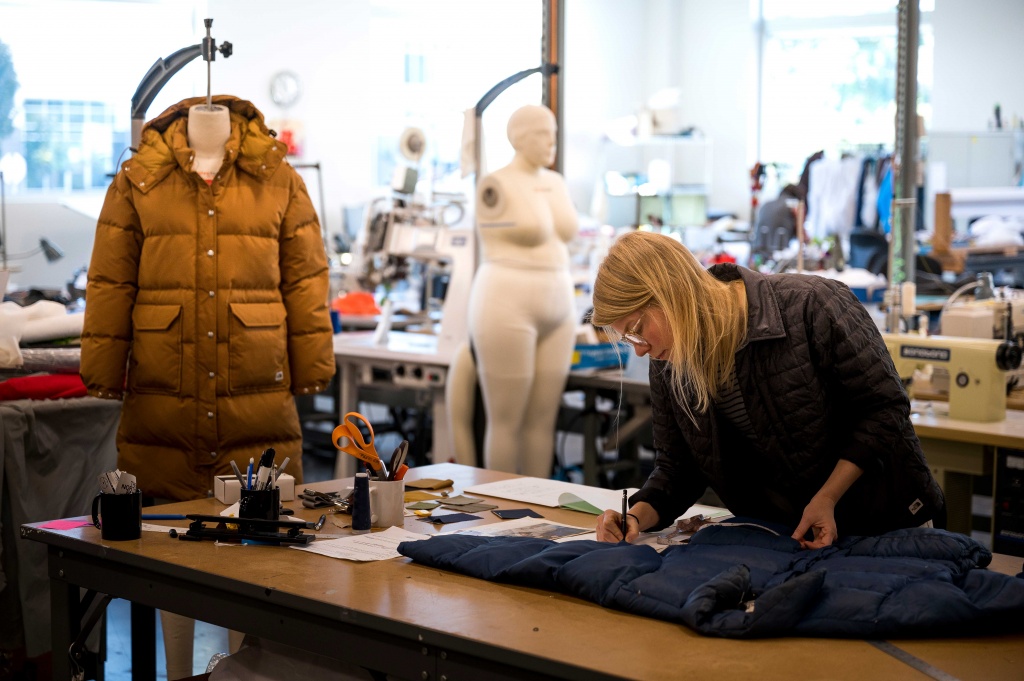 Acting Through Purchasing Power: The "Exploration Without Compromise" seal will now easily identify the brand's most sustainable products on thenorthface.com and in-stores, as well as on Renewed circular products. To earn the badge – apparel, equipment, and accessories must be made with 75% or greater recycled, organic, regenerative and/or responsibly-sourced renewable materials by weight. If the product has a DWR finish, it must be non-perfluorinated chemicals (non-PFC) DWR.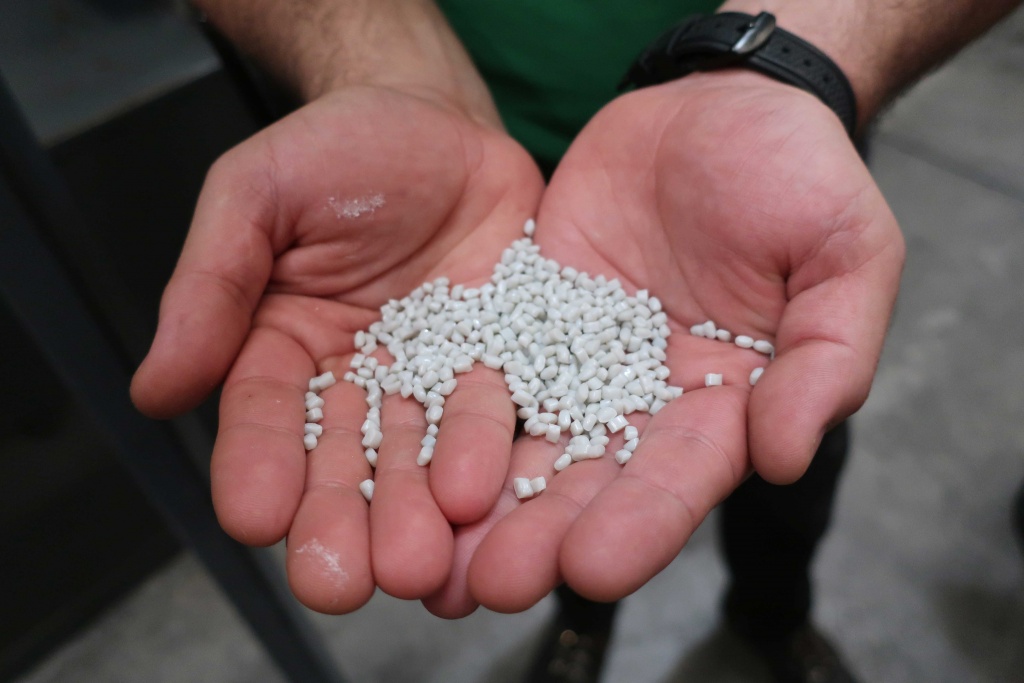 In recognition of Earth Day, The North Face celebrates with you in all the ways they're working to make our world a more sustainable place.
To shop The North Face, visit https://www.sportinglife.ca/en-CA/the-north-face.