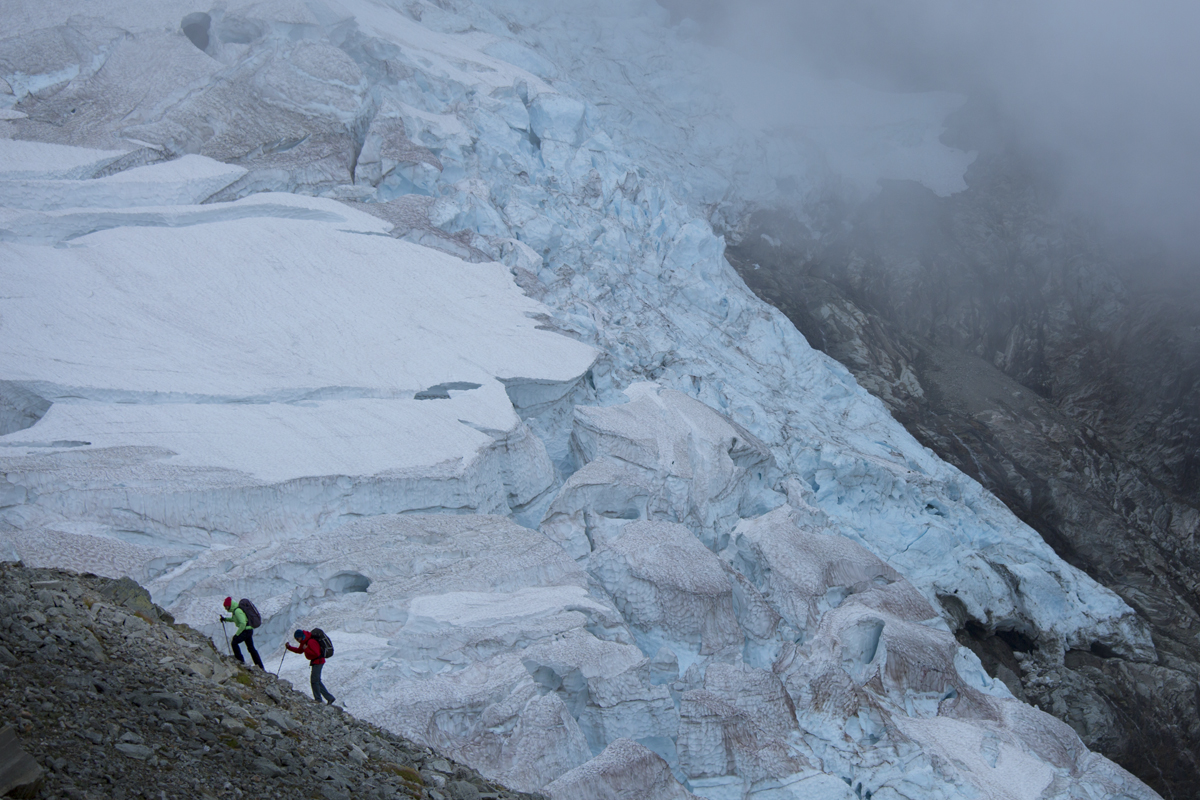 Arc'teryx continues to be a leader in the outerwear market year after year. This fall, the Atom Series provides versatile technical insulation to support any lifestyle.
The Atom Series is designed to perform no matter the elevation, trip length or weather conditions. The fabric is weather resistant, meaning it successfully protects the wearer from precipitation and blocks the wind. This line of jackets is filled with Coreloft™, which retains warmth and resists moisture build-up.
If you're unfamiliar with Coreloft, it is Arc'teryx's proprietary insulation. Coreloft is a silicon treated synthetic insulation that is incredibly lightweight and breathable. Not only does it retain loft, it also remains warm when it gets damp; ideal for any outdoor activity in the upcoming colder months. Other features of the Atom Series reflect the superior design offered by Arc'teryx: No-Slip Zip to keep your coat done up all the way, vertical drawcords, and air permeable fabric to regulate your body temperature.
The Atom LT is the most versatile style in the series, and it is the sole Atom style available at Sporting Life. Sporting Life offers the Atom LT with and without a hood and in a range of beautiful colours. The insulation and weight are suitable for a range of temperatures, and this jacket serves as the perfect weather resistant outer layer. The Atom LT can be worn on a weekend trip to the mountains, or as a fashletic option to pair with a casual outfit.
The downside of the Atom LT? Making this tough decision: hood or no hood?
SHOP THE ATOM SERIES