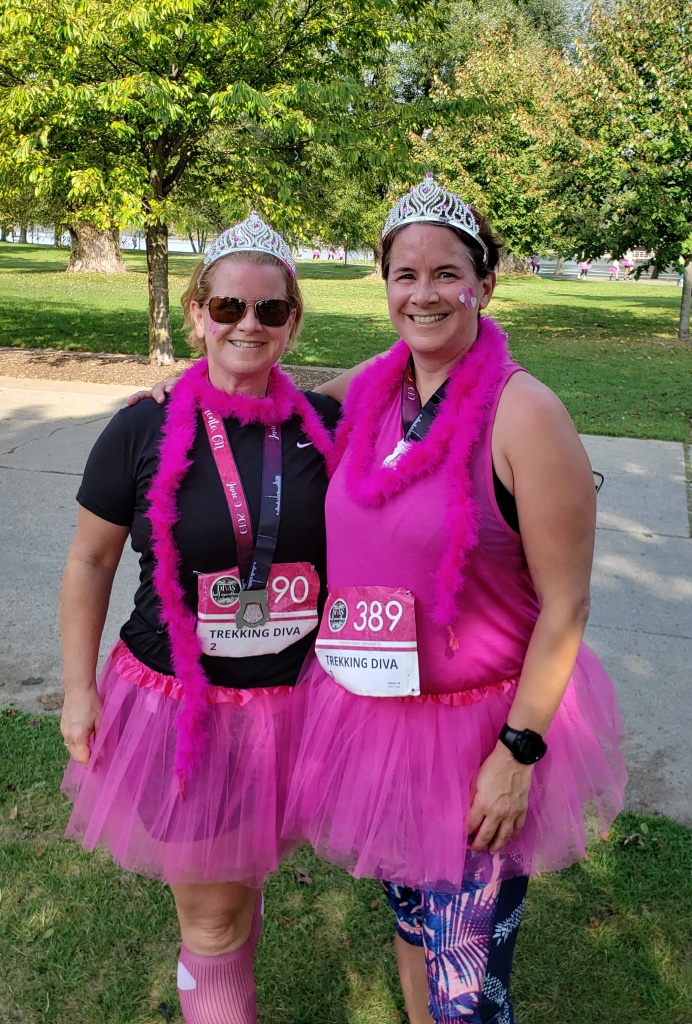 Our International Women's Day series is all about celebrating the women of Sporting Life who are making a difference at work and beyond. Nicole Hummel, Hardgoods Buyer is a mom of two teenage boys who appreciates comfy denim, loves a pair of Blundstones, and believes in using your voice to affect change.
What does International Women's Day mean to you?
It's a day to reflect on how far women's rights have come, and how much more is to be done domestically and abroad. It's also a day to honour those women before us who have courageously fought, both silently and aloud, to give us the freedoms and rights we have today.
How are you celebrating International Women's Day?
At work, I'll be coordinating a lunch with our team to celebrate the varied life experiences we bring together at SLG.
How can we make "every day" International Women's Day?
To remember that words matter! Making the effort to use more gender-neutral terms reinforces that we are all on the same team and each of us is as valuable as the other.
How would you describe your style?
Understated for sure. I like to be comfortable, and I like to be able to move freely, so typically you'll find me in more 'fashletic' type pieces or comfy denim. On my feet will be Blundstones or whichever athletic shoes I pull from the closet.
What is your proudest achievement?
Personally, my proudest achievement is raising two amazing teenage boys to be strong in their convictions while also thoughtful to the world around them. At work, I am proud of the fact that I have been able to spend my entire career at Sporting Life adapting to the changes from the world outside our organization as well as the changes within. I've been so fortunate to have worked with some incredible people, who have embodied the true spirit of teamwork. I've been both encouraged and inspired by those I work for and with, and that fuels me to raise the bar on myself!
Who is the biggest female role model in your life?
That's easy….my mom! Our home was typical of the times, dad did outside things, and mom ran the entire house and family of six, despite having a very successful full-time job of her own.  What she instilled in me is to understand that no one person can do it all, so pick what matters to you, and most importantly, commit to it with a positive attitude!
For those who know you best, what are three words they would use to describe you?
Loyal, calm, and funny (although the last one is very subjective 😉).
How do you bring that "girl power" energy?
I'm always ready to try anything and I always like to push the boundaries!
What are some of the ways you're paving the way for young women?
I try to impress that listening is a skill, but you also need to learn to use your voice to affect change…in both others' around you and in yourself. Staying silent when you have questions or opinions, only puts up self-made barriers to your success.
Do you have any hobbies that fulfill your passions?
My whole life I have spent my summers on the lake! I am happiest on and in the water. I love using myself to move on the water, swimming, or paddling. I also love winter, spending time outdoors, especially on the hill with my family and out on the trails with my dogs.
What are some words of wisdom you would tell your younger self?
Take more risks! Don't be afraid of what you can accomplish when you push hard.
For more spotlight stories, read along under International Women's Day and follow us on Instagram @sportinglifeca.