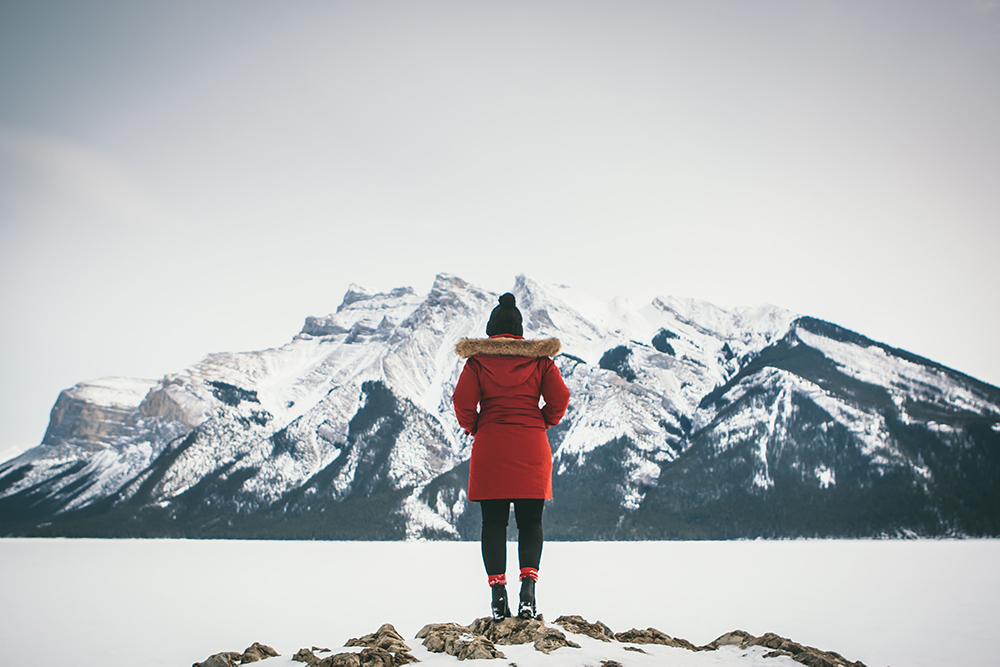 Canadian outerwear is the best in the world.
Up until now, Canada was the world's best-kept fashion secret.
The likes of critically-acclaimed labels such as Erdem, DSquared2, and Brother Vellies—all founded by Canadians—rule the global runaway. Outside, Canadian outerwear quietly runs rampant as city dwellers and outdoor enthusiasts around the world move through the cold in fashionable and functional coats and jackets.
It's a sight that makes sense: brands such as Canada Goose, Mackage and Arc'teryx were born in a country that the New York Times once described as "sprawling, bone-chillingly cold." Canadian outerwear brands are practical, yes, but they're also bold, stylish, and possess that unforgettable Canadian charm. Unlike the denim combo known as the Canadian Tuxedo — which, for better or for worse, put the country on the fashion map — our winter apparel is anything but cliché.
Putting newly-relocated royals aside, it's no wonder why all eyes are on Canada and our much-coveted outerwear.
Read on to learn more about the world's favourite winter brands.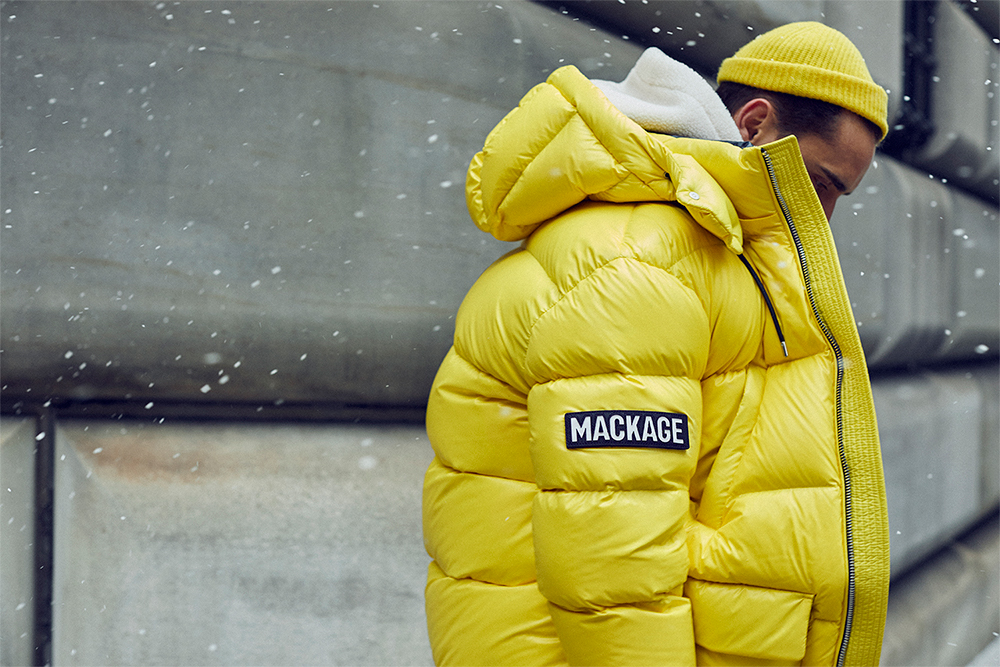 Founded in 1999 by childhood friends, Mackage sought out to elevate outerwear that hit the right balance between fashion and function. They quickly expanded their offering from leather outerwear to nano down-filled jackets, luxurious wool coats, and functional raingear.
Already well-received in Canada, the Montreal-based luxury outerwear label saw its profile skyrocket when actress Meghan Markle wore one of their wool coats during her first royal outing in 2017. The occasion, and subsequent outings, have has style and royal fans clamouring to get a piece of modern Canadiana.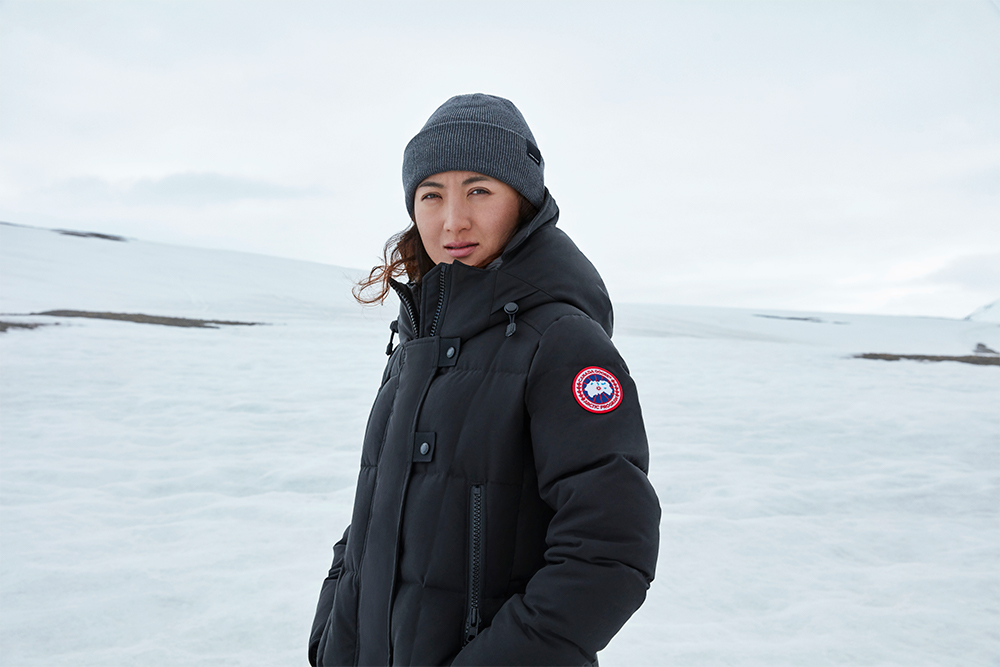 Established in 1957 and originally known as Metro Sportswear, the company sold winter coats to park rangers and police working in the frigid Canadian winters and scientists in Antarctica. After the company changed hands from father to son to grandson with a rebrand to Canada Goose along the way, the brand started to appear in high-end stores during the early 2000s and on the backs of celebrities such as Rihanna and Drake.
Canada Goose refers to its arctic origins in a number of different ways. The brand has a longstanding partnership with Polar Bears International (Canada Goose CEO, Dani Reiss, serves as a director), where a portion of sales from their dedicated PBI capsule collection is donated to the non-profit conservation group. Canada Goose also runs a Resource Centre program that donates excess fabrics and materials to traditional Inuit sewers so they can hand-make jackets and clothing.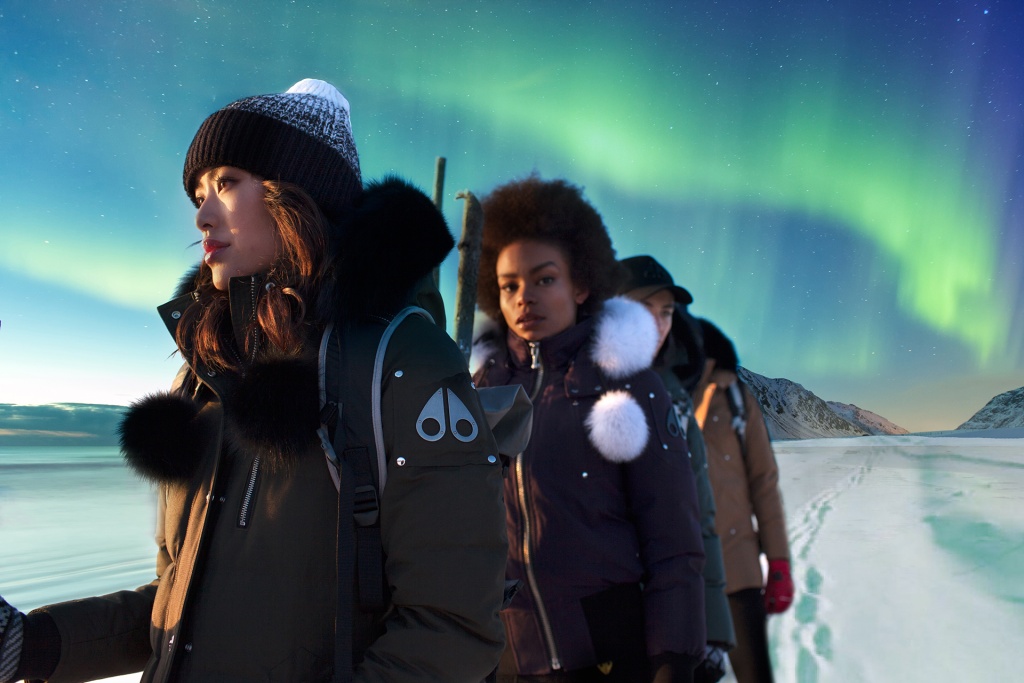 A tongue-in-cheek brand for the cool kids of the North. Founded in 2009, Moose Knuckles prides itself on impeccable tailoring, ethically sourced materials and premium hardware. The silhouettes are streamlined, pockets can be found in abundance, and any outer shell found on a parka is waterproof.
Moose Knuckles is a start-up success story. The brand grew rapidly during its 10-year existence thanks to interest from style-focused publications, fashionable rappers, and edgy creatives. It's the outerwear of choice for those who march to the beat of their own drum.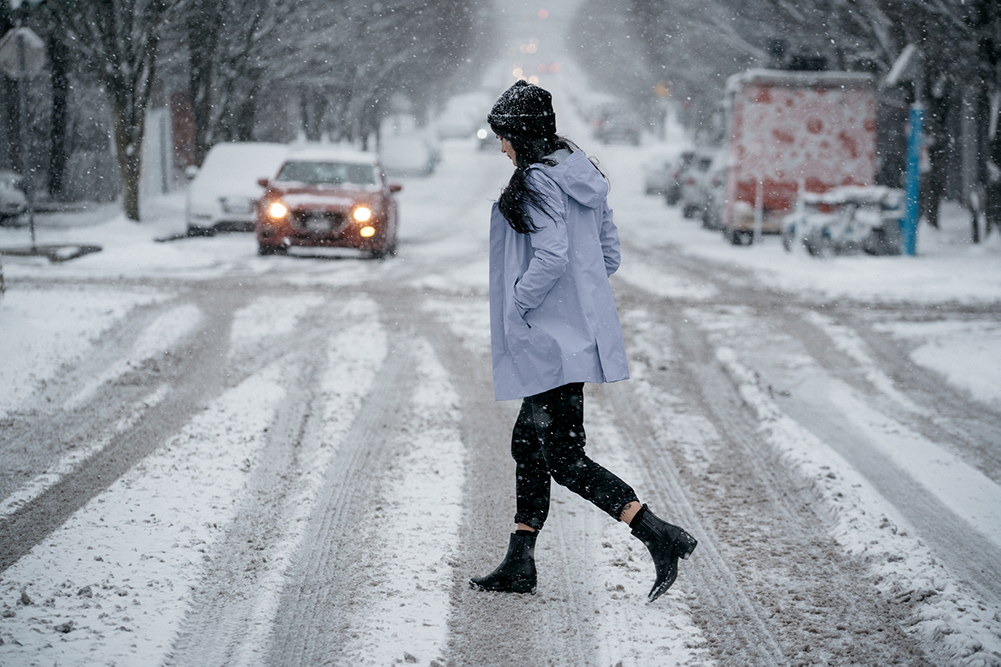 Born in 1989, Arc'teryx originally sought out to fit North Vancouver climbers with its premium quality rock climbing gear. Like the prehistoric bird it was named after (Archaeopteryx), the leading outdoor adventure brand has an evolutionary, instinctive, and iterative approach to product design.
The brand's design centre operates almost like an engineering lab. The Arc'teryx team invests heavily in the products they create, making and breaking everything until a smooth process forms. As such, it can take years to perfect a single product before putting out to market.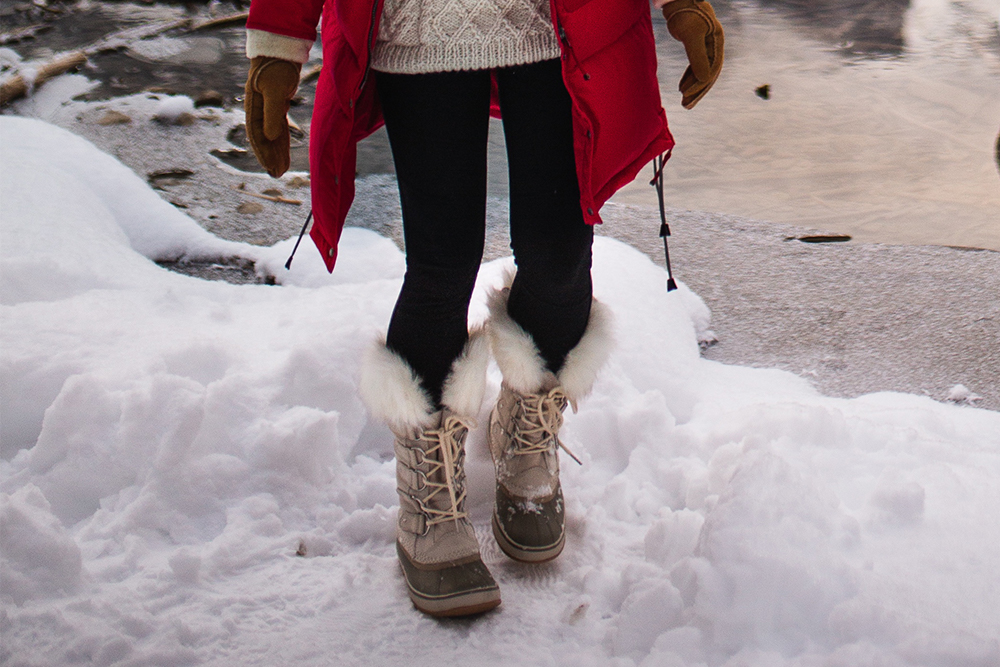 Sorel has been synonymous with Canadian durability and warmth since 1962.
The winter boots brand was originally under the wing of William H. Kaufman until the Kitchener, Ont. parent company went bankrupt in 2000. Rival company, Columbia, snapped Sorel up in the aftermath, saving the boot brand from extinction.
While the acquisition meant moving the Canadian operation to Portland, Ore., Sorel has maintained their Northern heritage and high standards of quality.
Please note: all prices and styles displayed are as of January 27, 2020. Styles, prices and availability are subject to change. Please visit sportinglife.ca for the latest styles.