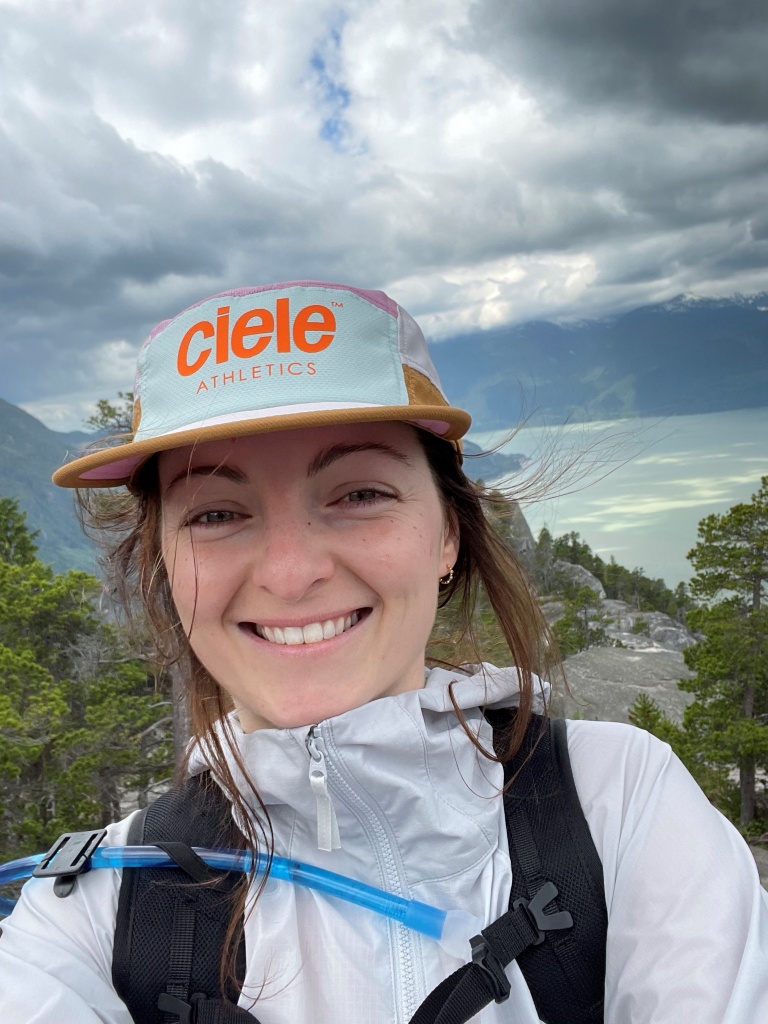 For International Women's Day we're celebrating the incredible women of Sporting Life making a difference at work and beyond, including Rebecca Brownridge, a Senior National Trainer who loves to hit the slopes and finds inspiration from her "badass" mom.
What does International Women's Day mean to you?
​​To me, it means reflecting on how I can elevate women in sport and how I can encourage more women to participate!
How are you honouring International Women's Day?
I honour the day by celebrating the fantastic women in my life! I'm lucky to be surrounded by amazing women in the workplace and in my family.
How can we make "every day" International Women's Day?
International Women's Day ​is about more than just women, it's reflecting on where we all can empower equality in all the spaces we're a part of, like celebrating every win. It's not just about weddings and baby showers, it's celebrating the job promotion, the P.R. time, trying something new, or even the days you just simply crushed it!
How would you describe your style?
Working ​​in retail, you notice brands and styles when you're on the slopes. I love looking at what everyone has on in the lift line or the après. If you are wearing a brand or logo I haven't heard of I'm probably already asking you about it.
What is your proudest achievement at Sporting Life?
Creating a space where employees can share their knowledge, passion and experiences with each other!
Who is the biggest female role model in your life, and why?
My mum. She works in a male dominated industry and participates in male dominated sports, but she is always rocking ribbons in her hair or wearing pink. She's an AWA Ironman finisher, runs marathons all over North America, and was the woman who taught me how to ski. Whether she's probably passing you on her bike, smashing the longest drive on the golf course, or waiting for you in the lift line, she is stoked to be out there with everyone. I have a badass Mum!
How do you bring that "girl power" energy?
It's bringing everyone up around you! Girl power energy is about giving positive energy to your community. Anyone can have it!
Do you have any hobbies that fulfill your passions?
I ski and snowboard whenever I can. That moment when you are weightless in a turn…it fills my soul.
What are some words of wisdom you would tell your younger self?
Other people's opinions are just that, theirs. Stay in your magic!
For more spotlight stories, read along under International Women's Day and follow us on Instagram @sportinglifeca.