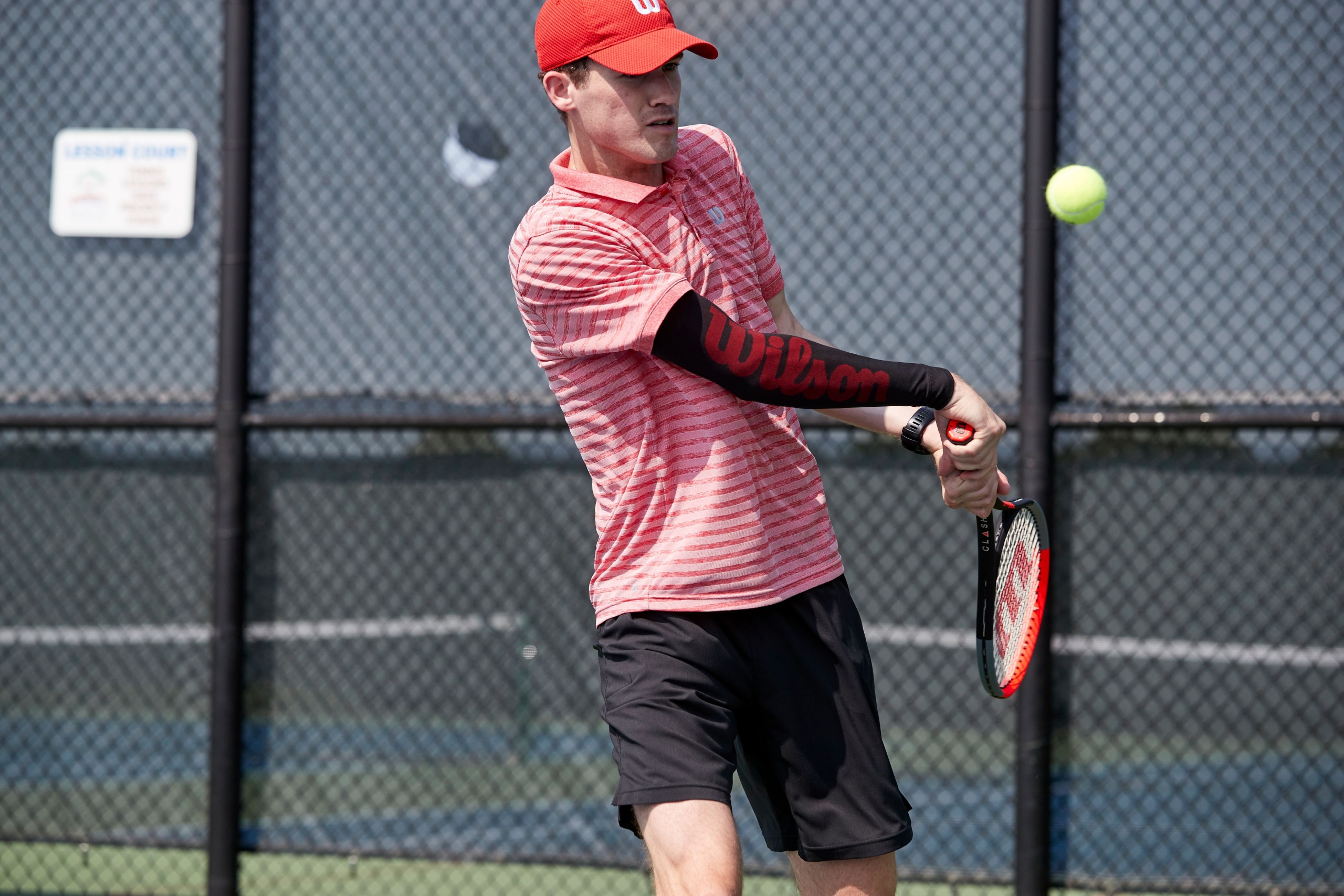 Return to Grass
The All England Club is back as host of the lone grass major with Wimbledon returning after a one-year hiatus.
After cancellation last year due to the COVID-19, The Championships at Wimbledon have returned. Last year was the first time the tournament was cancelled since the Second World War.
With the greatest in the world coming to the oldest tennis tournament in existence, here are five things to be on the lookout for on both the gentlemen's and ladies' side:
Gentlemen
Past winners
2019: Novak Djokovic
2018: Novak Djokovic
2017: Roger Federer
2016: Andy Murray
2015: Novak Djokovic
Unsurprisingly, the Big Four have dominated the last five Wimbledon finals. In fact, you must go back to 2002 when Australian Lleyton Hewitt won in straight sets for a player not-named Djokovic, Federer, Murray, or Nadal to have won.
Rankings
Novak Djokovic
Daniil Medvedev
Rafael Nadal
Stefanos Tsitsipas (up 1 spot after French Open)
Dominic Thiem
Alexander Zverev
Andrey Rublev
Roger Federer
World No. 1 Novak Djokovic has been at the top for 50 consecutive weeks. Rafael Nadal, world No. 3, announced he would not be competing at Wimbledon this year.
The British government announced a capacity crowd would be allowed for the singles finals later in July for the men and women. Up to 15,000 fans will watch the two deciders; it will be the first time since the 2020 Australian Open that a tennis match at a major will be packed with fans.
Wimbledon is steeped in tradition, from the strawberries to the royal family box at centre court. One thing that is quickly noticeable after watching a couple of matches is all players must wear all-white or almost all-white clothing.
One person to look out for
Italian Matteo Berrettini will be looking to continue his upward trend after reaching the quarterfinals of the French Open earlier this year. The world No. 9 has won on grass before, defeating Canadian Félix Auger-Aliassime at Stuttgart in 2019.
Ladies
Past winners
2019: Simona Halep
2018: Angelique Kerber
2017: Garbiñe Muguruza
2016: Serena Williams
2015: Serena Williams
While the women's singles title winners have been a bit more varied in years past than the men's, the players Serena Williams defeated in 2015 and 2016 are Garbiñe Muguruza and Angelique Kerber, respectfully.
Rankings
Ashleigh Barty
Naomi Osaka
Simona Halep
Aryna Sabalenka
Sofia Kenin
Elina Svitolina
Bianca Andreescu
Serena Williams
World No. 1 Ashleigh Barty's best finish at Wimbledon so far is the 4th round in 2019. Only Simona Halep – the defending champion – and Williams are former championships in the top eight.
After being forced to retire in a lead-up tournament before her first-round exit at the French Open, Bianca Andreescu told reporters she was looking forward to the grass portion of the season.
"Hopefully the hard work that I did put in today and over the past couple of weeks will really show hopefully for the grass, for the hard-court season, all of that," said Andreescu.
Martina Navratilova has the record for most Wimbledon championships – male or female – with nine. She won six consecutively between 1982 and 1987, defeating Chris Evert three times.
One person to look out for
Although not reaching the quarterfinals at Wimbledon since her 2014 win, world No. 11 Petra Kvitova is always a player to watch out for on the grass courts. Kvitova will be looking to bounce back after a freak injury forced her out of the French Open.
To get geared up for Wimbledon, shop all tennis here on sportinglife.ca.
Written by Marshall Healey