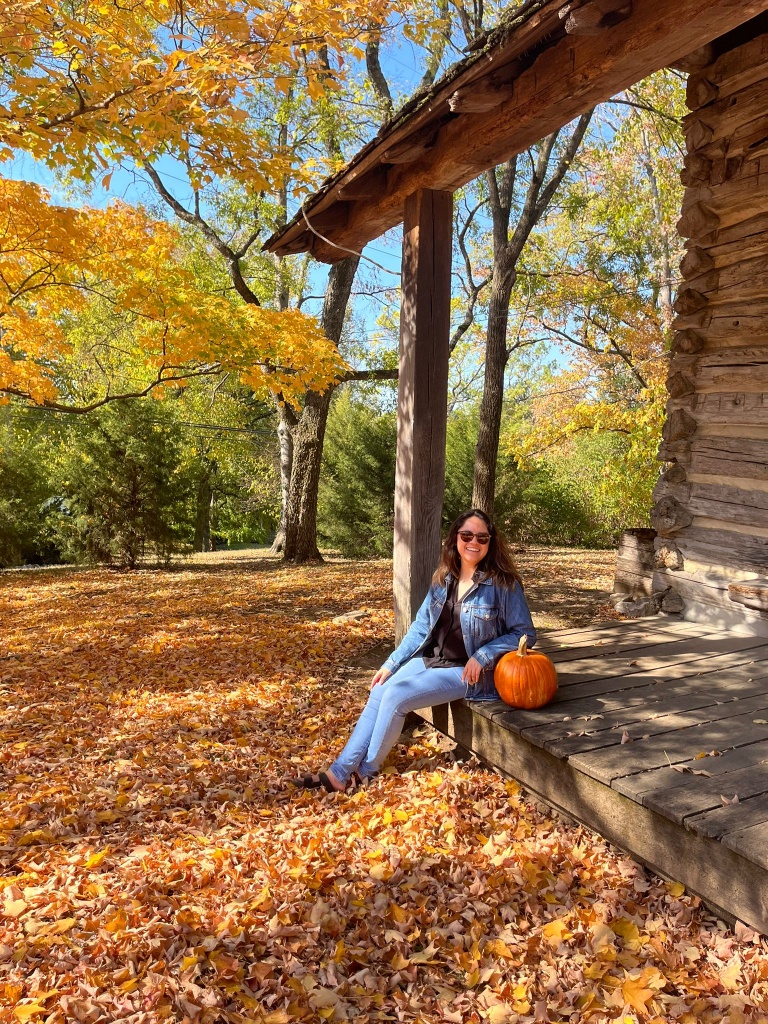 For International Women's Day we're celebrating incredible women at Sporting Life who embody the spirit of the day. Kenya Mendoza, Assistant Store Manager sees Serena Williams as a role model, uplifts other women around her, and has been a proud Scouts Canada member for over a decade.
What does International Women's Day mean to you?
Recognize the trailblazers before us and continue to inspire the next generation.
How are you honouring International Women's Day?
I will honour International Women's Day by continuing to empower the women around me and ensuring they have a voice and a seat at the table.
How can we make "every day" International Women's Day?
We can make every day International Women's Day by sharing stories of success and learning from each other's struggles.
What is your proudest achievement at Sporting Life?
I was "Acting Store Manager" during the 2022 holiday season. I was proud to be entrusted for that role.
Who is the biggest female role model in your life?
Serena Williams is one of my role models. She is a successful athlete, mother and entrepreneur. She has paved the way for so many women. She is fierce!
For those who know you best, what are three words they would use to describe you?
Passionate, positive, and resilient.
How do you bring that "girl power" energy?
Uplifting other women around me. Cheering each other on in our success.
What are some of the ways you're paving the way for young women?
By showing that a young woman is capable of the job at hand. To continue to break the glass ceiling so others know it is possible. Being an active listener and showing vulnerability.
Do you do any work in the community that fulfills your passions?
I have been part of Scouts Canada for over a decade. It has allowed me to travel and help me build my leadership skills.
What are some words of wisdom you would tell your younger self?
Don't be afraid to take the path less travelled. Trust yourself.
For more spotlight stories, read along under International Women's Day and follow us on Instagram @sportinglifeca.