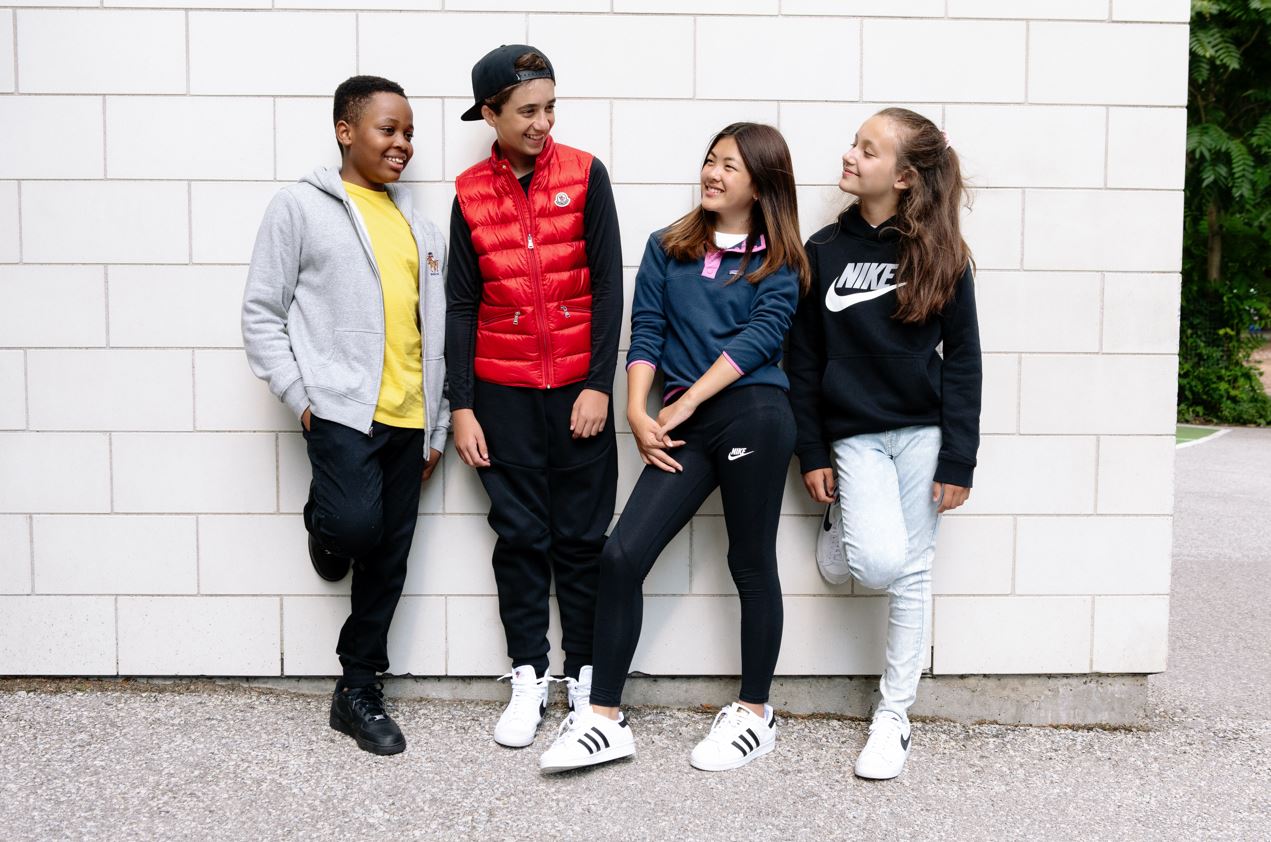 With so many brands to choose from and so little time before school kicks off, we've rounded up some of the top brands on every kids' wishlist to make it easier to navigate this year's back to school season. And, with so many incredible deals to choose from, savings and style never looked so good!
Discover which top brands are topping our list in just a few clicks!
Nike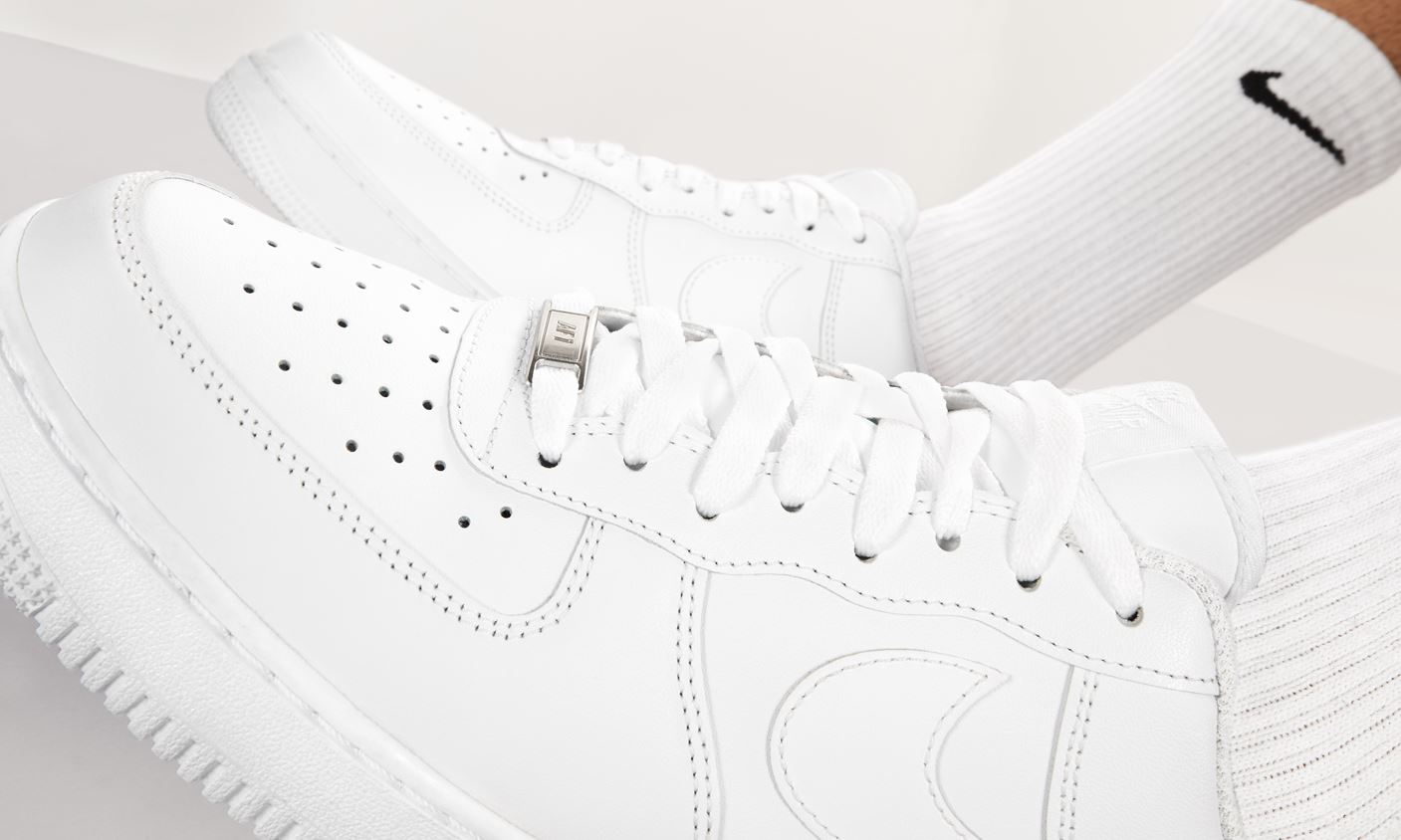 Nike is one of the top back to school brands this season. Nike has kid-friendly athleisure wear (including bucket hats!), and of course tons of options for gym class like their industry-leading shoes, leggings, shorts and other technical wear. You'll also find options for swimwear if your kids have swim lessons coming up.
adidas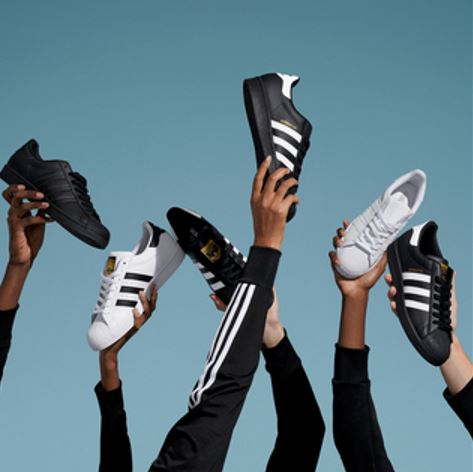 It's one of the top brands that started with shoes and built onto its legacy with fashionable sportswear and athleticwear including t-shirts, hoodies, sweatpants, leggings and more. Don't forget to check out the adidas Originals line that's inspired by streetwear fashion — it's perfect for the kiddo who likes a bit of flare in their wardrobe.
Under Armour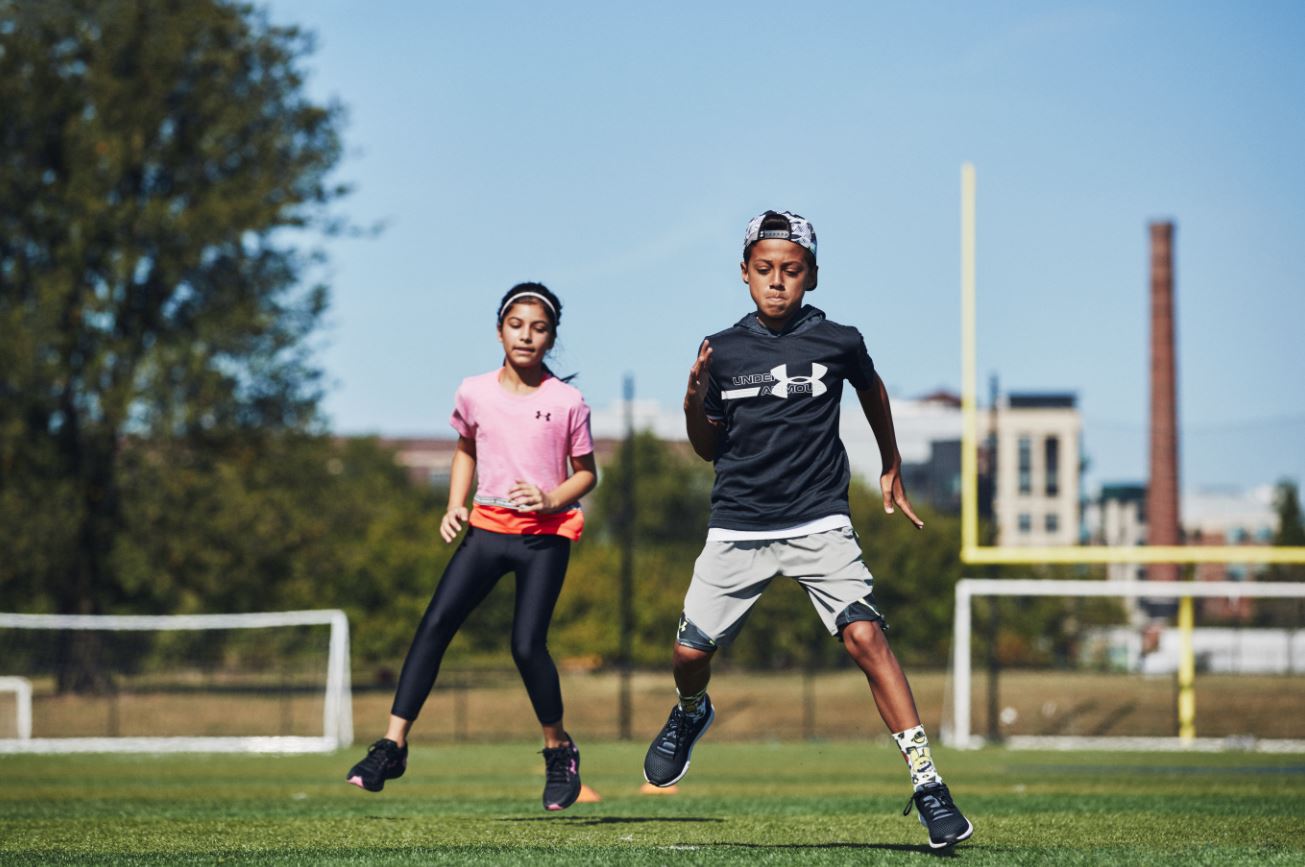 From footwear to sports and casual apparel, you'll find something for the whole family like full gear for gym class and other must-have items like socks, baseball caps, slides, duffle bags, mouth guards and more.
Levi's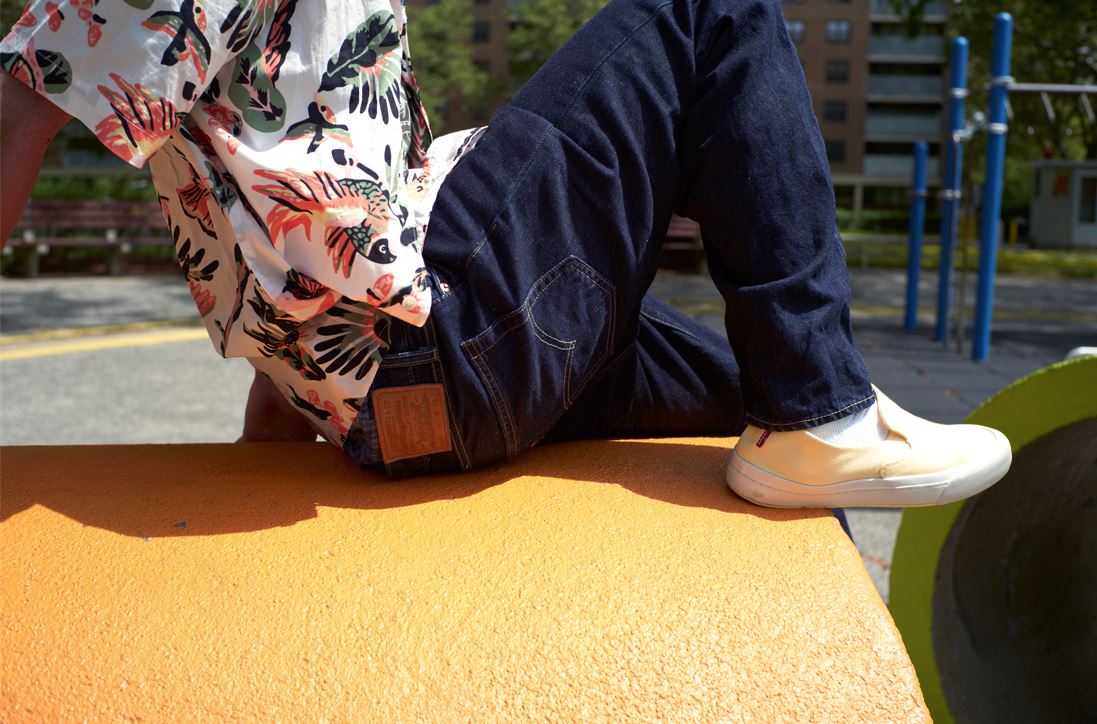 You can always count on Levi's for the perfect back-to-school jeans, but now they have so much more. Check out our supply of t-shirts, hoodies, flannels and more. Plus, they have a few options for dresses, casual twill pants and boots.
Vans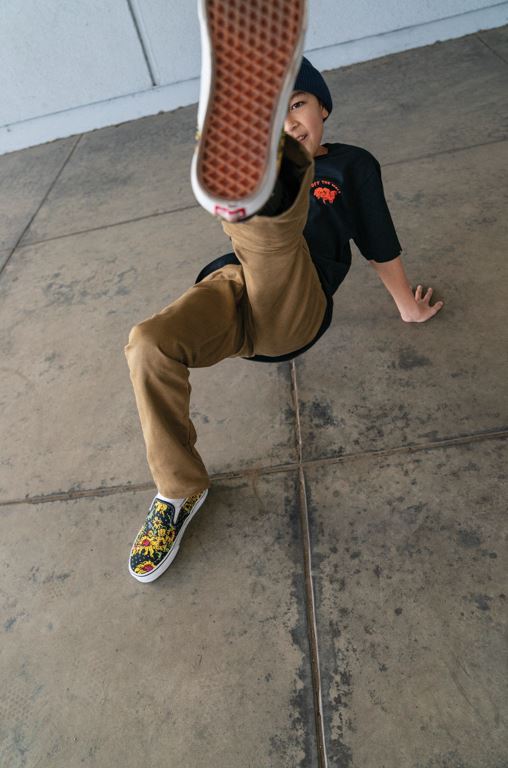 You can't go wrong with the popular Old Skool shoes from Vans. Popular with skateboarders and now the general public, Vans has something for the whole family, including tons of kicks, socks, fashionable sweaters and even collectible t-shirts.
Blundstone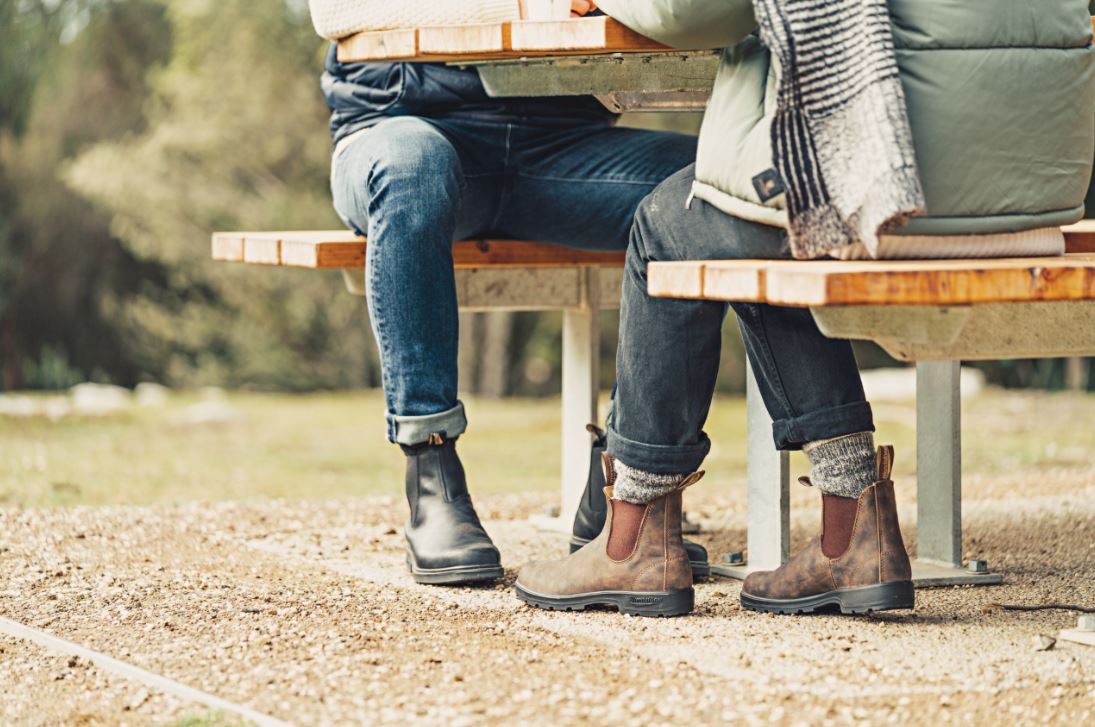 Blundstone Footwear is an Australian footwear brand that many Canadians have come to love. They blend practicality, comfort and style, and are well suited for long walks to school or around campus, hikes, and everyday wear. You can purchase a pair for yourself and match your style with your little one.
Herschel Supply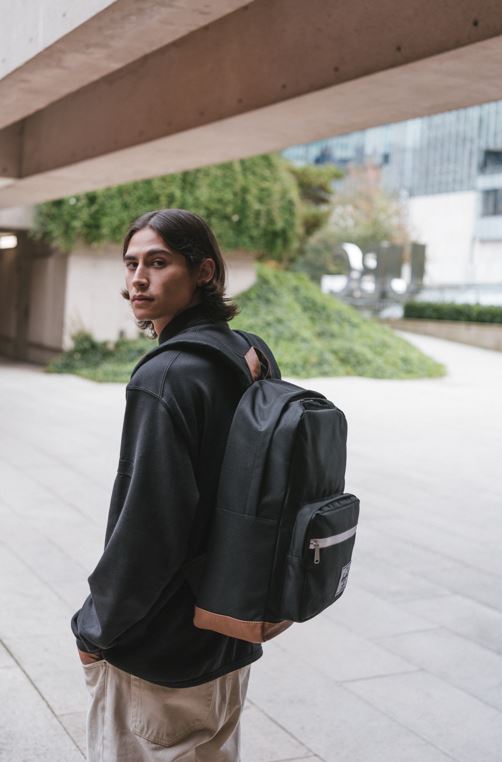 Do you get nostalgic when you see one of Herschel Supply's retro backpacks? Now your kids can enjoy them, too! This Canadian company also has hats, wallets, fanny packs and much more so you're bound to find something you or your kid will love to wear.
Shop All Herschel Supply Gear!
Yeti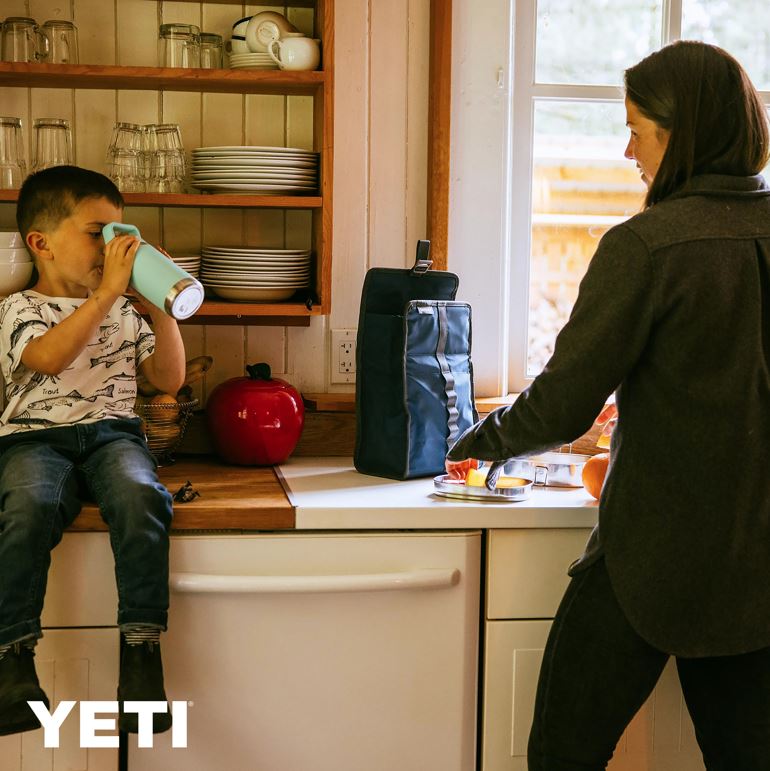 In 2006, YETI Coolers was founded with a simple mission: build the cooler you'd use every day if it existed. Now they have a variety of high-quality items like cooler lunch bags and mugs that can keep your drink hot or cold for 6-24 hours. Plus, they have trendy ramblers that are great to bring to school.
Check off these brands and more on your list by shopping our back to school guide here.