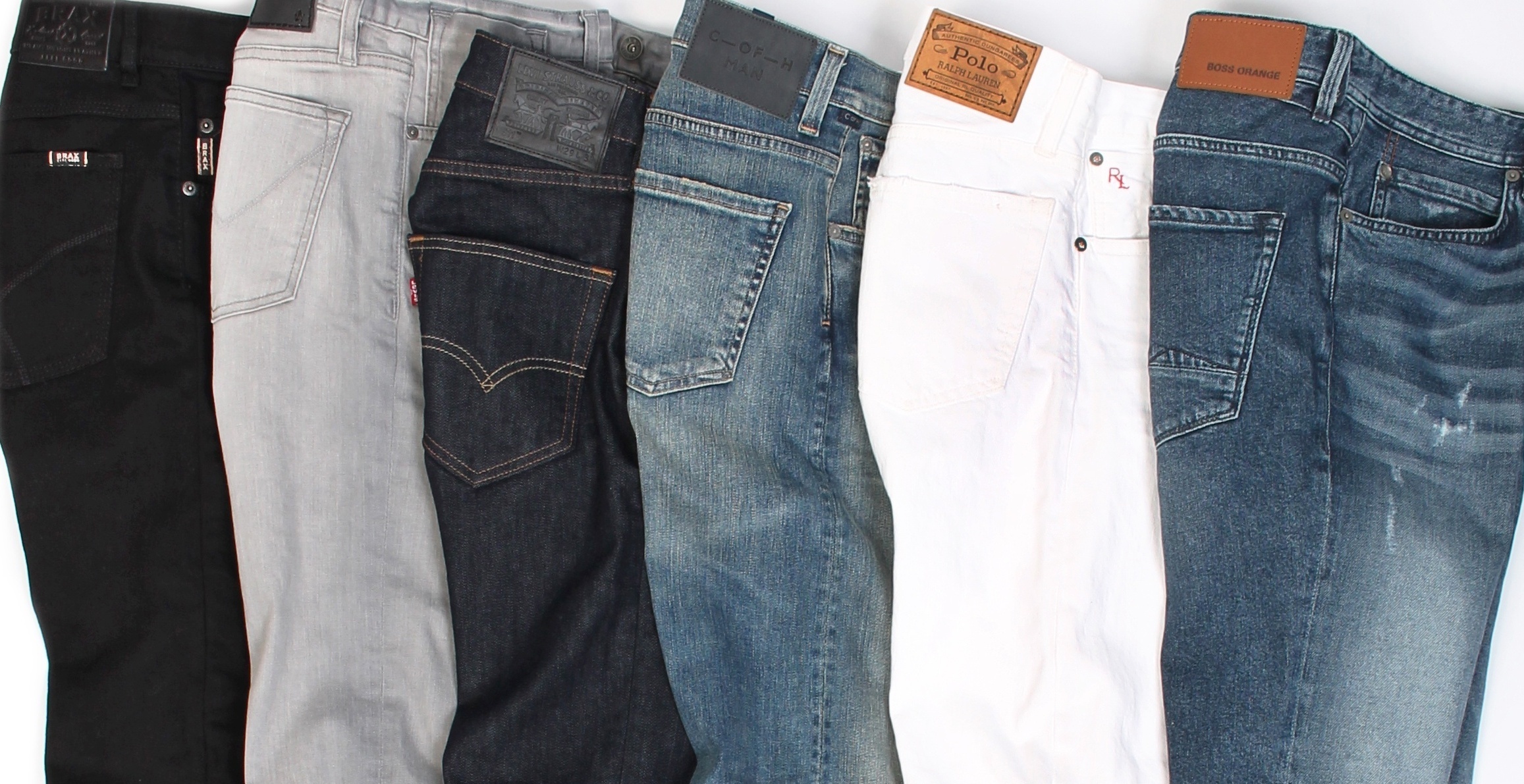 We have officially entered "late August", and the weather confirms that fall is fast approaching. It's finally possible to wear pants without succumbing to the heat! Here at Sporting Life, we are so excited for what this season has to offer in terms of menswear. Fall 2016 is bringing plenty of fun colours and patterns, but it also comes with some solid styles in neutral shades.
Pants can easily be overlooked when building a seasonal wardrobe. Why spend money on new jeans when there are so many fun shirts and shoes out there? While it may be more interesting to shop for statement pieces, it is important to make sure that you've invested in the foundation of your outfit. Joggers are incredibly easy yet stylish, and a pair of crisp, dark jeans can take you from casual Friday to dinner & drinks without any effort at all.
These five styles are all that any guy needs to master autumn fashion: joggers, dark denim, chinos, sweatpants, and twill pants. This simple collection of bottoms is particularly useful for guys headed off to university (psst- have you seen our university packing list?). A few versatile pairs of pants will complete your fall wardrobe without sacrificing valuable closet space. Now is the time to dive head first into the season and embrace back to school fashion.
What will you wear on your first day back?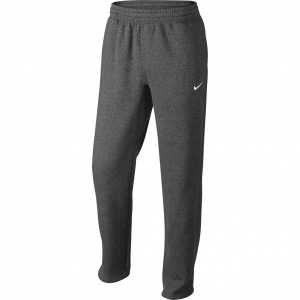 SWEATPANTS
Nike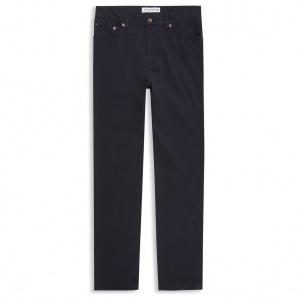 TWILL PANTS
Ben Sherman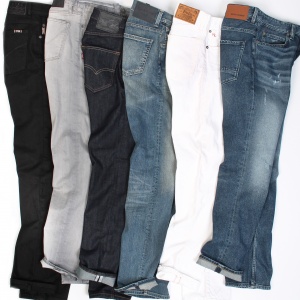 SHOP MORE
at sportinglife.ca