In only a couple of weeks, your kids will be going back to class (cue the drum roll please!), and with so much to think about to help them arrive in style and comfort, we called up EM Morrice, lifestyle blogger and mom to get insight on her top picks from Sporting Life for her daughter.



Backpack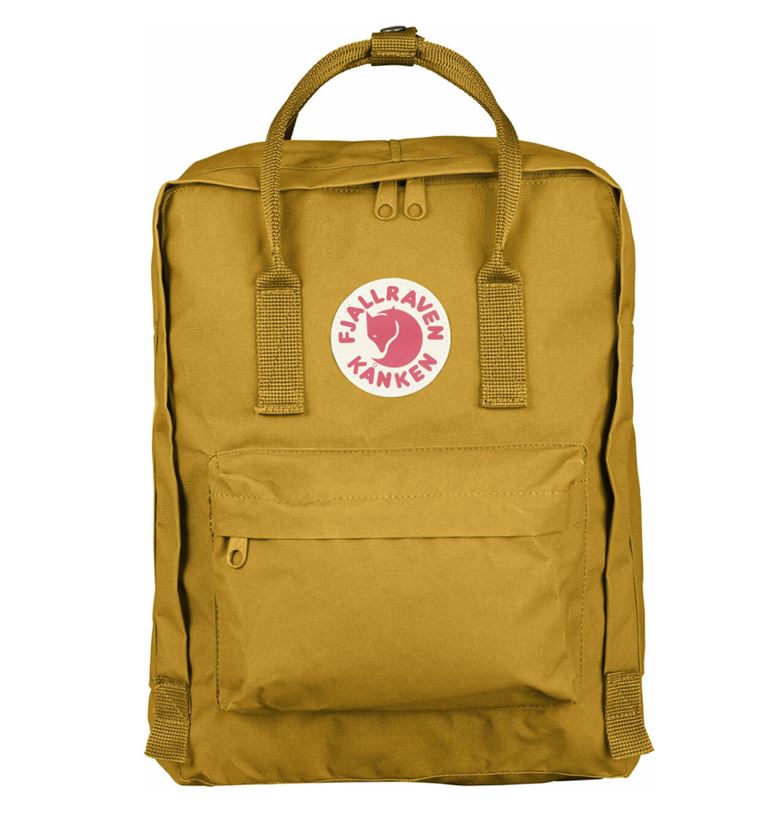 Choosing the right backpack can be tough but not for Emily Morrice's daughter who loves the Fjallraven Kanken Backpack. It's super trendy, pairs well with any outfit and the bag is waterproof so no school supplies get ruined. Emily says the name and address label on the inside of the bag is a great feature in case it gets lost in the busy hallways!
Water Bottle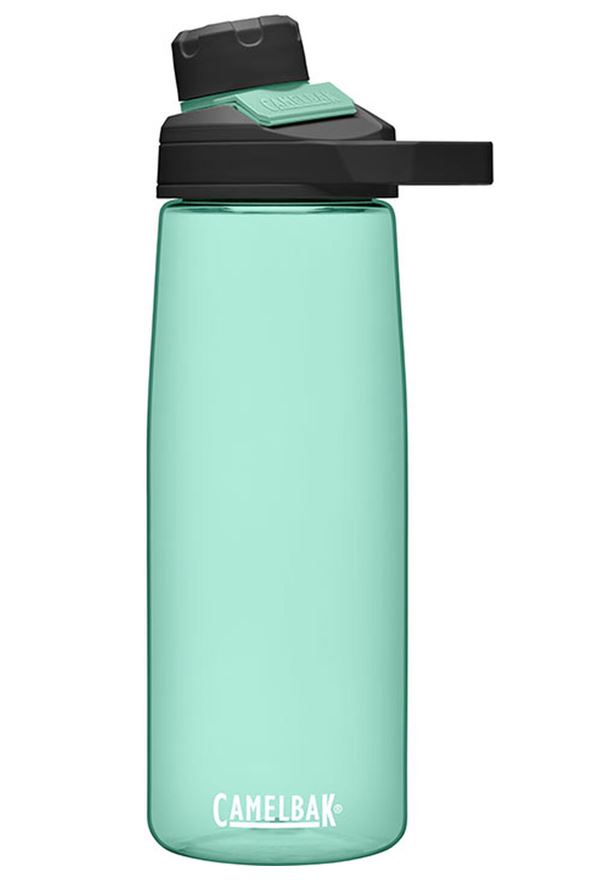 Water bottles have become essential for not only keeping hydrated but also supporting health protocols around water fountains.

Emily recommends the CamelBak Chute® Mag Bottle for not only its adorable colours but because it's leak-proof when closed so her daughter doesn't have to worry about it spilling in her backpack. This water bottle is easy to carry and is compatible with eddy®+ and Hot Cap vessels. Not to mention, this water bottle makes for an easy clean as it's dishwasher safe.
Jeans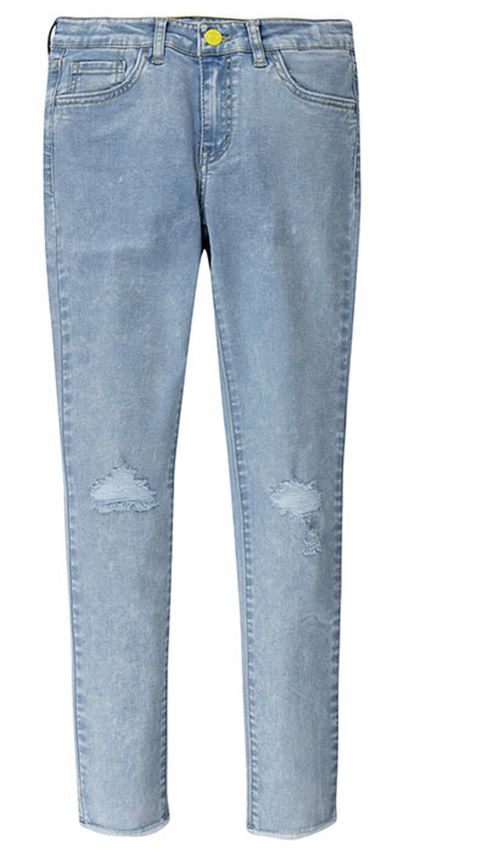 Jeans can be tough for everyone but especially for kids as they are constantly growing or entering a new trend!
Emily raves about the Levi's Junior Girls' [7-16] 710 Super Skinny Jean for her daughter. It's great to have a classic pair of jeans for any outfit in your kids' wardrobe, especially a style like these ones that has an adjustable waistband with a zip-fly closure. Emily recommends these jeans for the classroom as these jeans have stretch denim so your kids can be comfortable but also stylish while they're learning all day.
Sweater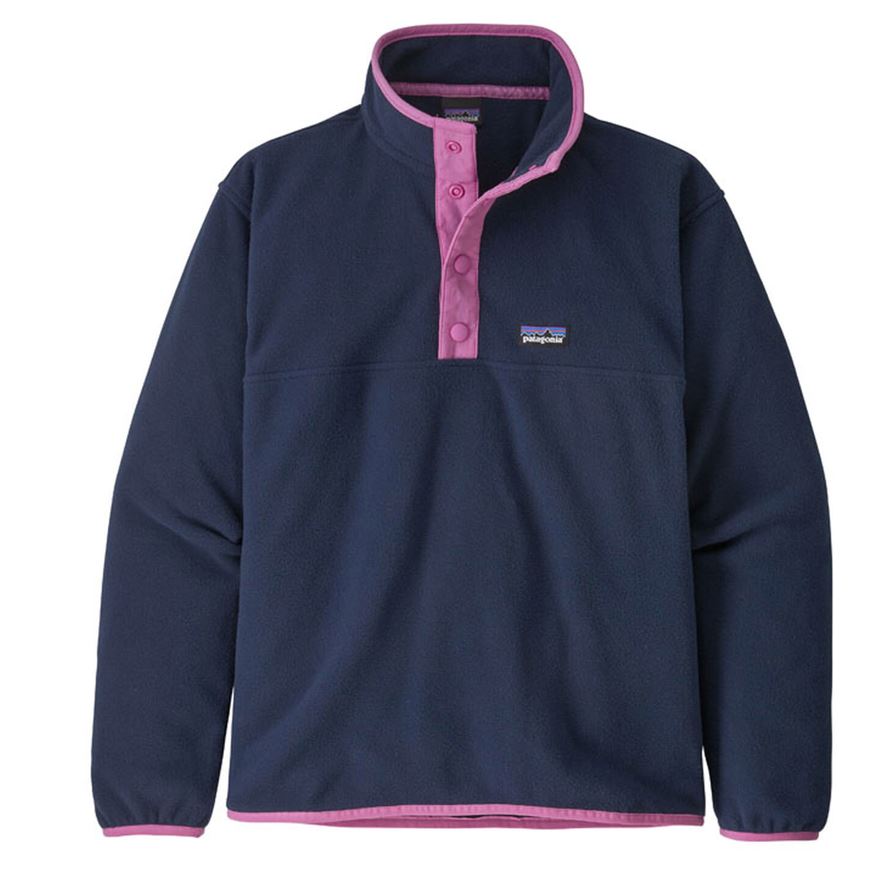 A sweater for the new school year is always a must-have layering piece for your son or daughter on those days when it's too warm to wear a jacket and just a bit too cool to only wear a t-shirt, especially when they're out for recess.
Emily recommends the Patagonia Junior Girls' [7-16] Micro D® Snap-T® Fleece Pullover Top. It's a classic style and light weight option perfect for your kid who is always on the run. This sweater also has a Four-snap reinforced nylon placket which is great for the layering season.
Sneakers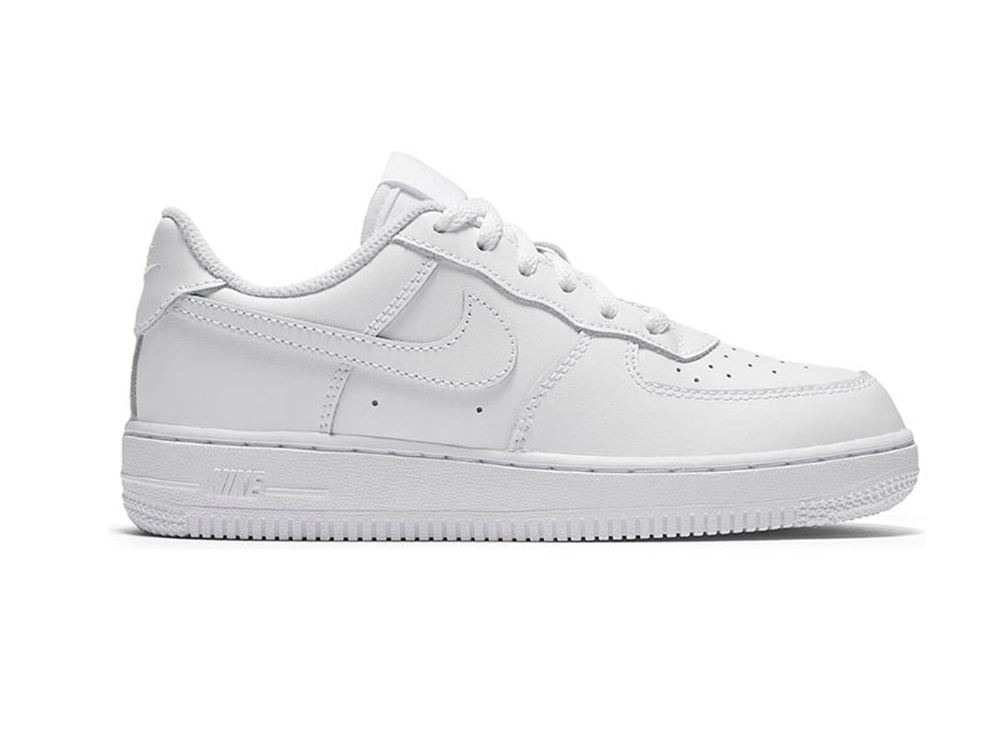 A new pair of sneakers is always a nice touch to your kids' back to school wardrobe. Don't they all love a fresh pair of kicks to start the new school year?
Emily loves putting a fresh spin on her daughter's outfit with a pair of NikeWomen's Air Force 1 '07 Shoe. It's all the hype this back to school season, and, with reason. It's an iconic sneaker and always elevates any outfit you pair them with. These shoes are great for recess or a class trip as they have a foam midsole so your children's feet don't get sore!
Get your kids ready for the classroom with everything you need for their first day of school. Shop our back to school bags, hydration, apparel and footwear here.