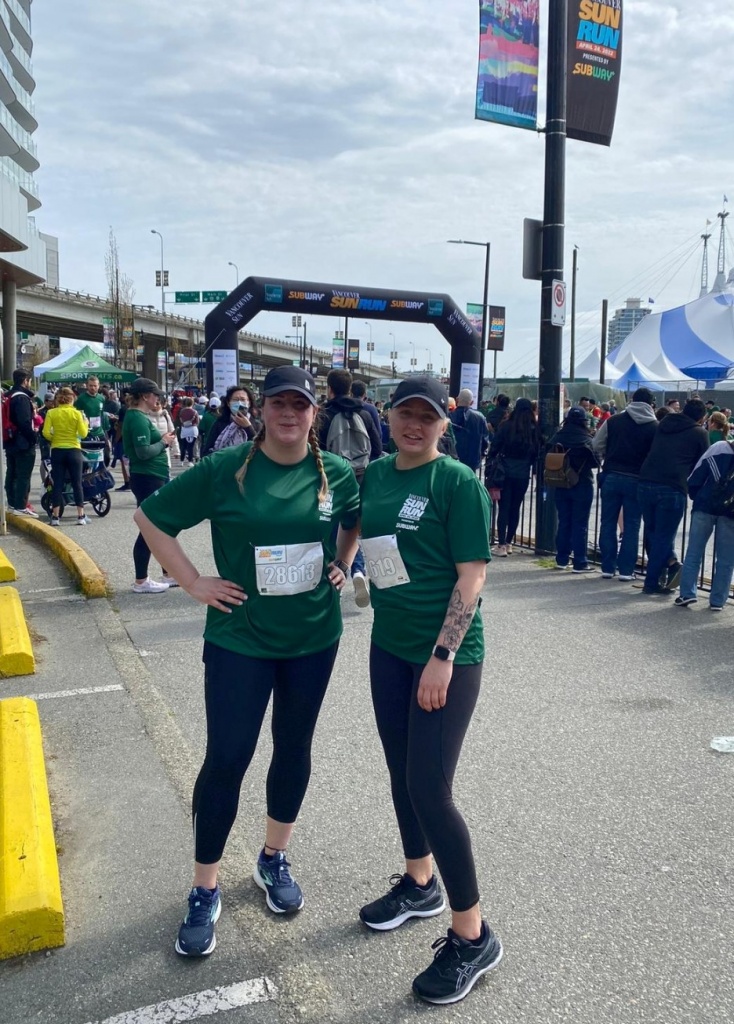 We're thrilled to be putting the spotlight on incredible women at Sporting Life for our International Women's Day series. Bringing positive energy with her to work, Danielle Elliott, Customer Experience Manager, describes her style as "relaxed and comfortable," believes that having multiple role models is the key to new perspectives in life, and thinks of running as a mental sport.
How are you honouring International Women's Day?
I am honouring the day by taking time for myself and reflecting on every challenge and obstacle I have overcome in life that has shaped me into the woman I am today, and how I have made a difference in other people's lives.
How can we make "every day" International Women's Day?
You can make every day international by getting to know new people, finding out their goals and in the slightest way have a positive impact on the outcome of their day.
How would you describe your style?
Relaxed and comfortable, I would rather wear a comfy running shoe and leggings 95% of my time and have my hair tied back. The new "clean girl" aesthetic has inspired some looks this year.
What is your proudest achievement?
My proudest achievement would be having friends that inspire me to be the best version of myself, that make a difference in my day to day life, because they ask the right questions to help me achieve my goals and care if I make them or not.
Who is the biggest female role model in your life?
I don't believe in just having one role model but multiple people demonstrating strong attributes that inspire you to have a different perspective on life to make a change in the way others perceive you to be.
For those who know you best, what are three words they would use to describe you?
Enthusiastic, passionate, and energetic.
How do you bring that "girl power" energy?
I tell myself to get my butt in gear and have a great day, because everyday you can challenge yourself to make a change and I show that with my positive energy.
Do you have any hobbies that fulfill your passions?
The past year I have grown to like running. It is such a mental sport to me as it can be a group running team or singular but I love running past other runners and that smile they give you just pushes you farther, when someone says "way to go" as they pass you it makes a difference in your attitude towards your run.
What are some words of wisdom you would tell your younger self?
If ​​it's not going to matter in 5 minutes, 5 days, or 5 months, don't worry about stressing on something so little.
For more spotlight stories, read along under International Women's Day and follow us on Instagram @sportinglifeca.