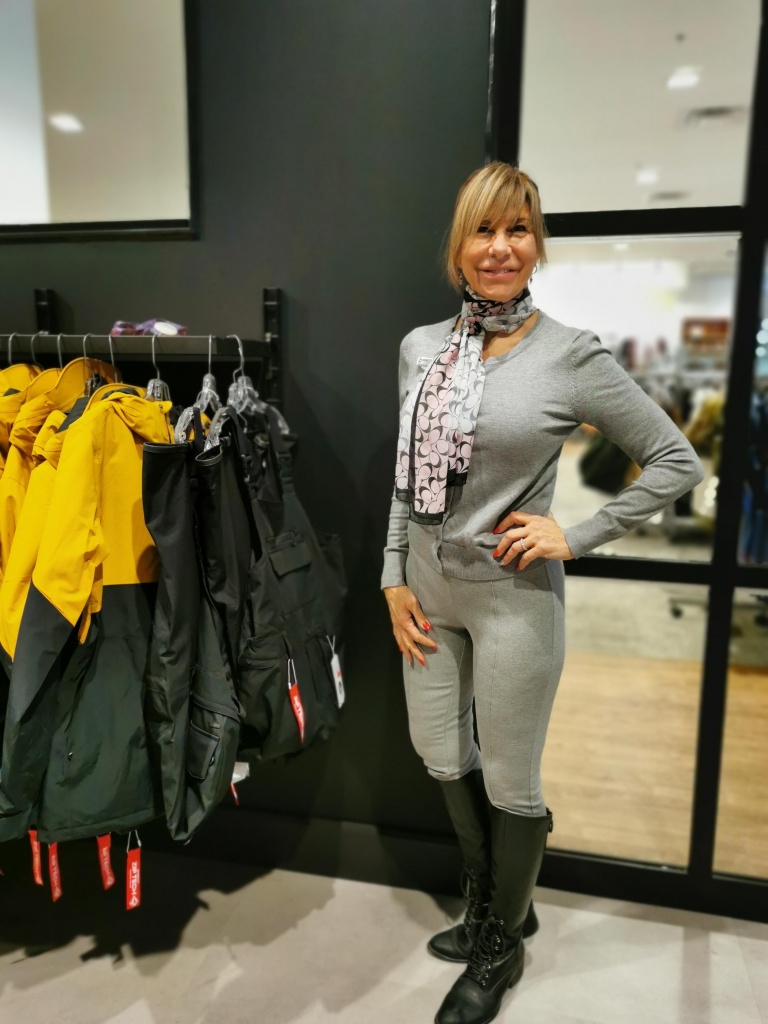 Carrie, Soft Goods Associate at our Sporting Life Yonge Street location, shares her top 3 gift picks for the holiday season. As a mother of adult twins who snowboard around the world, she loves to journey along as their outdoor assistant and has found a new love for cross country skiing and shoeing. Here's what she chose:
The North Face Women's Nuptse Mule
They are fun, warm, cozy, 550 down-fill with a rubber sole, and so versatile!
It is stunning, comfortable, has Dhtech400 wearability and I would wear it as both a daily and ski piece.
They are so chic and dynamic with the pockets and can transition from daywear to evening with pretty accessories and a holiday sweater!
To buy items like these and more, shop our Holiday Gift Guide this season, available online (remember to place your order by Dec 17th and receive your gifts by Dec 24th) and in stores (did you know we offer 2-hour pick-ups?!).