(Images Courtesy of Canada Goose)
---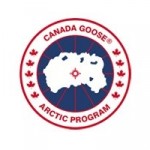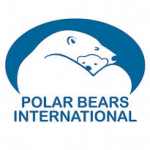 Canada Goose is a brand that is committed to creating an immersive culture of great values such as entrepreneurship, accountability, passion, respect and innovation. With an intense focus on creating durable outerwear products while still making a positive impact on the world, it is no wonder that Canada Goose is also involved in the conservation of a threatened species that is native to their home country.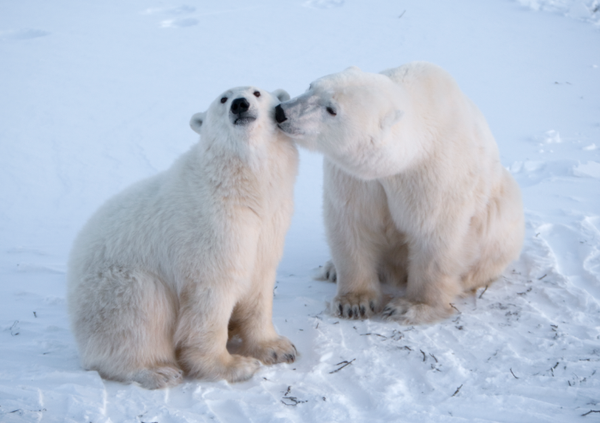 Proudly made in Canada since its beginnings in a small Toronto warehouse in 1957, Canada Goose joined forces with Polar Bears International (PBI) almost fifty years later to help support the conservation of these beautiful, at risk creatures. Over two-thirds of the world's polar bear population can be found in Northern Canada and their habitat is critically threatened by the rapidly changing climate of the melting Arctic, among many other factors. PBI is a not-for-profit organization devoted to preserving the habitat of polar bears around the world through research and education.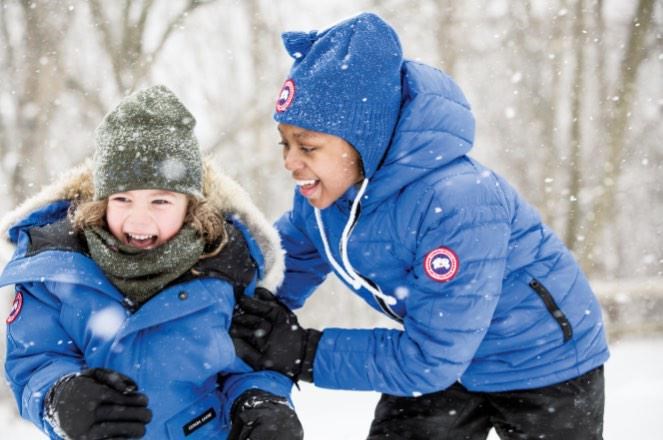 Canada Goose is one of the world's leading manufacturers of extreme weather outerwear that is made to withstand the same climates that these Polar Bears dwell in. In 2007, the company's CEO, Dani Reiss, became the Chairman of the PBI Board of Directors and shortly after an exclusive product line launched in which a portion of funds are directed to support the efforts of PBI. The PBI Collection includes jackets, tees and hats developed in a signature "PBI Blue" colour that will keep you warm and stylish, while contributing to a wonderful cause.
---
Sporting Life proudly carries the Canada Goose PBI Collection in various styles for men, women and children.
Shop the collection online and in stores today: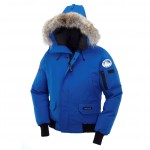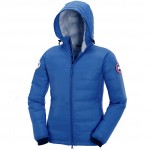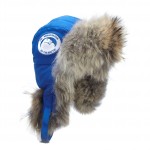 —–
—–
—–