Spyder GT is a men's technical lifestyle wardrobe inspired by the brand's heritage of performance apparel innovation. This is a collection of classically-reinforced function-driven garments that combine easily to create simple, clean looks. Modern styling conjures speed, progression, and experience. With materials that perform and a simplified garment selection, it's no wonder that the collection has an aced first impression anywhere in the world.
---
Born in Montreal, David Jacobs, a prominent member, coach and program administrator for the Canadian National Ski Team, had a passion for the sport of skiing which fueled his idea to create race sweaters and other products that would be better for professional skiers. His love for racing and sports cars also played a role in the creation of the company, influencing Jacobs to choose "Spyder" as an ode to the Ferrari car by the same name. Today, Spyder has grown to become the largest brand for specialty ski wear globally and is the official supplier for a number of national ski teams, including the United States since 1989.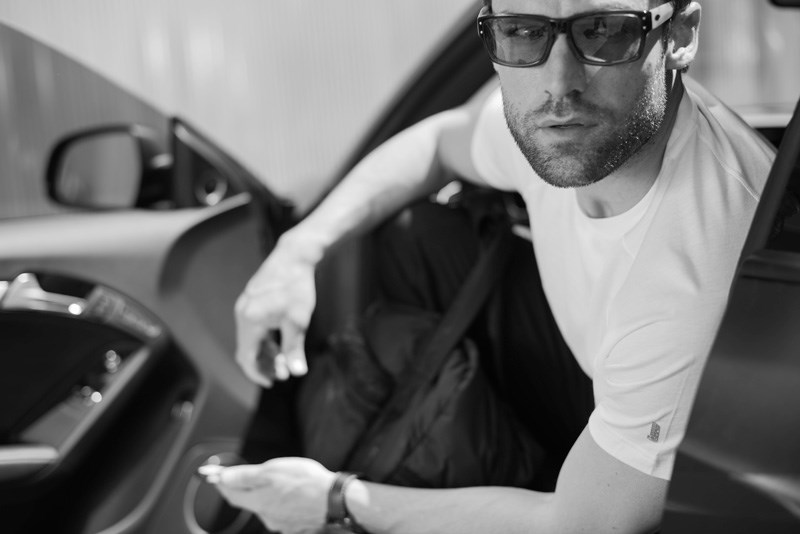 ---
In 2014, the premium ski and active lifestyle company chose Canadian race car driver James Hinchcliffe to be the face of their new GT collection. While their headquarters are appropriately based in Colorado, it's no surprise that Oakville-born Hinchcliffe was selected to represent the brand whose history began right here in Canada. Hinchcliffe also launched the collection alongside Spyder & Sporting Life in Toronto with the Spyder GT Fashion Show last year.
James Hinchcliffe is one of North America's top sports and entertainment personalities, self-proclaimed mayor of his virtual city Hinchtown, and 3-time IndyCar winner. Rising through the ranks of the North American open wheel racing circuit, his driving performance and fun personality have proven to be the perfect combination on and off the track. Winning his first IndyCar race in 2013 in St. Petersburg, James quickly followed his maiden victory with 2 more victories. He has been recognized as the 2012 IndyCar 'Favorite Driver of the Year', 2011 IndyCar Rookie of the Year, as well as taking home the Greg Moore Legacy Award.
---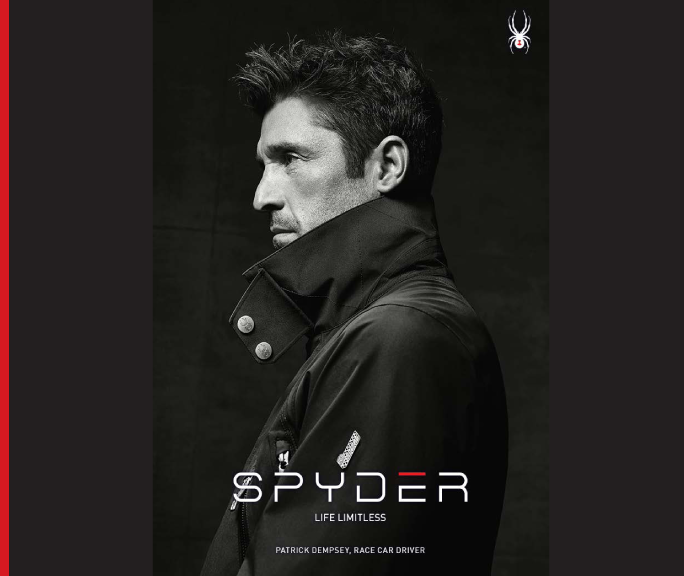 More recently, Patrick Dempsey, most famous for his role as Dr. Derek Shepherd on the ABC medical drama Grey's Anatomy, joined the team as the new face of the Spyder Men's collection, specifically Spyder's Actyve & GT Collections. Dempsey, who founded his own racing team, and maintains a vintage sports car collection, also enjoys competing in his spare time. He has driven in prestigious pro-am events such as the 24-hours of Le Mans, Rolex-24 at Daytona, and Tecate SCORE Baja 1000 races. Founded in 2006, Dempsey Racing is a collection of motorsport enthusiasts and professionals with the intent of nurturing new talent, alongside esteemed racing legends, to the top echelons of the sport worldwide.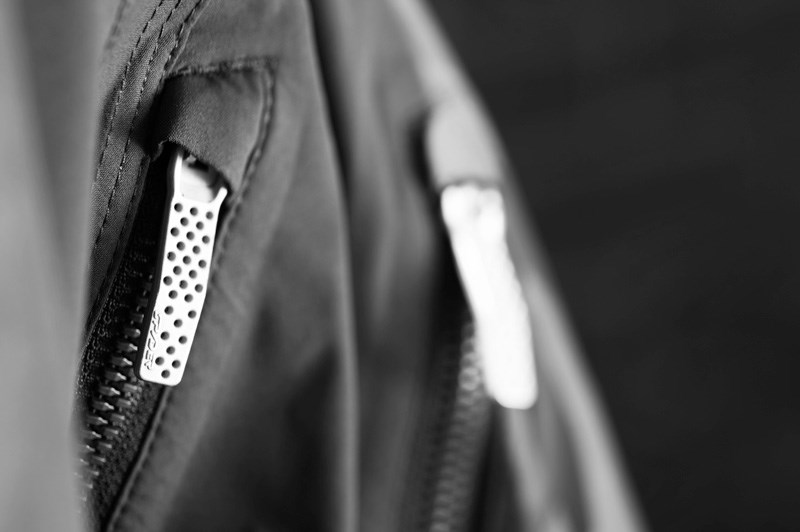 "Modern styling that conjures speed, progression, and experience. Materials that perform. Simplified garment selection. And an aced first impression anywhere in the world."
                                                                                                                               The GT collection is made up of active wear apparel that is designed to enable the best performance and the fastest speed possible. Inspired by Spyder's rich heritage of developing high-quality performance apparel – the collection includes everything from classic cargo shorts to down jackets that feature the brand's own Spylon+™ DWR, water-repellent fabric technology. Select styles for men and women are available at Sporting Life now.
---