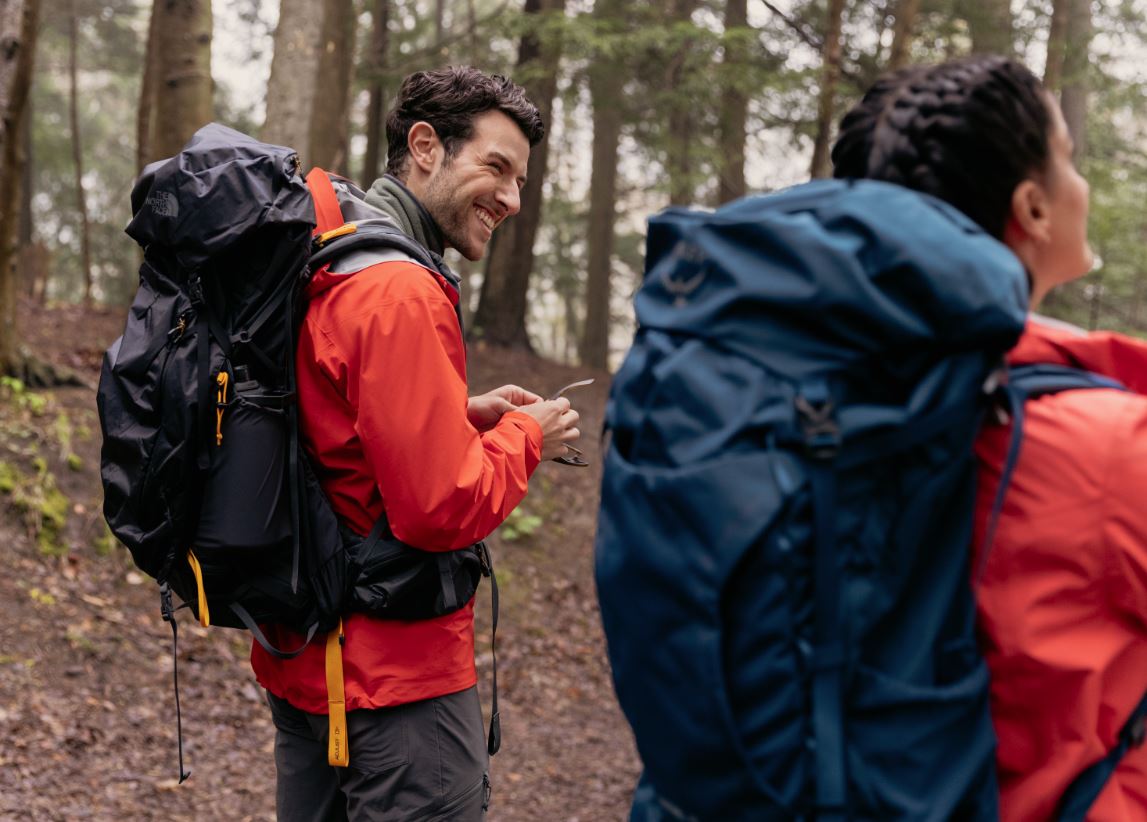 There are so many activities you can enjoy in our great Canadian playground! From camping to hiking and everything in between, Sporting Life carries the essentials you need to make your adventure a success. The first step, especially for beginners, is all about being prepared.
What's in your pack? To help you get started on your packing list, we've rounded up everything you need from Sporting Life for your next camping or hiking trip. Keep reading for some tips and a list of what you need to pack before you head outside.
Backcountry camping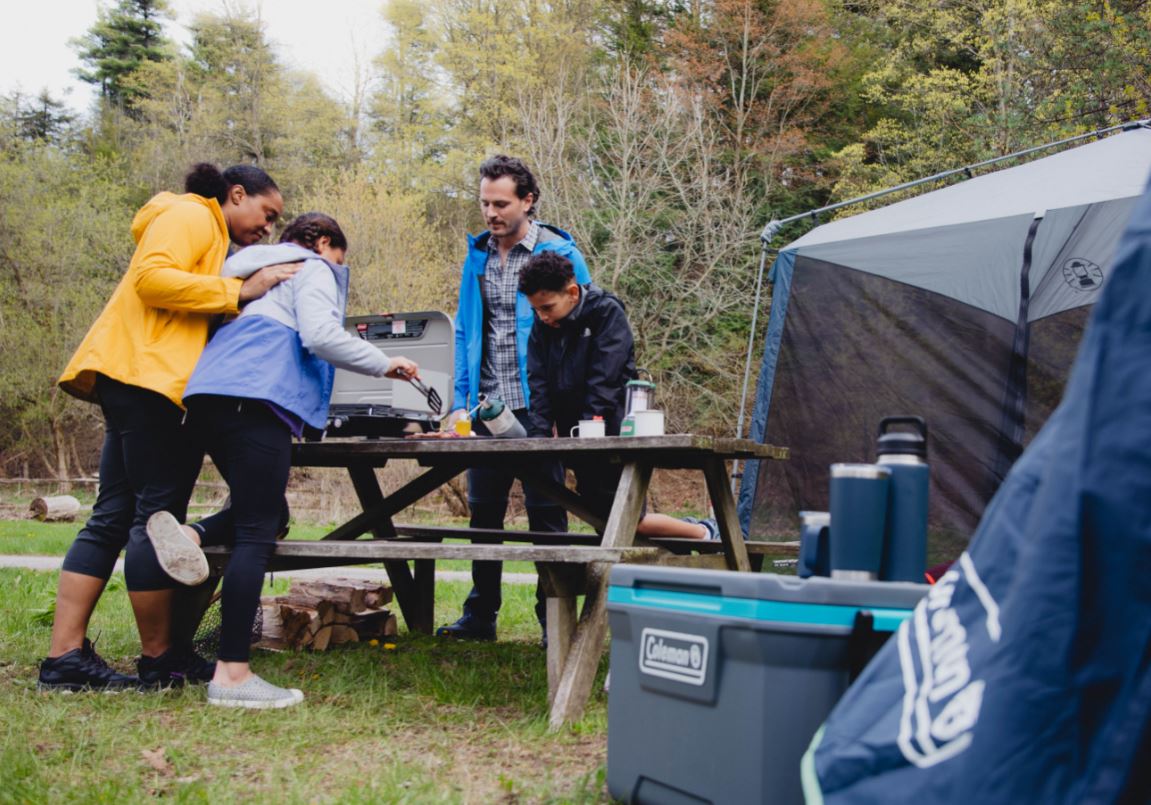 Take camping to the next level for a life changing experience by venturing into the backcountry. When you're backcountry camping, there's a lot you need to be prepared for. Whether you're hiking, kayaking or canoeing to your site, make sure to pack right since you'll be carrying all of your equipment.
Here are a few quick tips:
Keep it light. Since you'll be carrying all of your equipment, it's important to pack light and only the essentials.
Be bear aware. Keep a clean cooking area, store your food away from your tent and review safety tips. To increase your safety, pack bear bells and other items available at Sporting Life.
Respect nature. Limit your noise so you don't disturb wildlife. Use reusable container to limit waste and leave your site spotless, bringing all garbage with you on your way out.
Packing list
Day Hiking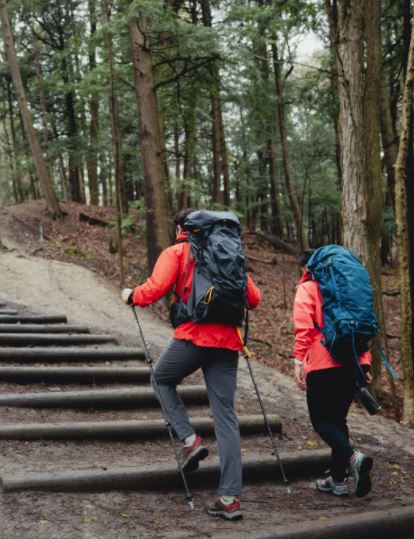 Another great way to immerse yourself in nature, is to venture out for a day hike. Not sure where to start? Try downloading the AllTrails app, which enables you to see 200,000+ trail maps, log your activities and navigate on the trail.
Day hikes are usually ranked from easy, to moderate or hard. Each trail varies, but generally, easy hikes are family friendly with lots of flat ground. Moderate hikes usually have more inclines or elevation changes but should be okay if you're moderately active. Hard hikes are not for the faint of heart, and can have steep hills, obstacles, slippery rocks or other difficult terrain.
Some of the top trails across Canada include the West Coast Trail (British Columbia) Plain of the Six Glaciers (Alberta), Lion's Head Trail (Ontario), Garibaldi Lake Hike (British Columbia) and The Crack Trail (Ontario).
Don't forget:
Read about the trail before you head out. Find out how difficult the hike is and how long it should take you to complete.
Check the weather. An easy hike on a sunny day can become much harder if it's raining. This will also help you determine what you wear and what other layers to pack.
Packing list
Leisure Hiking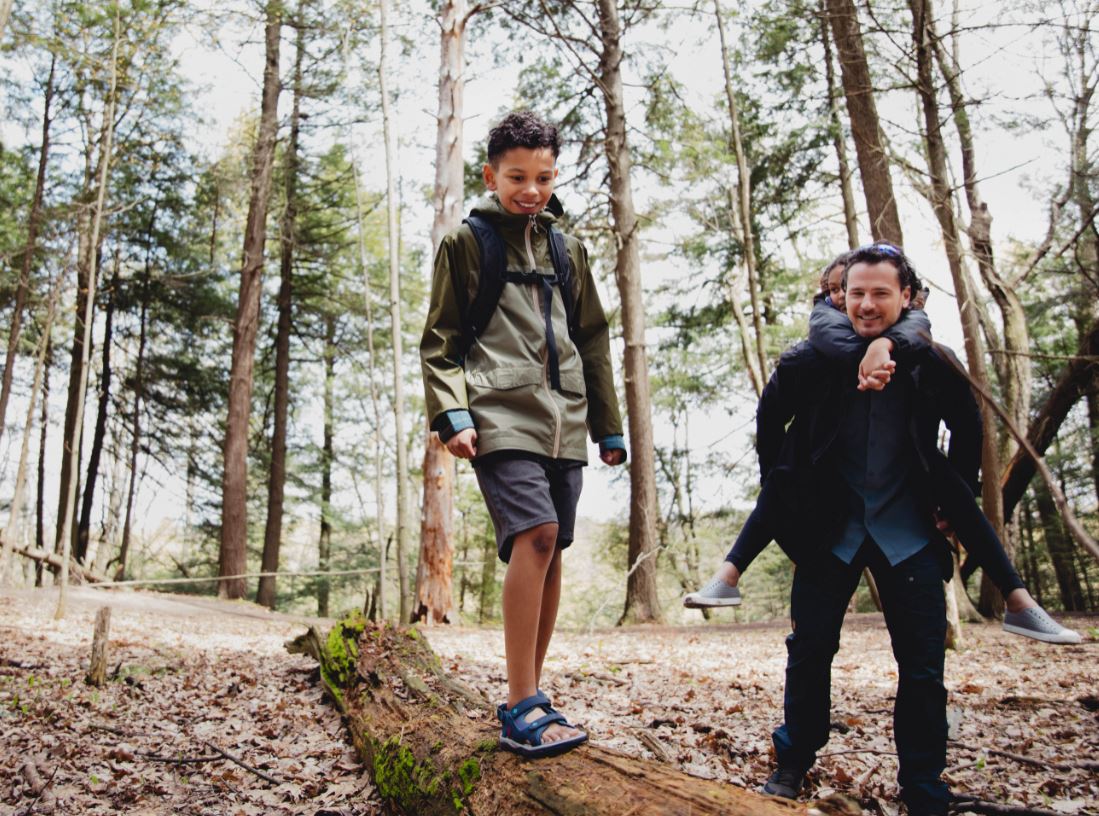 If you want to get out in nature and don't want to spend your entire day outside, try going for a short, leisure hike — it's a great option if you have young or older family members, or want to get your nature fix in short bursts.
Packing list
What's in your pack? Shop hiking & outdoors, camping and more on sportinglife.ca.