MONTREAL (July 27th, 2018) – Leading Canadian sports and fashion retailer Sporting Life is opening a new location in suburban Montreal, marking the company's debut in the province of Quebec. The store will be opening as soon as October 2018 at the Quartier DIX30, Montreal's South Shore commercial giant. Replacing Holt Renfrew's HR2, this new location will boast around 30,000 square feet of high-end sport equipment and brand name activewear, highlighting the company's dedication to enhancing its customers' lifestylewith its products.
The first Sporting Life Quebec location has been carefully selected on the basis of its modern design and boutique variety. Occupying over 2.7 million square feet of stores, retailers, restaurants and entertainment centers, the Quartier DIX30 emulates an urban shopping experience in one of Canada's largest lifestyle complexes.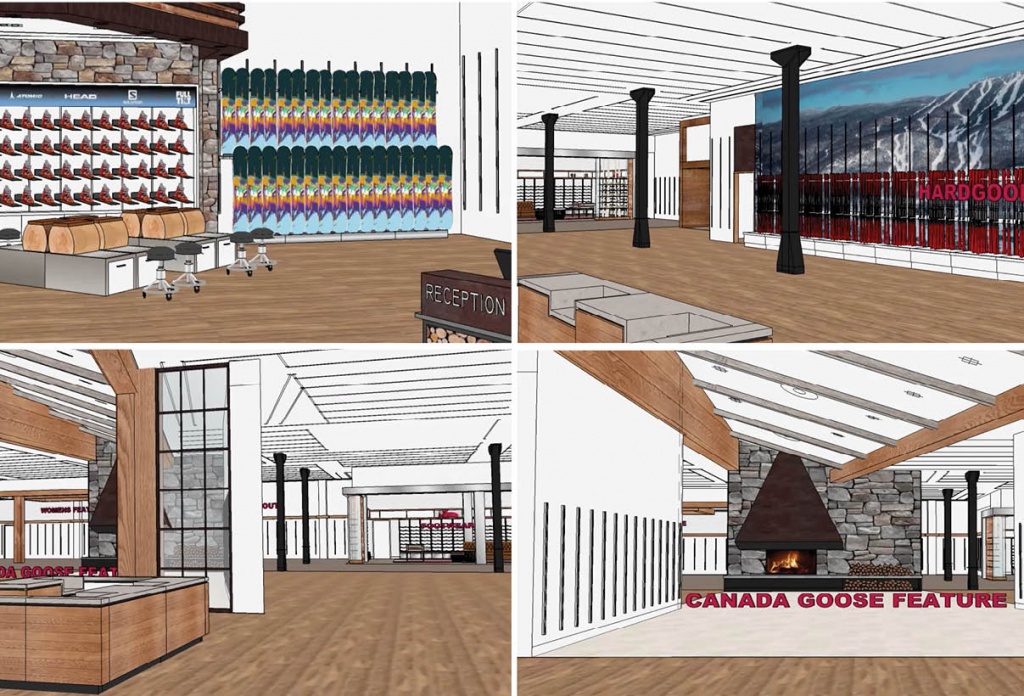 "We at Sporting Life are very excited to make our debut in the Quebec market with the opening of our Quartier DIX30™ location next fall. Quartier DIX30 was a natural choice for us as it reflects all of our company's values: modern, active, sophisticated, and yet accessible to all. We can't wait to welcome our customers in Brossard.The Sporting Life is the good life, and soon Quebec customers will be living it," announced David Russell, President and CEO at Sporting Life.
Bringing forward their professional expertise, Sporting Life is looking to expand to the Quebec market with hyper-tailored products of superior quality. The Brossard store will carry popular brands such as Canada Goose, Arc'Teryx, Mackage, Parajumpers, Nike, Adidas and Champion , supported by the most advanced technologies from Salomon, Rossignol, Burton, Babolat, Cannondale and more. This location is announced to be the first of several to come.
---
About Sporting Life
Since 1979, Sporting Life aspires to enhance customer's active lifestyle with the help of the best quality, brand name fashion and sports equipment. Ultimate destination for all sports and active lifestyle lovers, Sporting Life is for the people who are craving adventures and want to look good from head to toe. The retailer celebrates winter and caters activities like skiing and snowboarding, but also running, cycling, tennis and many more! Sporting Life is the ability to encompass all of these things for the entire family!
The popular brand has designed a formula true to its roots, to build beautiful stores curated with the best in brands backed up by professional courteous and knowledgeable staff.The Toronto-based company has experienced consistent growth over the years, becoming a respected retailer known for top-of-the-line sports equipment and fashion.
For more information about Sporting Life, please visitwww.sportinglife.ca.