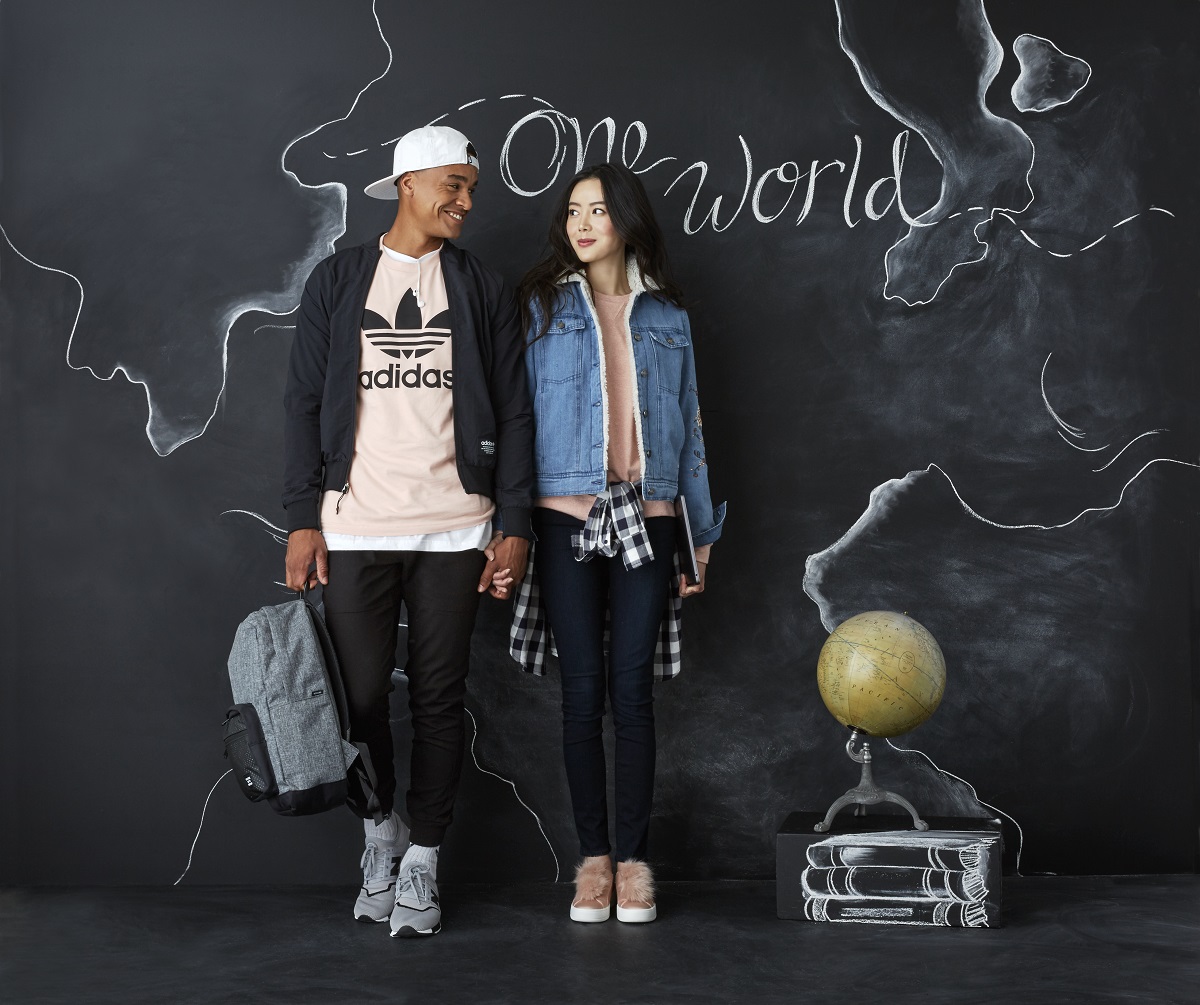 Is there any better fresh start than heading to university or college for the first time? Leaving home and starting a new adventure  opens the door for you to be whoever you want to be and shape the world that you want to live in.
The idea of shaping your world is important. As a young adult, you have a clean slate to create the life you want to live. This is the time to consider: what is important to me? Where do I stand on issues that affect the world I live in?
Did you know…
As of 2012, 31 million primary-school pupils worldwide dropped out of school
1 in every 13 people is a refugee
Over a billion people live with some form of disability
The LGBTQ community was the predominant victim group for assaults in Toronto in 2016
Canadian women earn 87 cents for every dollar made by men
It is up to you – smart, innovative young adults – to fight for the causes that affect the well-being of other people just like you all over the world.
We are all a part of one world. No matter what cause weighs on your heart, it is our responsibility to come together to fight for equality, diversity and inclusion.
How can you help?
Practice Inclusion. Bringing the world together can be as simple as changing your own mindset. We encourage you to practice inclusion and love with those in your own life and community.
Educate Yourself. Do whatever you can to learn about others. Attend conferences like the one featured above; read online journals or blogs; talk to people who may be experiencing a different lifestyle than you.
Join the Fight. On campus, you will find countless places to lend a hand and encourage change. Find the club, organization or group that speaks to you and join! Meet like minded individuals and learn what you can do to help others.
As you head back to school this fall, think about the ways you can make a difference.
How will you shape your world?