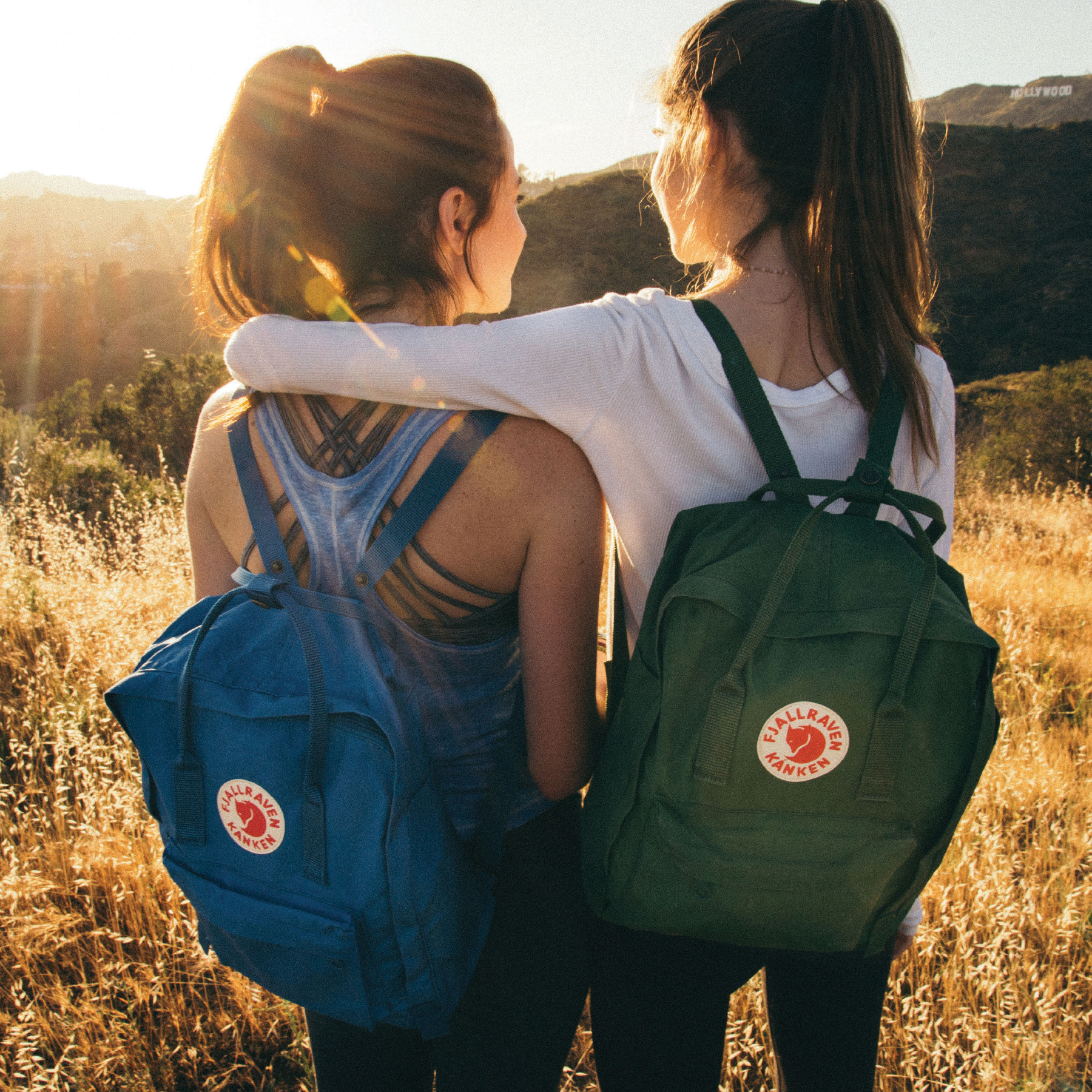 The first day of school is almost here, and you've probably started making a checklist of things you need for this upcoming year. What's the number one item on any back to school shopping list? A backpack!
Backpacks are one of the best school supplies to invest in, but picking the right bag can the hardest part of back to school shopping. This is something that you wear every single day; your bag has to be durable, functional and fashionable all at the same time. Whether you're headed to elementary, high school, university, or off on a new September adventure, your backpack will be there with you every step of the way!
Our buyers have rounded up the best backpacks from this season's selection at Sporting Life. These styles are sure to hold everything you need to get through the day, and also turn heads with their unique looks.
What do you look for in the perfect backpack?