"Winter is my jam," says Dan Mark, Customer Experience Manager at Sporting Life Yonge Street. "I participate in a lot of different winter activities, but cross country skiing is probably how I spend most of my outdoor time during the season."
This winter sports enthusiast loves getting outside. "Whether I'm on groomed trails pushing myself or exploring the backcountry with friends, I love the quiet reflection and the lung busting workout cross country skiing provides," he says.
We asked Dan to share his top 3 fitness essentials for staying fit all winter long.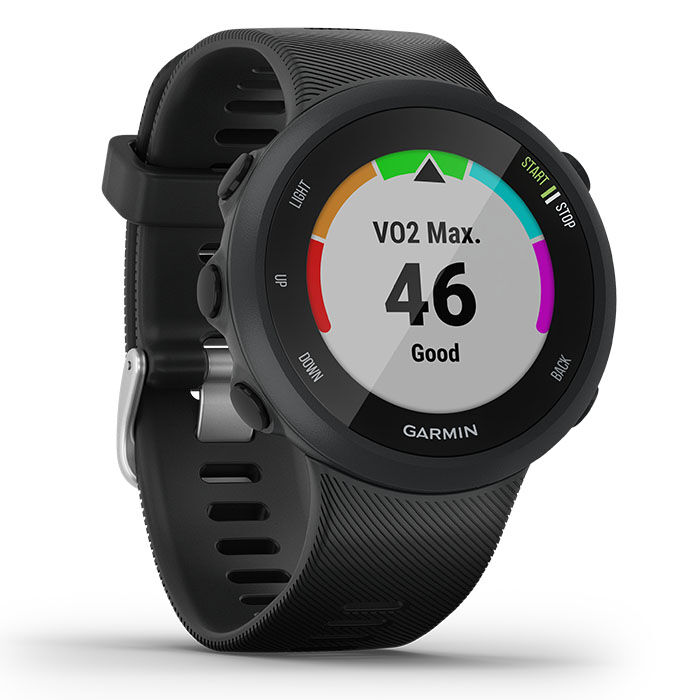 The Garmin Forerunner 45GPS Smartwatch is an integral piece of you winter activity kit for gauging time and distance on workouts, especially for those days out on the trails. You can also link with Strava for GPS data when you're on longer trips.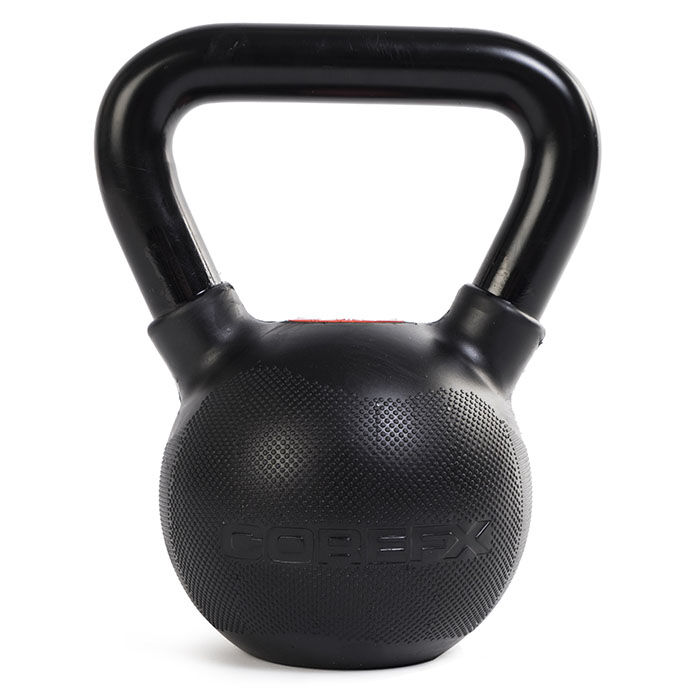 The Corefx Kettlebell 20lb is excellent choice for glute and core strengthening exercises, improving your form and overall strength, which makes you a stronger cross-country skier who can go the distance.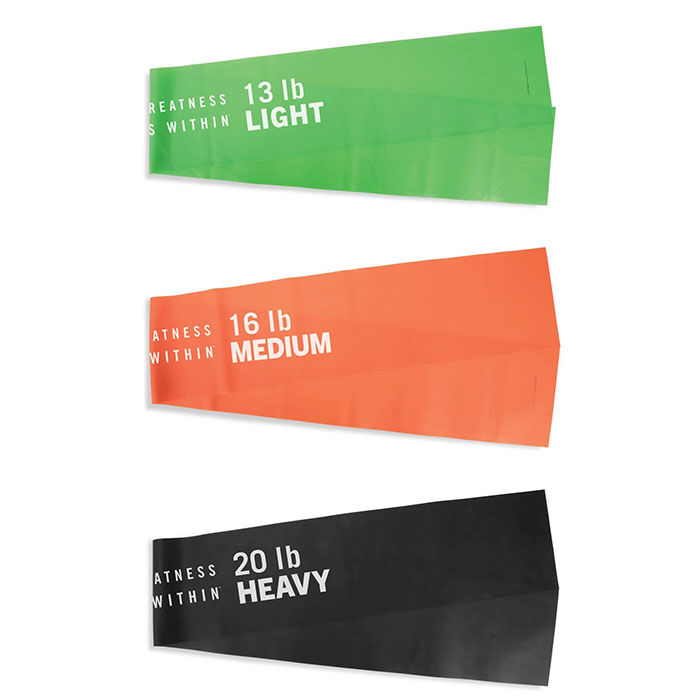 One of the most useful fitness essentials for poling is the Everlast Stretch Band Set. It's great for stretching and strengthening your shoulders.
We have everything you need to hit the slopes or the trails with our extensive selection of alpine and downhill ski equipment. Don't forget to check out our full assortment of fitness equipment too so you're well prepared to hit the trails.