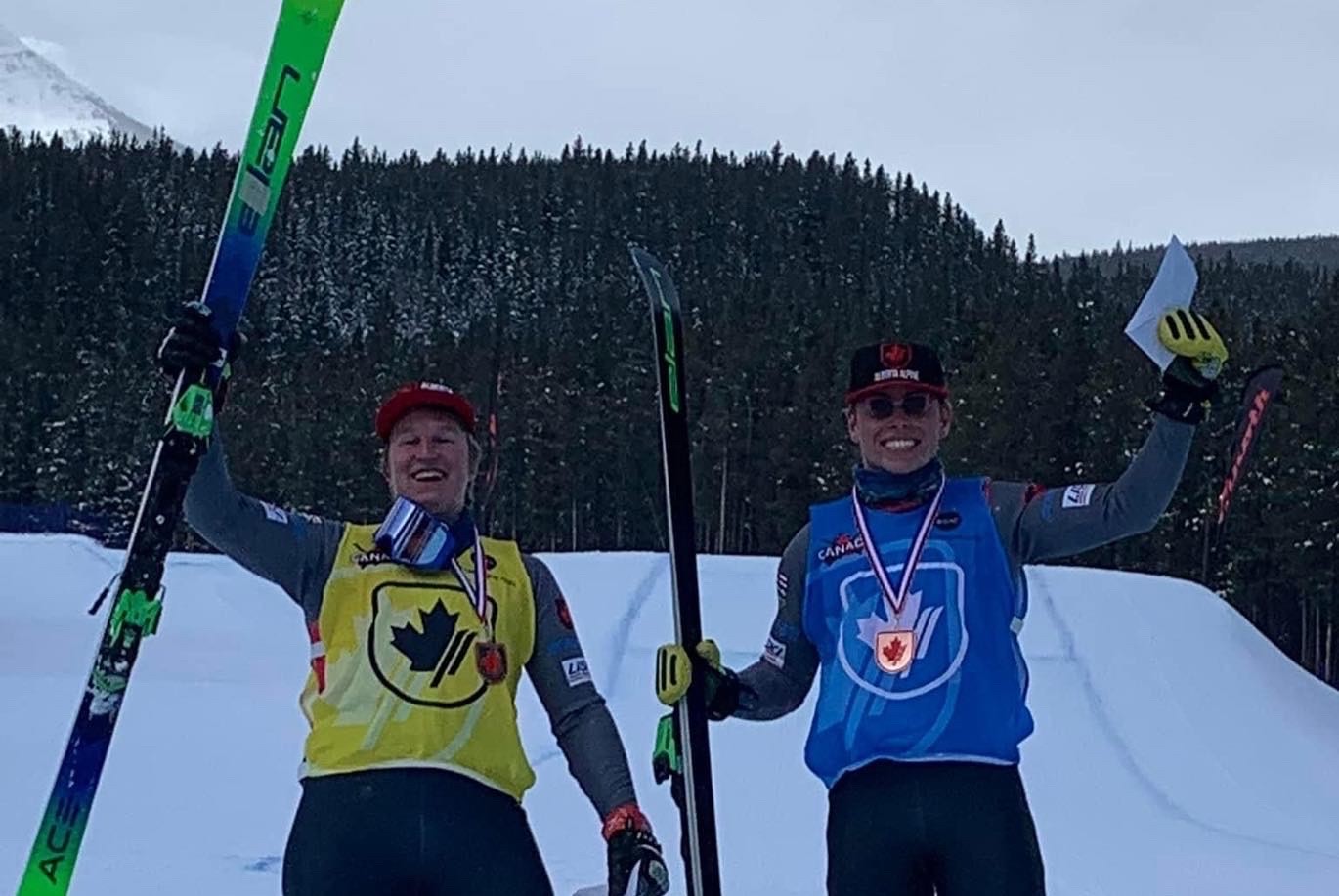 Content is presented by Sporting Life, National Partner of Canada's Ski Teams.
Phil started ski racing when he was 9 with GKHAT in Kicking Horse. After seeing Ski Cross in the Vancouver 2010 Olympics, Phil found a team at Winsport and made the switch. When he was 15, he started racing the Western Ski Cross Series with the Evolve ski cross team , and after some success, he decided to keep going with it.
Other than skiing, Phil also enjoys downhill mountain biking. He says there are a lot of similarities between Ski Cross and mountain biking. Both sports incorporate a lot of flow, pressure control and line selection. He also enjoys adding heavy bag work to his dry land program. Phil is a big fan of MMA. For him, doing heavy bag workouts is a great way to be connected with the sport and provides a fun way to get some cardio and power training in. Phil also enjoys playing games with his team when they get the opportunity to play.
Read more about Phil and some fun facts below.
Phil's Favourite Part about Being on the Team
My favourite part about being on the Alberta Ski Cross Team is being surrounded by like minded people. My teammates share the same determination for excellence as I do, which creates a great team environment. The entire team works hard to achieve similar goals, and we all want to help each other out.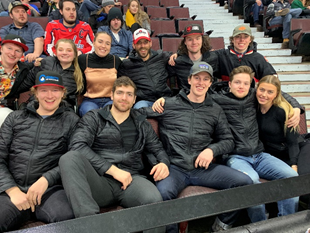 Mentor & Favourite Athlete
The Canadian athlete I have always looked up to is Brady Leman, on the Canadian Ski Cross team. Brady has always been a powerhouse on the Ski Cross circuit, and an extremely determined athlete through all his experience. When I had broken my leg in grade seven, my family thought they recognized Brady on the ski hill in Kicking Horse. They sent him a Facebook message asking if he would sign my cast, and even though they were mistaken and it wasn't actually him, Brady responded extremely kindly. Since jumping into the realm of NorAm and Europa Cup competitiveness, Brady has always been someone willing to give advice and run training runs with.
Phil's Biggest Milestones
My two biggest milestones in Ski Cross were being named to the 2018 World Junior Championships team and starting my first World Cup in 2020 in Nakiska. Both of these experiences made me realize the work I had put in and how it continues to pay off. These events also showed me that opportunity is there, and some of my dreams may not be out of the realm of possibility.
Phil's Favourite Gear
My favourite gear has got to be the new Elan 191 GSX skis. I recently made a switch to a stiffer model of the Elan ski, and that change helped me take the win in one of the NorAm cups in December at Nakiska! Honourable mention goes to Alberta Ski Cross Team's new Beyond X ski cross suits, with the grey and gold mountain design and a fantastic homage to Mikayla Martin on the back.
Phil's Favourite Ski Destination
My favourite place that I have skied in Canada is with Mustang Powder Cat Skiing in the Monashee Mountains. This operation blew my mind, with so much terrain and fantastic hospitality. My family and I have had some fantastic times there.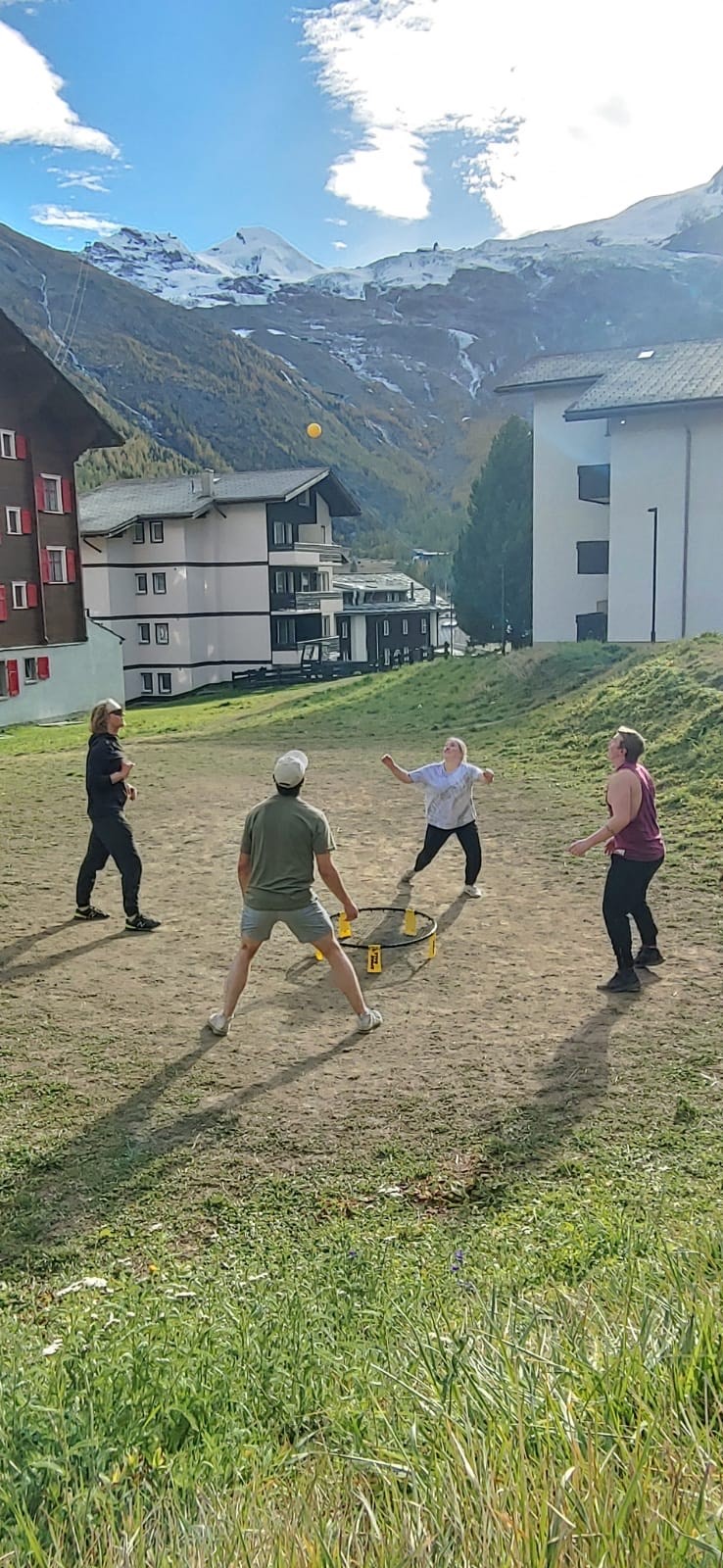 Favourite Training Routine
A big part of my routine both on training days and race days are "A Skips" and 20m accelerations. These exercises help me get my legs moving well, and bring some speed into pre-ski warm ups. In ski cross, hip mobility is super important as well, so I also practice "cowboy knee" movements before getting on snow and in the gate.
Favourite Olympic Moment
Easy. Brady's Olympic gold. Brady's Olympic experiences have been such a struggle from breaking his leg the day before the Vancouver event and taking a tumble in the Big Final in Sochi. Seeing him win in Korea and get his redemption was epic and inspiring. I still get stoked every time I watch it.
Stay tuned for more spotlight stories from our Canadian ski athletes. You can also gear up like the pros do by shopping our one-stop Ski Shop.