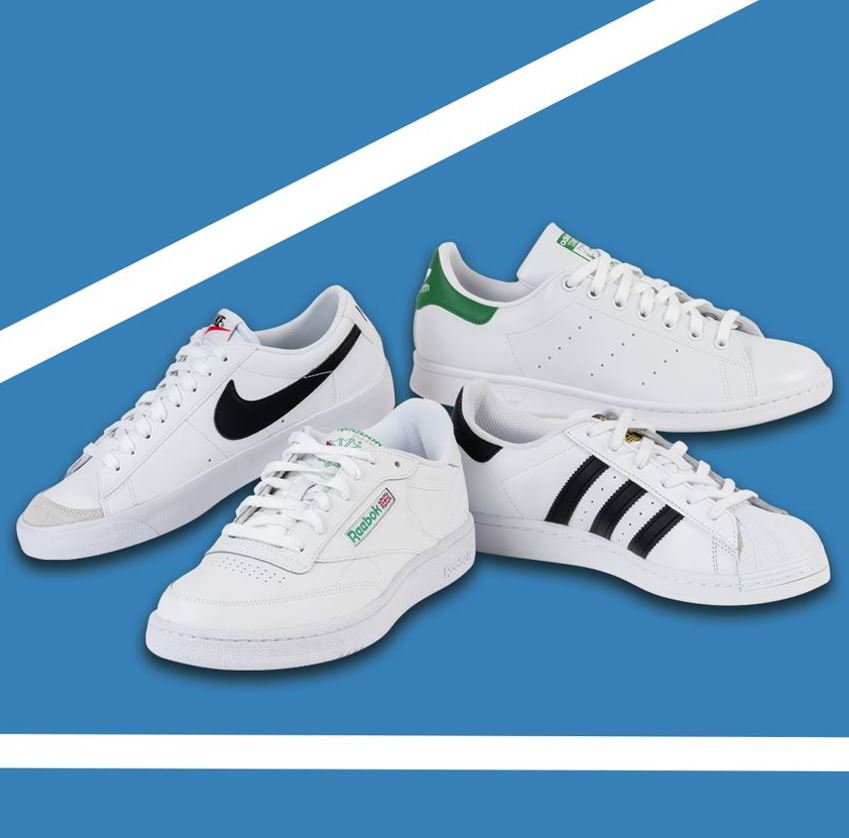 We have a variety of back-to-school sneakers to choose from for infants, pre-school and grade-school-aged kids! Take a look at the selections below and grab a few pairs before the new school year begins.
Infant Footwear
Nike – Babies' [4-10] Force 1 LE Shoe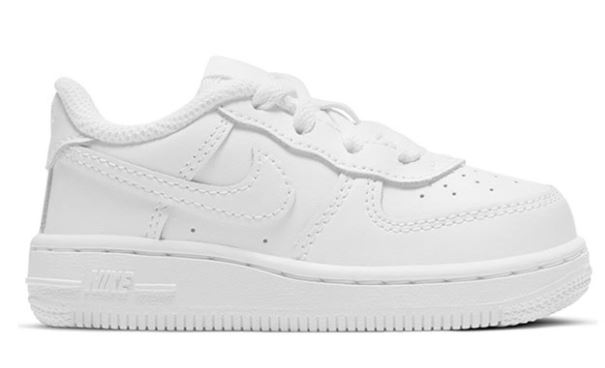 Babies can be stylish, too! Check out these cute Force 1 LE Shoes from Nike. Like the version they have for preschool-aged kids, the leather makes them easy to clean and they boast foam cushioning for extra comfort.
Nike -Babies' [3-10] Force 1 Shoe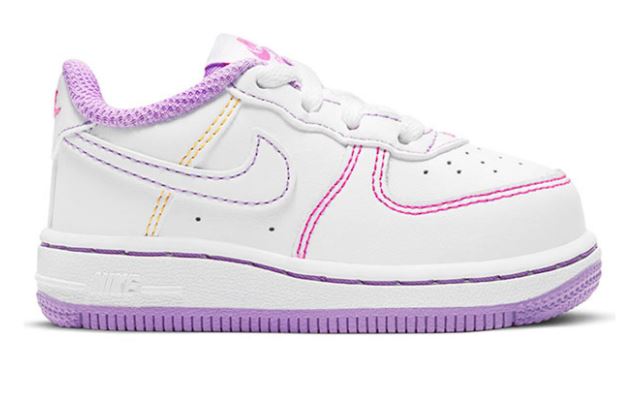 Keep the classic look going with a fun pink and purple twist that highlights the iconic design lines from the Nike Air Force 1.
Vans – Babies' [5-10] Classic Slip-On Shoe

These classic slip-on shoes from Vans are easy to get on little feet and come in a fun, checkered pattern. They have a padded collar and elasticized gusset at the sides so they don't feel too tight or rub your baby's skin.
Nike – Babies' [5-10] Flex Runner Shoe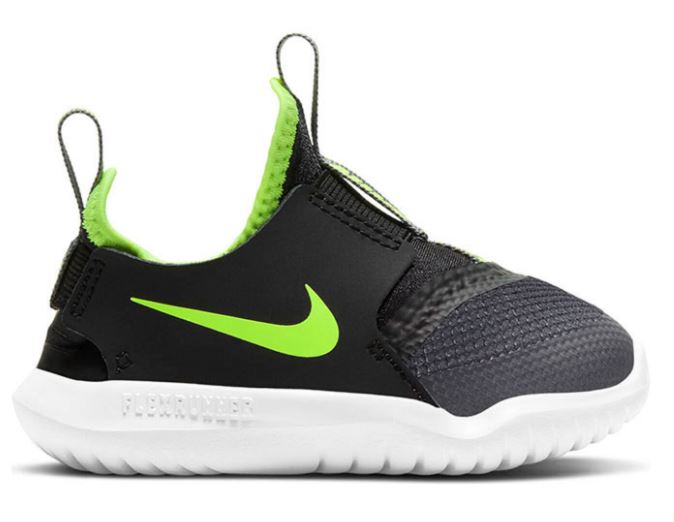 Get your soon-to-be athlete a new look with these Flex Runner shoes from Nike. They are easy to slide on and off and have a foam sole that's extra flexible for when your baby is practicing those first steps!
Under Armour – Babies' [5-10] RunPlay Running Shoe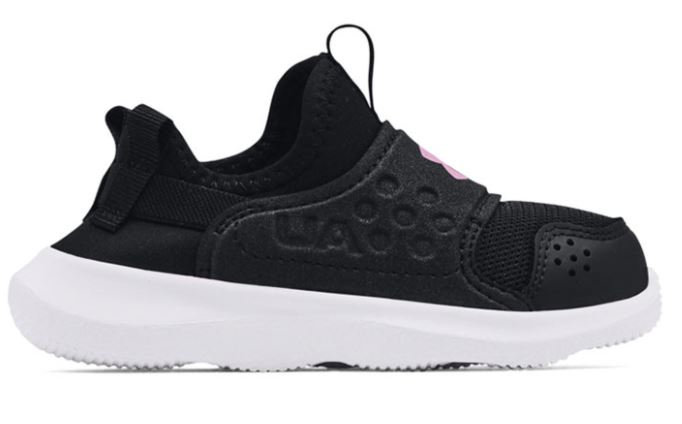 Slip on these RunPlay shoes from Under Armour. They offer extra support with an EVA strap overlay and have a pull loop at the heel and the tongue so it's even easier to get these shoes off or on your little one quickly.
Pre-School Footwear
Nike – Kids' [11-3] Flex Plus Shoe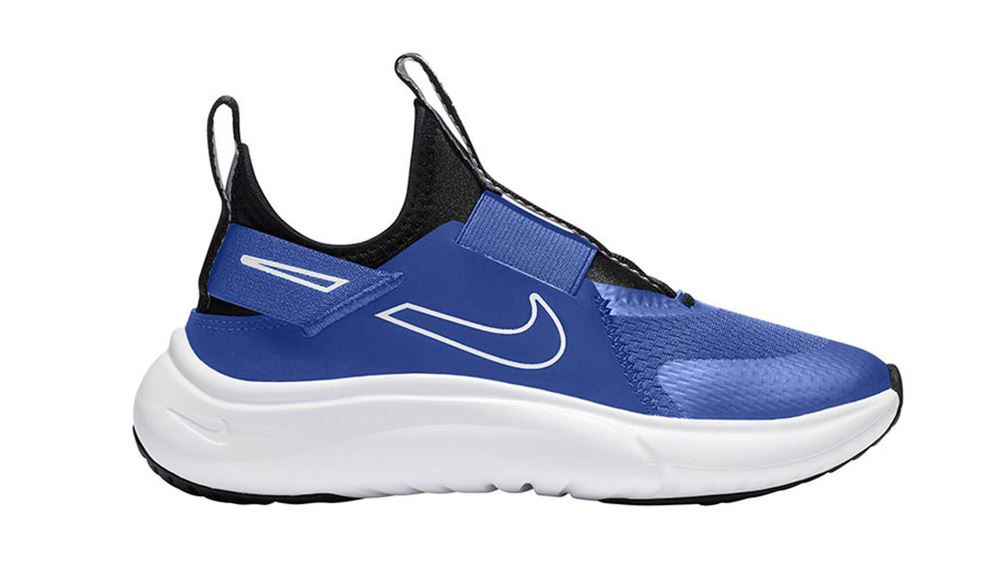 Your kids can zoom around the playground in these breathable Nike kicks. They have an easy slip-on design and plush foam cushioning that's perfect for long walks and athletic activities.
adidas – Kids' [11-3] EQ21 Run Shoe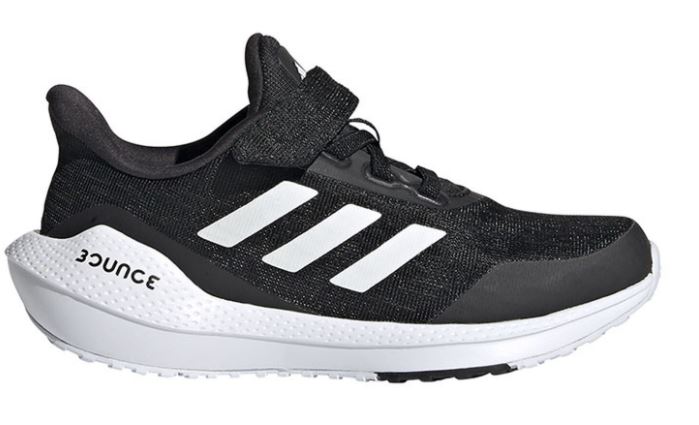 Take comfort to the next level with the adidas EQ21. They have stretchy laces so they are easier to slip on and utilize BOUNCE cushioning, which will make your kid feel faster than ever!
Native Shoes – Kids' [6-13] Jefferson Bling Glitter Shoe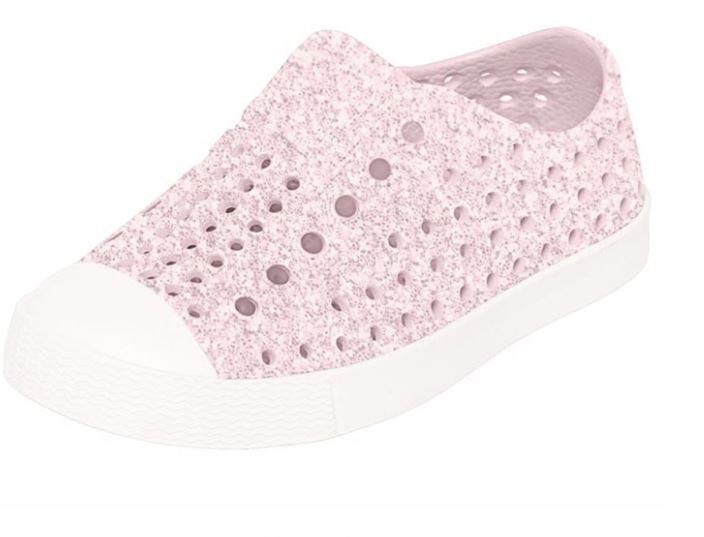 Make a statement with these blingy glitter shoes from Natives Shoes. They are shock absorbent, odour resistant and hand-washable making them easy to maintain even in dirt and mud.
Nike – Kids' [11-3] Force 1 Shoe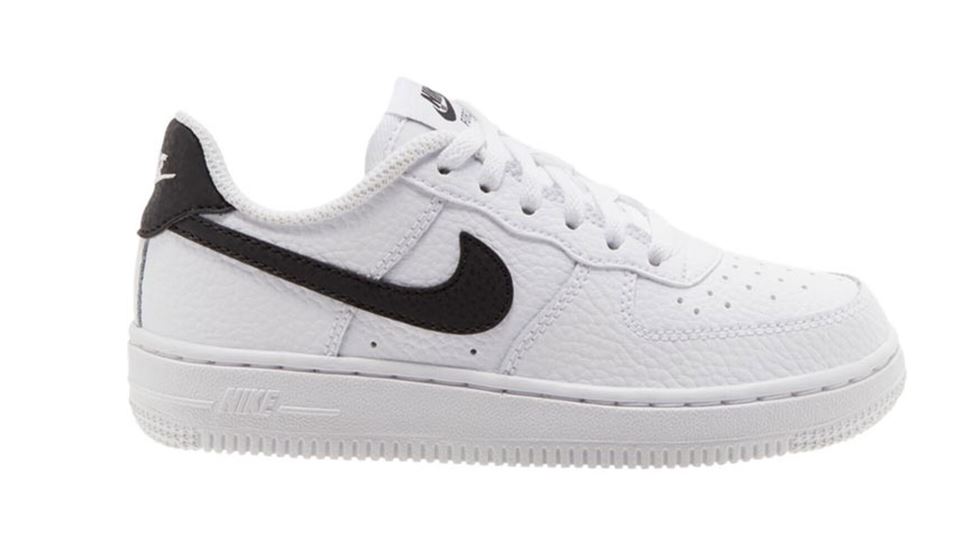 With a rubber outsole and soft foam midsole, these Nike Force 1 shoes can easily take your kiddo from sports camp to pre-school classes. Plus, since they're partly made from leather, they are super easy to clean on the go.
Vans – Kids' [11-3] Cloud Wash ComfyCush Slip-On Shoe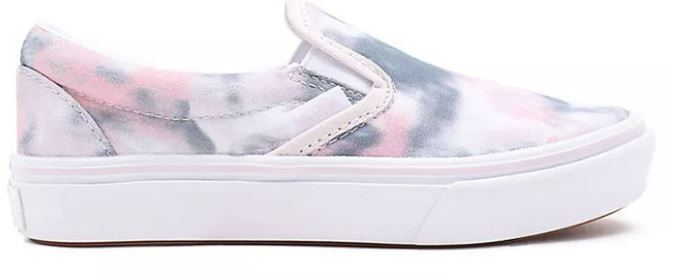 Get out of the door quickly with these Vans slip-on shoes. They are ready for an adventure with a new, softer cushioned outsole, rubber bottoms for extra grip, and moisture-wicking material on the inside to keep your kid cool.
Grade School Footwear
Blundstone – #565 Kids' Chelsea Boot In Rustic Brown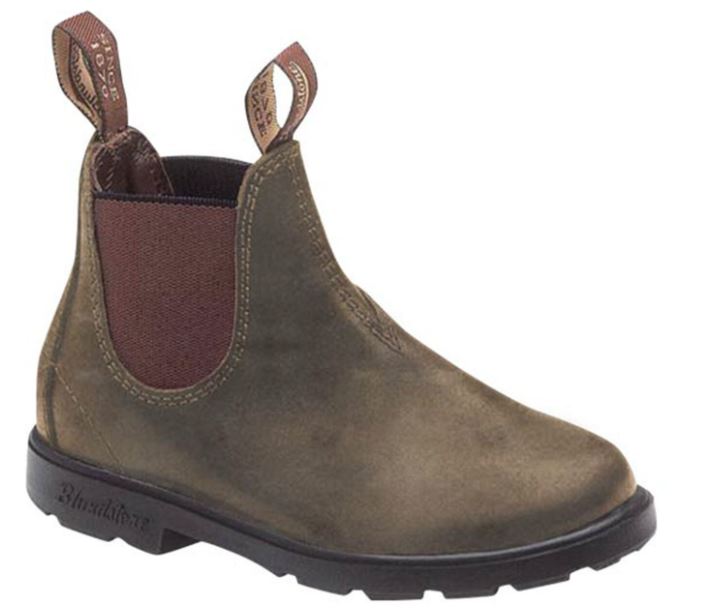 Match with your kids in these comfortable, unisex Blundstone boots. The dual pull loops make them super easy to slide on and off in a hurry.
Timberland – Juniors' [3-7] 6-Inch Premium Waterproof Boot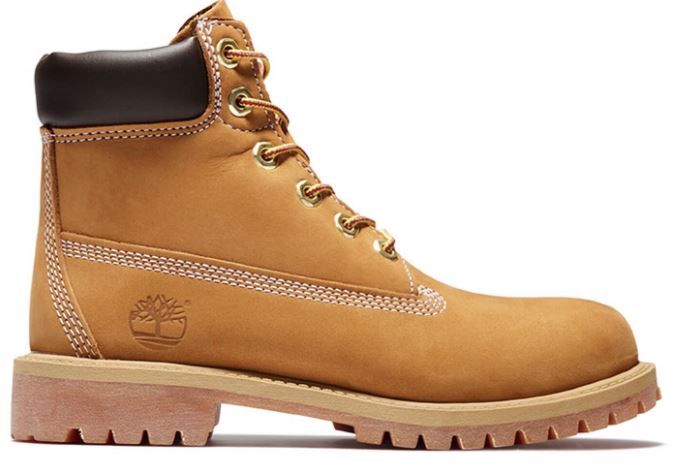 These durable boots have been tested in snow and water and have a rubber outsole to help improve traction while your little one is running around. It's a great option for a boot that works across seasons.
Vans – Juniors' [11-4] Old Skool V Shoe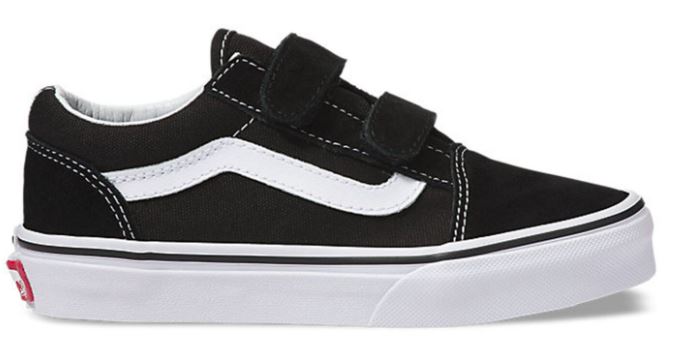 Stay on trend with these Old Skools inspired by skateboard culture. They have an easy-to-use velcro closure and padded collars to enhance support and flexibility.
adidas Originals – Juniors' [3.5-7] Stan Smith Shoe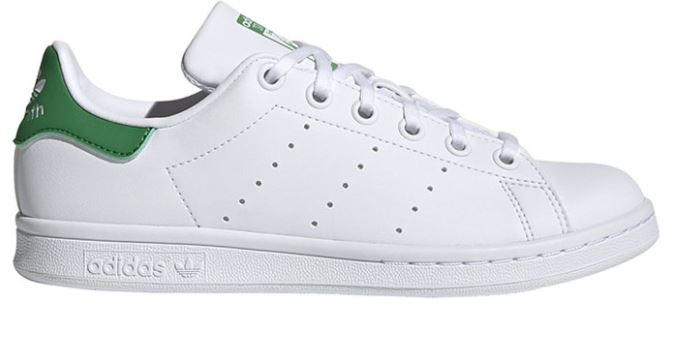 These tennis-inspired shoes look sleek and sporty and are great for everyday wear. Plus, your purchase is eco-friendly: they are made from Primegreen, which is a series of high-performance recycled materials.
Nike – Juniors' [3.5-7] Air Force 1 LE Shoe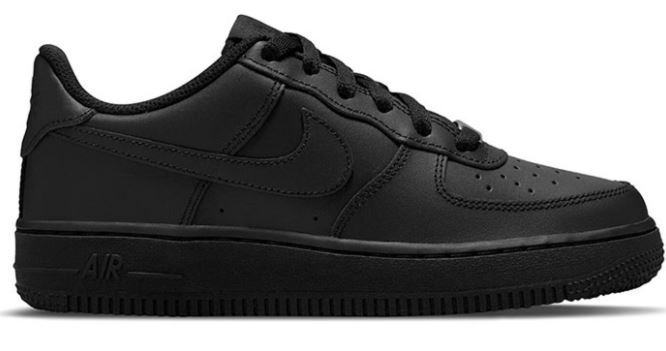 Named after the aircraft that carries the U.S. president, the Air Force 1 has become an iconic shoe from Nike. They are durable and have an Air unit that helps provide lightweight cushioning all day long.
Check off these brands and more on your list by shopping our back to school guide here.