Hiking during the winter can be intimidating. It's not the same as hiking during the other months — you'll need more layers, different equipment and a shifted outlook when it comes to safety and trail conditions. At the same time, it's the perfect way to make the most of our colder months, stay active and get some fresh air! And with a few tips under your belt, winter hiking can be your next favourite winter activity!
Bring out the layers
When you're hiking during the winter months, you'll find that your body temperature fluctuates often and very quickly. You might start off with a base layer, mid-layer and shell, but soon after you start hiking you'll probably warm up. It's important to remove a layer before you get too sweaty, or shortly after you finish moving (even for a water/snack break) your sweat will freeze, making it even harder to warm up! The same goes for the opposite scenario; if you're getting cold, add another layer back on. It's also a good idea to pack an extra neckwarmer, gloves and toque in case anything gets wet.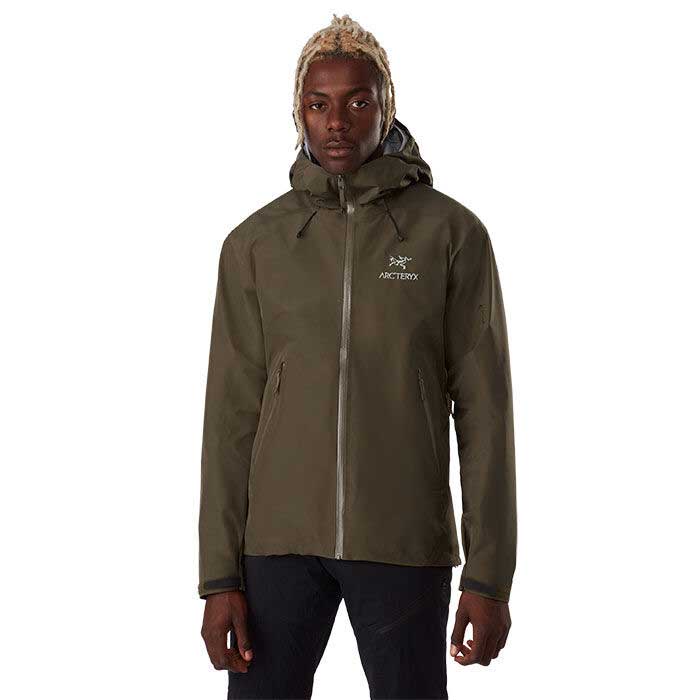 Don't forget your water
When it's cold out it can be easy to forget to stay hydrated. Make a point to stop for multiple water breaks during your hike, and it's good practice to have an extra water bottle in your car for the ride home. Worried about the chill? You can use a thermos or insulated water bottle to bring some warm tea or coffee along with you!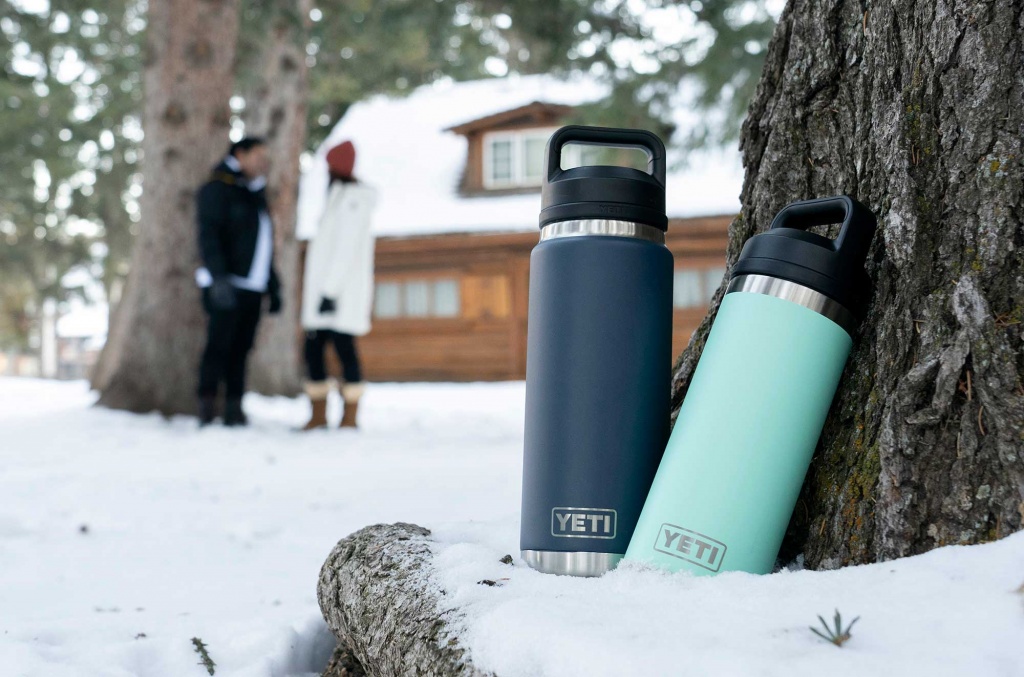 Pack crampons
When hiking in the winter, you need to be prepared for a variety of different trail conditions. Since the temperature typically rises during the day and falls at night, it's common for there to be icy patches on your trail. To avoid a mishap, pack some crampons (also known as ice cleats) in your bag. They are a traction device you add to your footwear to help you with stability and mobility while hiking.
Prepare for the conditions
You'll always want to bring layers, but dig a bit deeper by looking at the forecast and trail conditions ahead of time. By looking at the forecast, you can figure out the best layers to bring and predict when you might need to add or take off layers. Checking out the conditions of your specific trial will be important too — you'll want to confirm that it is open and be aware of any challenges or obstacles you might face during your hike.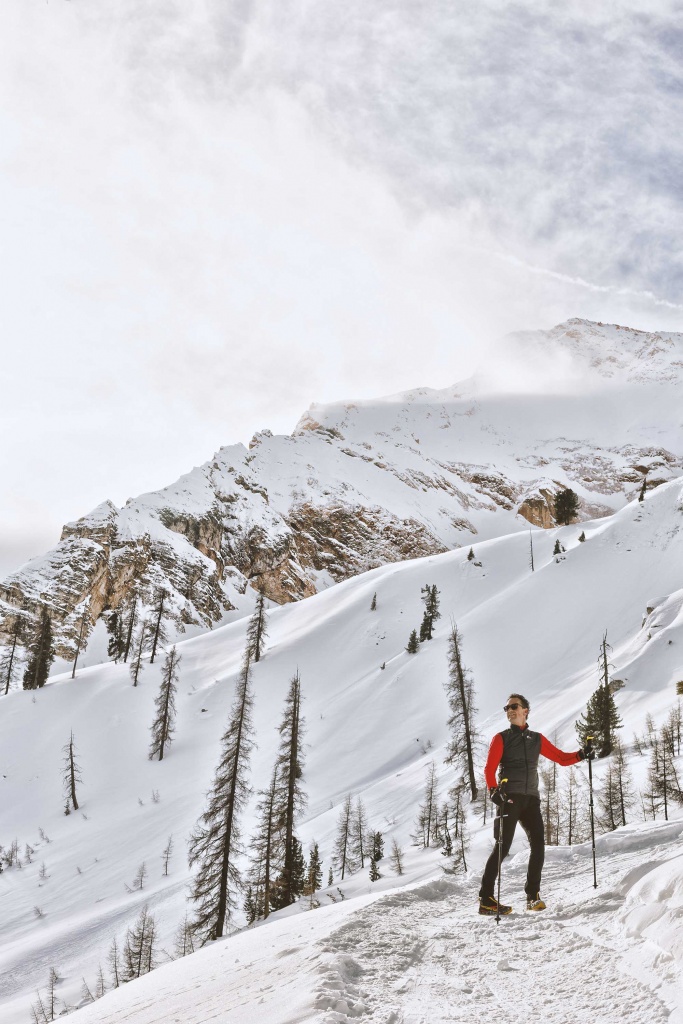 Be aware of avalanches
A safe trail in the summer can be an avalanche hazard in the winter. First, read the avalanche warnings on avalanche.ca that are specific to the area where you're planning to hike. If the area where you want to go is in avalanche terrain, you should take an avalanche safety course. No time? No worries! Just pick another trail where there is no risk of an avalanche.
Ready to get out there? There are so many beautiful trails waiting and since it's chilly out, you'll often find there are fewer people on the trails and lots of peace and quiet. Get social with us by tagging @sportlinglifeca on Instagram so we can see your adventures!
By: Déjà Leonard