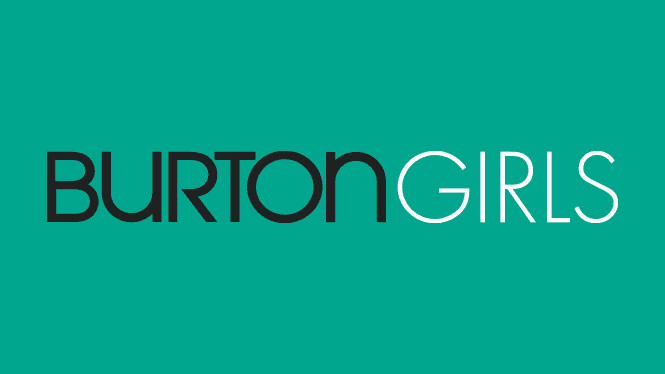 The Burton Girls Blog gives females an opportunity and community to connect. This online community is built by girls for girls and dedicated to sharing the best of snowboarding and your lifestyle. Topics include riding, fitness, fashion and beauty, music and après. The President of Burton, Donna Burton Carpenter and team riders, Kelly Clark and Kimmy Fasani are regular contributors to the blog.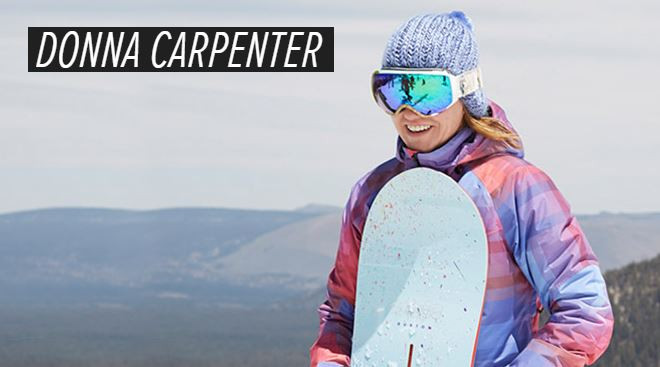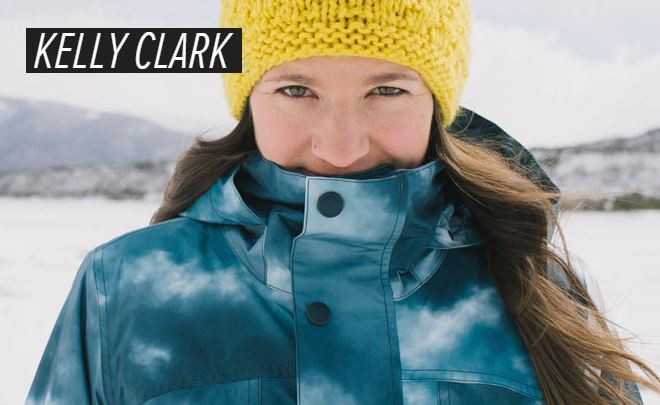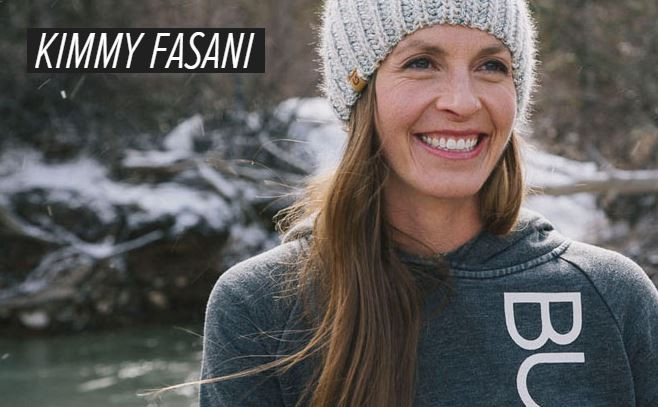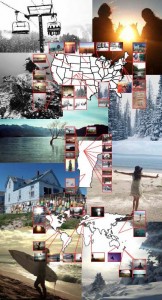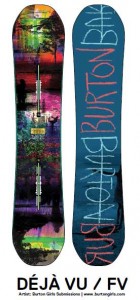 Last year girls were asked to contribute photos of their travels which then became a graphic collage on the Déjá Vu Snowboard currently available at Sporting Life. This snowboard was a burtongirls.com-sourced design. With over 500 submissions, the photos were layered over one another to create a vibrantly diverse dramatic effect. The board graphic is intended to showcase the culture and lifestyle of women's snowboarding.
---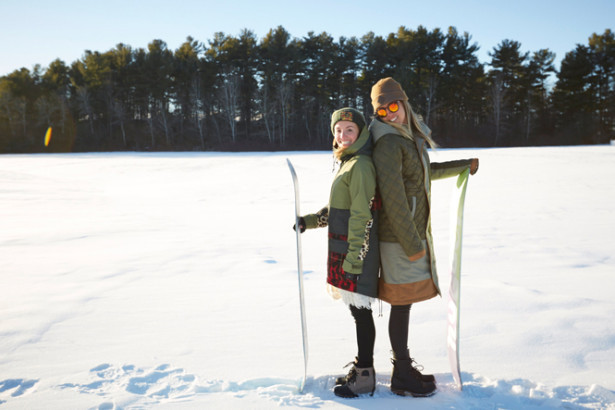 Burton girls are mountain-inspired and in an endless pursuit of adventure. They are bold, crave action and exploration and chase fearlessness. Burton girls live for winter, but there's a lot more to their lifestyle than snow.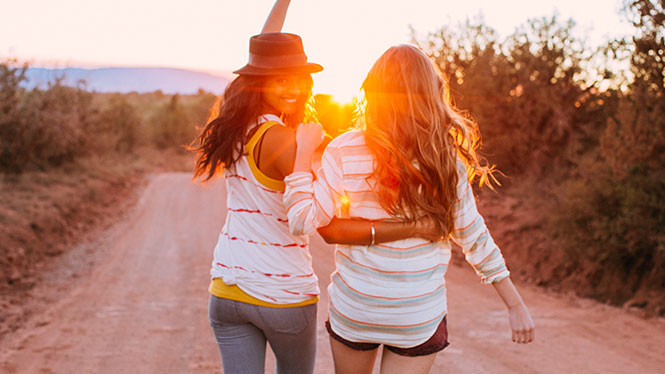 Read stories about how to size your snowboard, how to hand plant with Kelly Clark, fitness for snowboarding and much more!
Visit http://burtongirls.burton.com/ for the best of snowboarding and lifestyle.
(Images Courtesy of http://burtongirls.burton.com/)