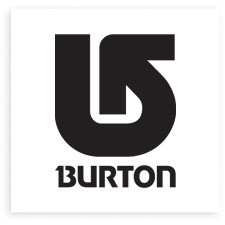 Donna Burton Carpenter defines leadership in snowboarding
OVER THE PAST FEW decades, snowboarding has gone from being a rebel winter sport to having a solid spot on the main stage — especially after its debut at the 1998 Winter Olympics. Hugely instrumental in this transition are Jake and Donna Carpenter, the owners of Burton Snowboards. And, in addition to elevating the presence of the sport (and its equipment), Donna is also responsible for spearheading change for women in the workplace, championing conservation, and advocating for underprivileged kids. She's a superwoman by any standard.
?Carpenter is an executive who makes guiding change her mission — and that's rooted in a deep and driving passion for her work. Using just two words (one would be impossible), I would describe her as both limitless and proactive. She's traveled — and lived — around the world. She's done everything at Burton from building snowboards to expanding the company's European presence to serving as CFO. And, she's raised three sons, taking a 10-year hiatus from the workforce to do it.
?Now, in the role of president, Carpenter continues to expand her reach through initiatives in key developmental areas like sustainability and mentorship. Like we said, she's making change happen across the board.
?She's a sports enthusiast, business owner, mother, ESPNW Advisory Board member, creator of the Burton Girls community, and head of the Chill Foundation, a non-profit mentoring program for underprivileged kids. She is also a champion for women in a male-dominated sport and industry, starting inside her own company.
?Carpenter has created a range of programs to promote and retain women within Burton — from mentoring to offering a progressive post-maternity travel option for new moms — and she's seen the company and its profits change positively because of a female presence at all levels. She's helped increase the number of women in leadership positions (director level and above) from 10% to 40% since creating the Women's Leadership Initiative (WLI) 13 years ago.
?Plus, she's a badass. You'll catch her on the slopes on any given night or day, trying new moves as well as splitboarding (hiking up a mountain, clicking the board together, and snowboarding down). Which makes sense, because she's fearless in and out of the boardroom. Her secret? Find something you're passionate about and turn it into a career. "I'm convinced that snowboarding makes the world a better place," she told me. And, we believe her.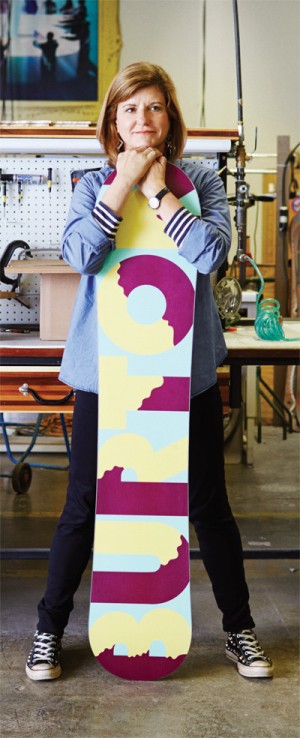 (Photo Credit: Winnie Au)