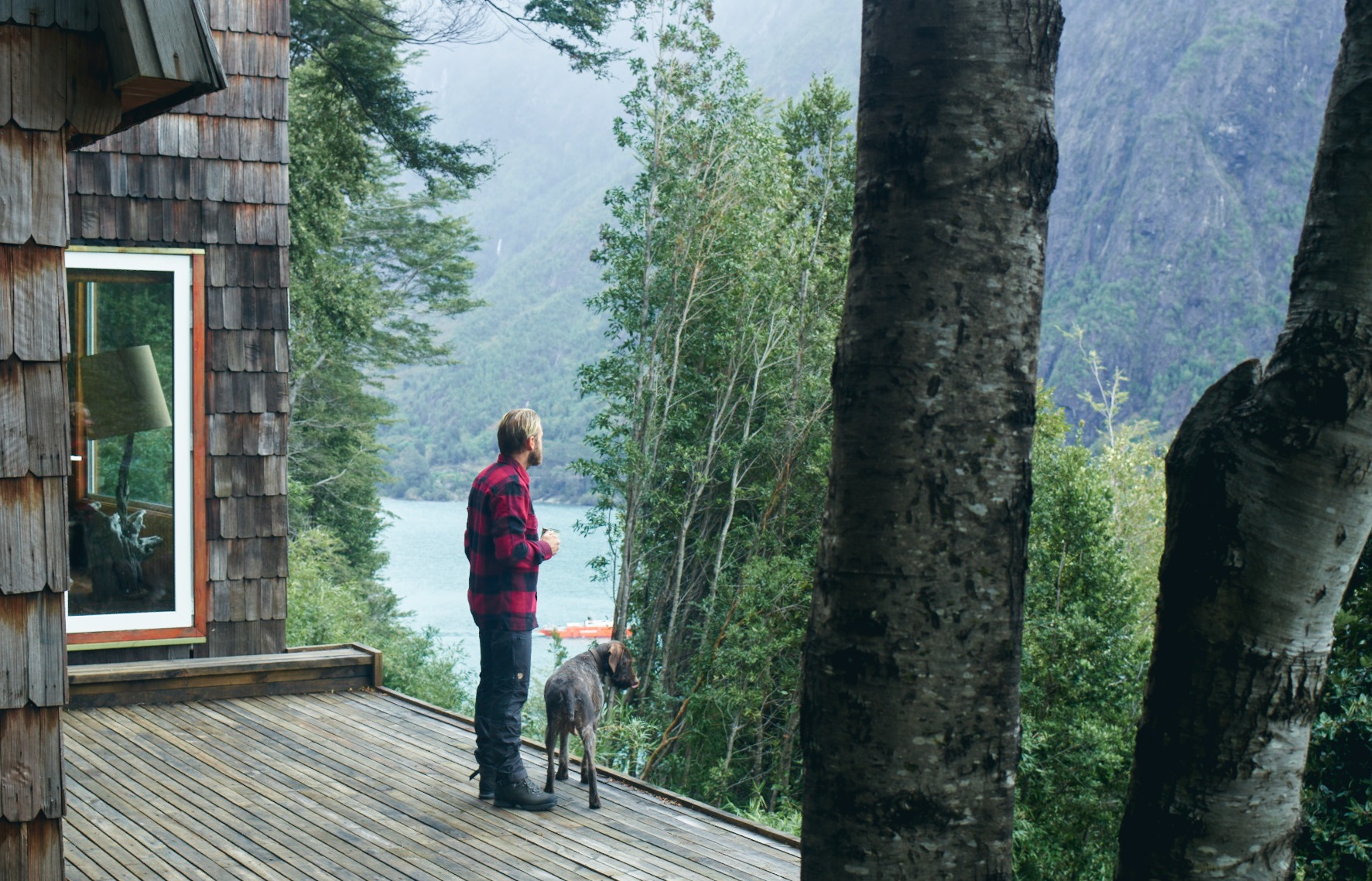 Aside from their iconic Kånken backpack that we love oh-so-much, Fjällräven has spent more than 50 years leading the apparel industry in serving nature.
"To leave no trace is a motto among outdoor enthusiasts. And just as we would like to leave last night's campsite so that the next visitors can enjoy undisturbed nature, we would also like Fjällräven as a company to have as small an environmental footprint as possible." – Fjallraven responsibility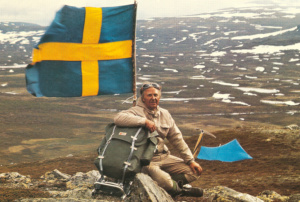 Created in a tiny cellar in Örnsköldsvik, Fjällräven has emerged as a popular brand all over the world. Åke Nordin, an outdoorsman and scout, didn't find that the backpacks of the time were very comfortable or fun. The bags were certainly not the same kind of backpack we use today; they hung shapelessly and forced you to walk doubled over.
Åke had read that if you were going to carry anything heavy, the weight should be positioned high up and close to the back. It was in the aforementioned cellar that he created a wooden frame. Using his mother's sewing machine, he sewed a bag out of strong cotton material which he fastened to the frame using leather straps.
While in Ranger school, Åke realized that there was a market for functional,hard-wearing outdoor equipment. When he founded Fjällräven 10 years later, this backpack was the start of it all. Founded at his family's home just outside Örnsköldsvik, the first backpacks with aluminum frames were created, and eventually the "condensation-free, lightweight tents, functional outdoor clothing and revolutionary sleeping bags which would come to be loved by a growing corps of outdoor enthusiasts around the world."
As a company, Fjällräven is all about 3 things:
Developing durable, timeless and functional outdoor equipment
Acting responsibly towards people, animals and nature
Awakening and maintaining an interest in outdoor life
The 2017 collection from Fjällräven features sustainable apparel for those who don't want to feel the cold. Through their Down Promise, Swedish Wool Project and developments in synthetic insulation, Fjällräven will keep you warm on nature's terms.
Shop Fjällräven