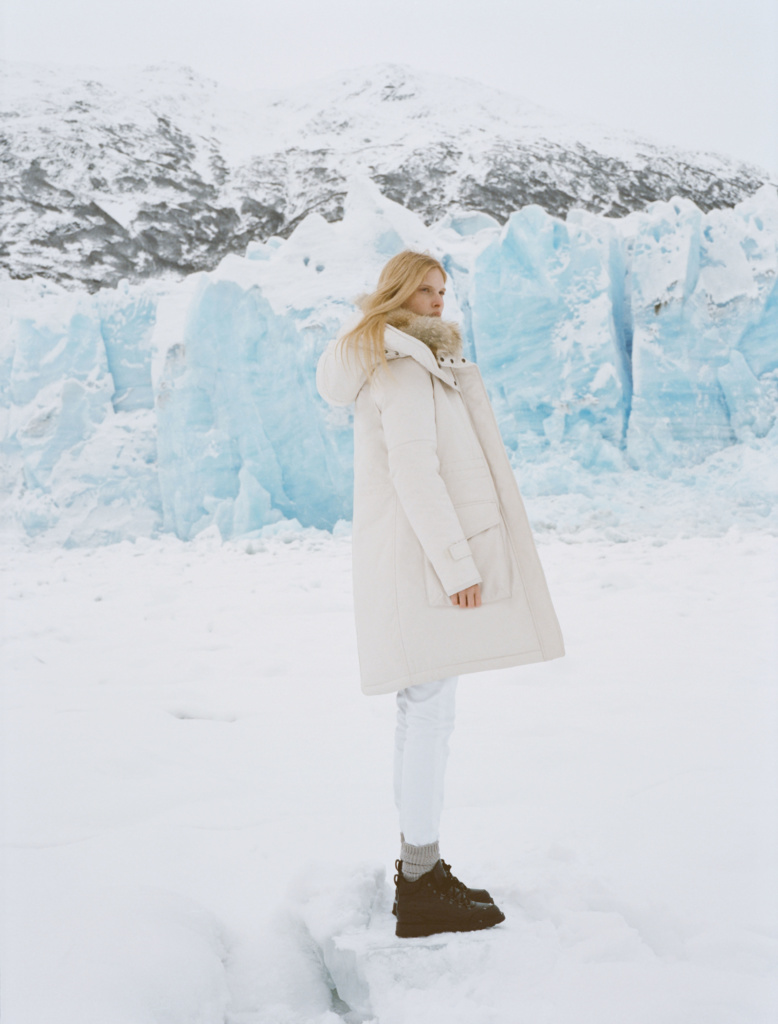 As a part of the historical Woolrich family stemming back to the early 19th century, the Woolrich John Rich & Bros line presents classic American fashion but with a twist of modern style. The company has come a long way since John Rich II first opened the Woolrich Woolen Mills in Pennsylvania nearly two centuries ago. After decades of catering to the outdoor lifestyle of the average blue-collar citizen, John Rich & Bros (JRB) helps to breathe new life into a remarkable heritage brand where practicality meets style. With a focus on adding a touch of sophistication to the style of daily life, the brand still manages to maintain the defining aspects of the Woolrich identity that was first created for American pioneers.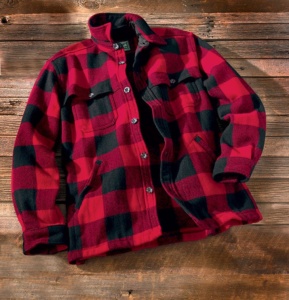 We can't be the only ones who love Buffalo Check for fall – did you know that Woolrich was the first to release this iconic print? Introduced to the collection in 1850, Buffalo Check has become a worldwide staple for a heritage look. Legend has it that the designer of this fabric owned a herd of buffalo, so he named the fabric after his beloved herd. When worn with the matching printed pant, a "Pennsylvania Tracksuit" is born – this just might rival the denim on denim "Canadian Tuxedo!"
Another quintessential style from JRB is the Arctic Parka, which was designed and produced in the early 1970s. Created to outfit workers constructing the Alaska pipeline, this down-insulated parka remains a staple of the modern collection.
Having recently celebrated their 185th anniversary, Woolrich John Rich & Bros is a brand that seems to be getting better with age. As a true lover of fashion paired with function, Sporting Life is proud to provide a home for heritage pieces that stand the test of time.