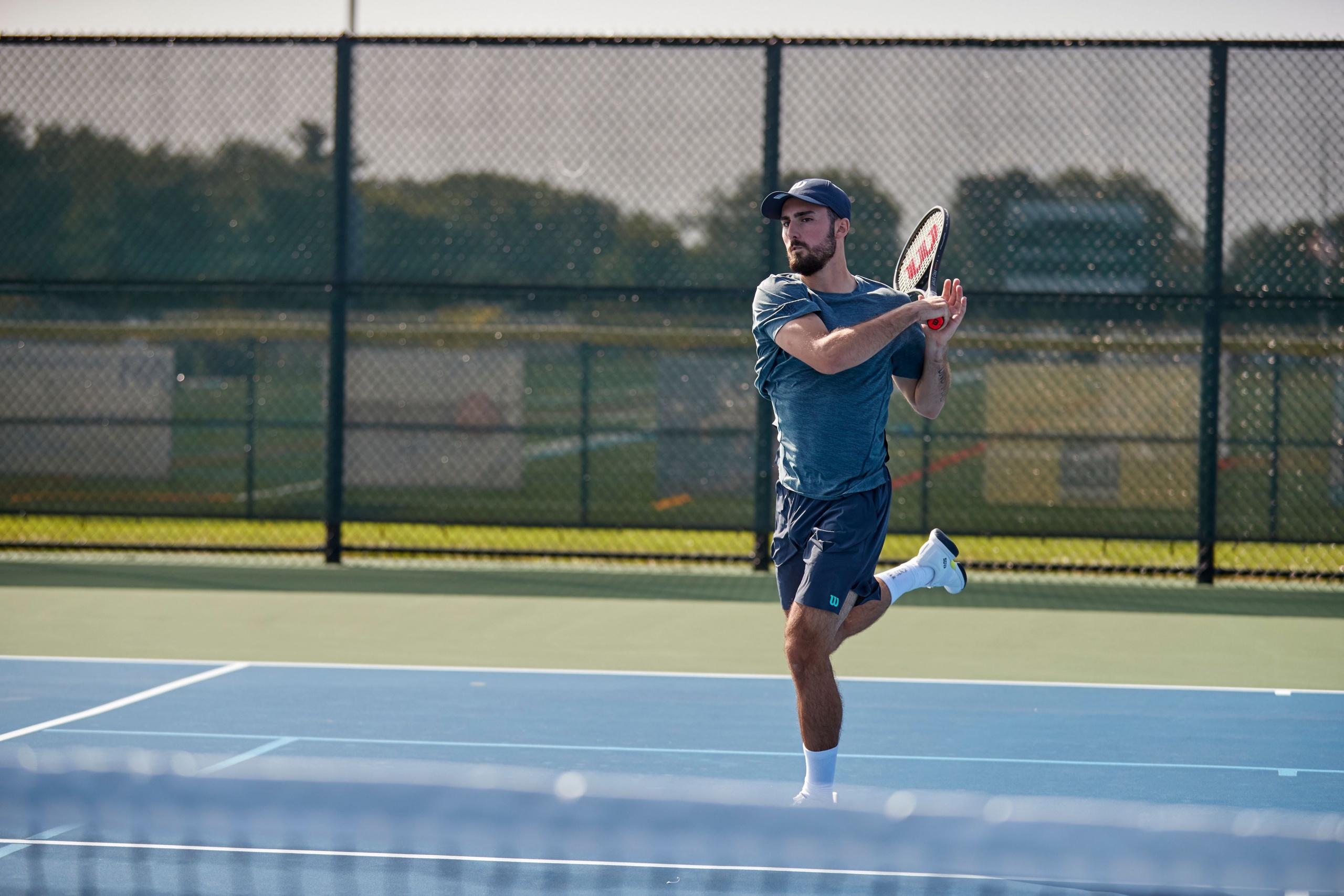 It wasn't that long ago that Milos Raonic, with his cannon-like serve, was considered the young one of Canadian tennis. He was this country's best hope to win a Grand Slam, losing to Andy Murray in the 2016 Wimbledon final.
Raonic was ranked as high as #3 that year but a rash of injuries and less than stellar play pushed the now 30-year-old Maple Leaf Missile down to #22 in the world. It was just announced that Raonic, along with Roger Federer, Alexander Zverev and Matteo Berrettini has pulled out of National Bank Open presented by Rogers in Toronto.
But while Raonic was on the decline (and here's hoping he finds his groove again) two more Canadians were on the ascent.
Denis Shapovalov and Felix Auger-Aliassime.
Shapovalov's coming out party was four years ago when, as an 18-year- old, he made it to the semi-finals of this very tournament in Montreal before losing to eventual champion Zverev. Since then, Shapo has climbed the rankings table, going from 67th all the way up to his current #10 spot, helped along by a semi-final appearance in Wimbledon this year against world #1 Novak Djokovic.
Auger-Aliassime's 2021 Wimbledon run was also a good one. A quarter-final loss to finalist Mateo Berrettini. Previous to that it was a final and a semi-final appearance at a couple of German tournaments. At just 20-years-old, Auger-Aliassime is one of five players ranked in top one hundred aged 20 or under.
So far, a Grand Slam has eluded the pair but no one will be surprised when at least one of them breaks through. Until then, a National Bank Open title in Toronto would be a great first step.
Written by: Hugh Burrill