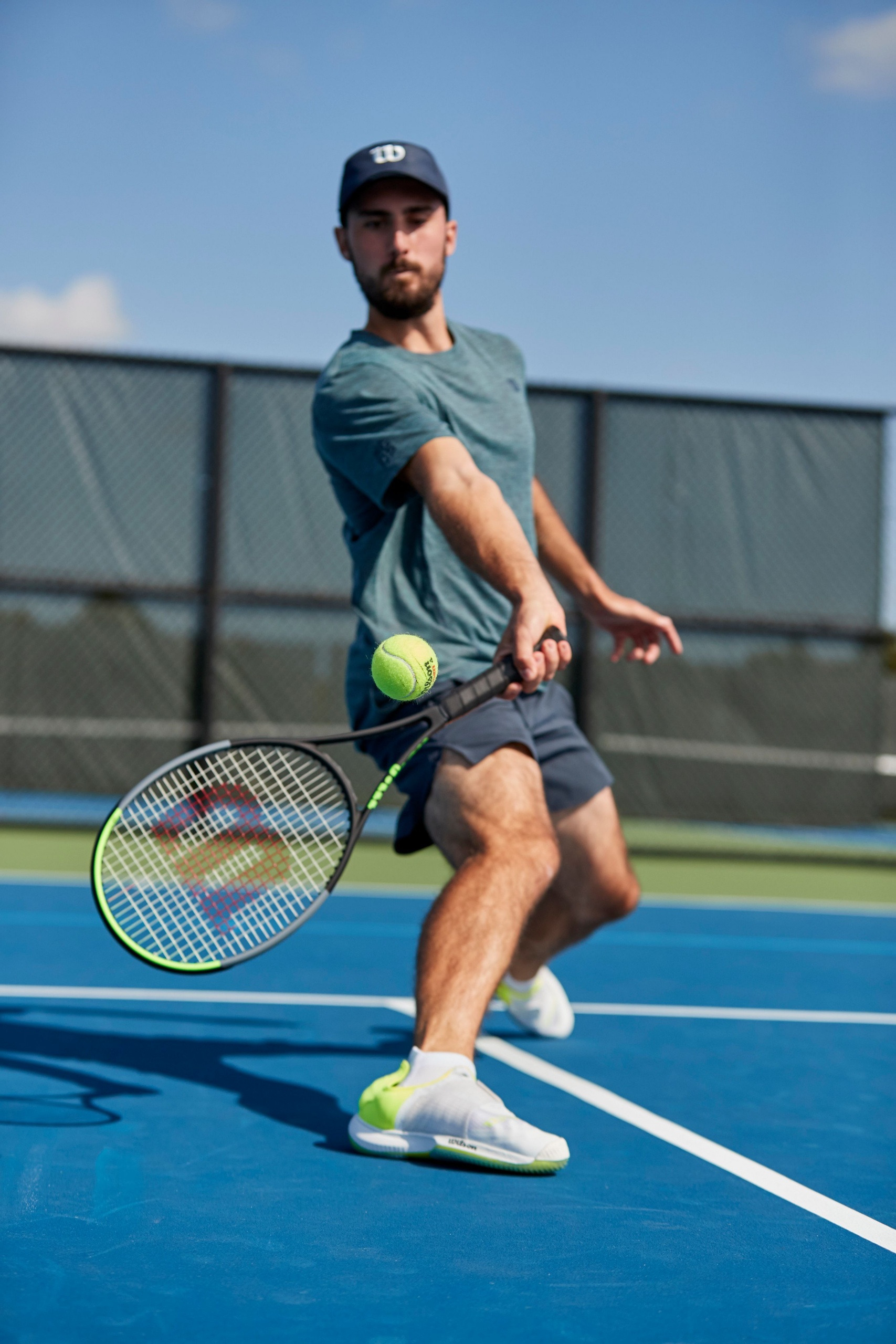 We're being spoiled. Tennis fans are witnessing the greatest era of men's tennis, ever. Think about that.
McEnroe, Connors, Borg, Agassi, Sampras, Lendl. That's a combined 56 Grand Slams right there, my friend. Impressive.
But it's still three short of the total compiled by the "Holy Trinity" of Novak Djokovic, Rafael Nadal and Roger Federer – the Charter (and only) Members of the 20-20-20 Club. Djokovic withdrew from National Bank Open presented by Rogers but Nadal and Federer are scheduled to compete in Toronto.
Sure, men's tennis has some formidable young players on the come-up, including the Canadian duo of Denis Shapovalov and Felix Auger-Aliassime, both of whom will be in action at National Bank Open. Their time at the top will come.
But for now, it's all about the O-G's who show few signs of slowing down.
When the 34-year-old Djokovic won his sixth Wimbledon title (and third straight) a few weeks ago, he joined Nadal and Federer with 20 Grand Slam championships.
That's twenty each.
And counting.
Djokovic has won the first three Grand Slams of the season and with the US Open right around the corner, does anybody feel brave enough to bet against him completing the sweep?
Didn't think so.
As for Nadal, he took a pass on Wimbledon and the Olympics citing a long, tough clay court season. So that means, after a quick warm-up tournament in Washington, the two-time defending champ in Canada should be fresh. Uh-oh …
And what of Federer? He will turn 40 on the Monday of the Toronto Tournament, and while he hasn't won a title of any kind since 2019 or a Slam since 2018, he's always a threat to win in Canada. He's already done it twice.
So, as we watch these slam-hungry titans of the game battle it out at the Aviva Centre either in person or on television, remember we're being spoiled.
Sit back and enjoy.
Written by: Hugh Burrill, Sporting Life