Are you ready for the winter season? Along with picking the right jacket and snow pants, you also want to equip your kids with quality boots that will keep them warm, protect them from the elements and make their favourite activities easier. Keep reading to discover the warmest winter boots for your kids this season.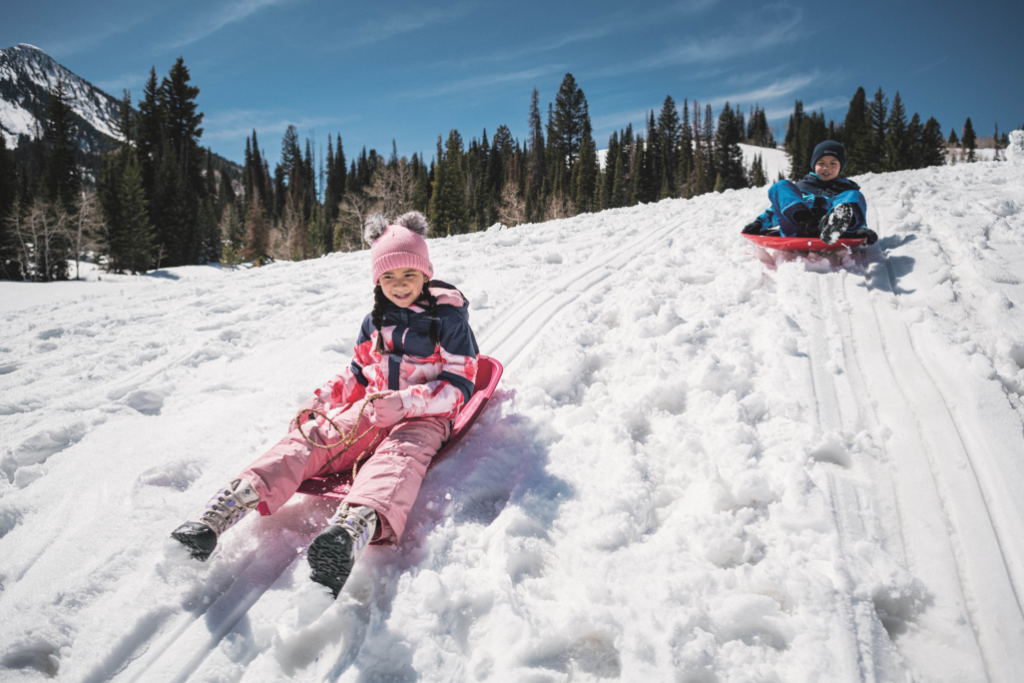 Sorel – Kids' [6-13] Snow Commander™ Boot
These super warm boots have 200g insulation and a fleece lining to keep little toes toasty. To keep them safe and dry while outside playing, the boots have a waterproof rubber sole and no-slip traction for extra grip when it's icy out.
The North Face – Babies' [4-9] Alpenglow II Boot
Is there anything cuter than baby boots from The North Face? They utilize Heatseeker™ insulation, which has a great warmth-to-weight ratio and have a durable TPR shell and outsole. Plus, the flexible construction is easy on growing feet.
Bogs – Juniors' [1-7] Classic High Handle Boot
The handles on these boots from Bogs make them super easy to slip on. Not only do they keep feet dry, but the Neo-Tech waterproof insulation keeps them warm for hours too. And because they're made from hand-lasted rubber, they are extra durable.
Cougar – Kids' [6-12] Beam Boot
The Beam Boot from Cougar has a vegan-friendly design with a faux fur collar. The double hook-and-loop strap closure makes it easy to pull on and off, and the anti-slip outsole helps kids keep stable on the snow and ice.
Kamik – Babies' [5-10] Snowbug3 Boot
These cute booties from Kamik are perfect for your baby's first snow adventure. Made from lightweight rubber, a waterproof nylon upper, and foam and faux fur insulation, these boots will keep your little one warm and dry.
Sorel – Juniors' [1-7] Whitney™ Ii Joan Lace Boot
Sorel knows their winter boots. These stylish boots with a waterproof suede upper have 100g of insulation to help keep your kid's toes warm and a cushioned footbed to provide comfort and support.
UGG – Kids' [10-4] Butte II Chromatic Boot
These ultra-warm boots from UGG are lined with their signature UGGplush™ wool blend for a soft and cozy feel. They have a waterproof construction and a foam footbed for extra comfort. Plus, kiddos will love the graphics on the side that bends light to create the illusion of movement!
Timberland – Juniors' [3-7] Chillberg Boot
The Chillberg Boot from Timberland is perfect for hikes and walks to school in the winter season. They have 200g, premium insulation and a waterproof membrane to keep feet dry all day long. The laces help keep the fit nice and close, and the cushioned footbed boosts comfort at the same time.
The North Face – Kids' [10-6] Alpenglow IV Boot
Kids can quickly pull these boots on and off thanks to the pull tab at the back. Whether you're heading to the slopes, or the local playground, these lightweight and flexible winter boots will keep little feet warm and dry — they're rated down to -32°C!