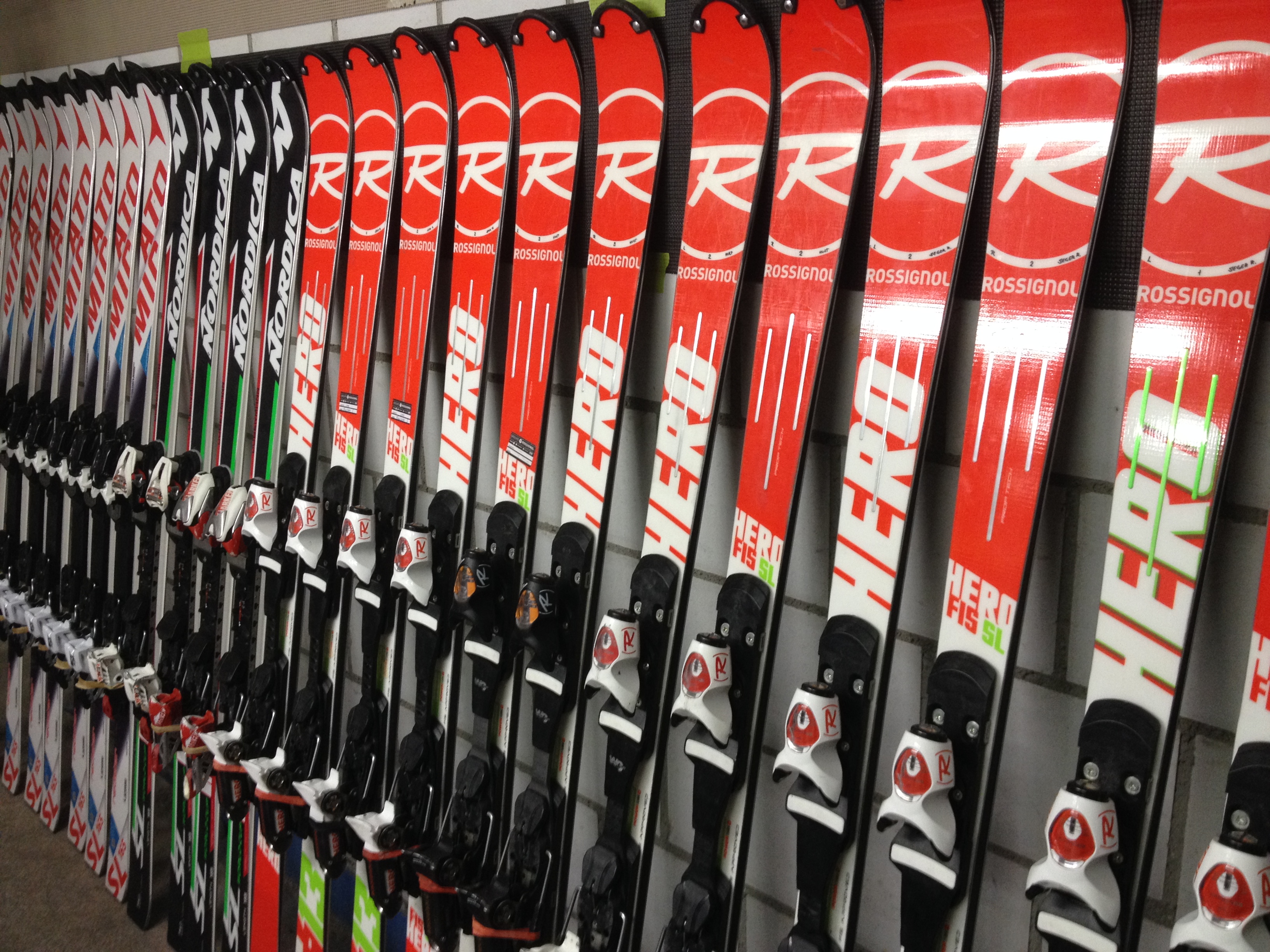 At Sporting Life, we pride ourselves on having the best of the best staff in all departments. This month, our Ottawa service shop manager Alex had the opportunity to go to Switzerland to tune skis and learn from world-class coaches and technicians. We have received quick updates from Alex on our Facebook page, and we now have a full reflection on what he gained from this incredible experience. Take it away, Alex!
Having had the opportunity to spend time in Europe with world-class athletes and techs for two weeks, I've gained a unique insight into the amount of equipment preparation and maintenance that goes into making sure the athletes can have a successful day on snow. Every day after training, skis get unstrapped and wiped down in order to get sharpened and waxed for the next day of training. With each athlete using 2 to 3 pairs a day, it equates to about 5-6 hours of work for two technicians each evening. That doesn't include the time that has gone into getting each pair prepped for tuning during the summer either!
What I've learned most from my time here in Switzerland is that from the World Cup level right down to the club level, there is only one way to properly prepare and tune skis. While it is true that some technicians might use different tuning techniques and tools, the overall end product should always be the same. This is regardless of who is skiing on the skis and how good they might be. I have been extremely lucky to work under an experienced technician as I've been able to see first hand how a world class tech prepares and tunes skis. This has allowed me to compare it against the quality of my own work.  It makes me proud to say that the skis prepped and tuned at Sporting Life by my team and I can be considered nearly world class. It's also exciting to know that the skills and tricks that I have learned here in Europe will be applied in our shop to further refine our ski preparation and make our service that much better.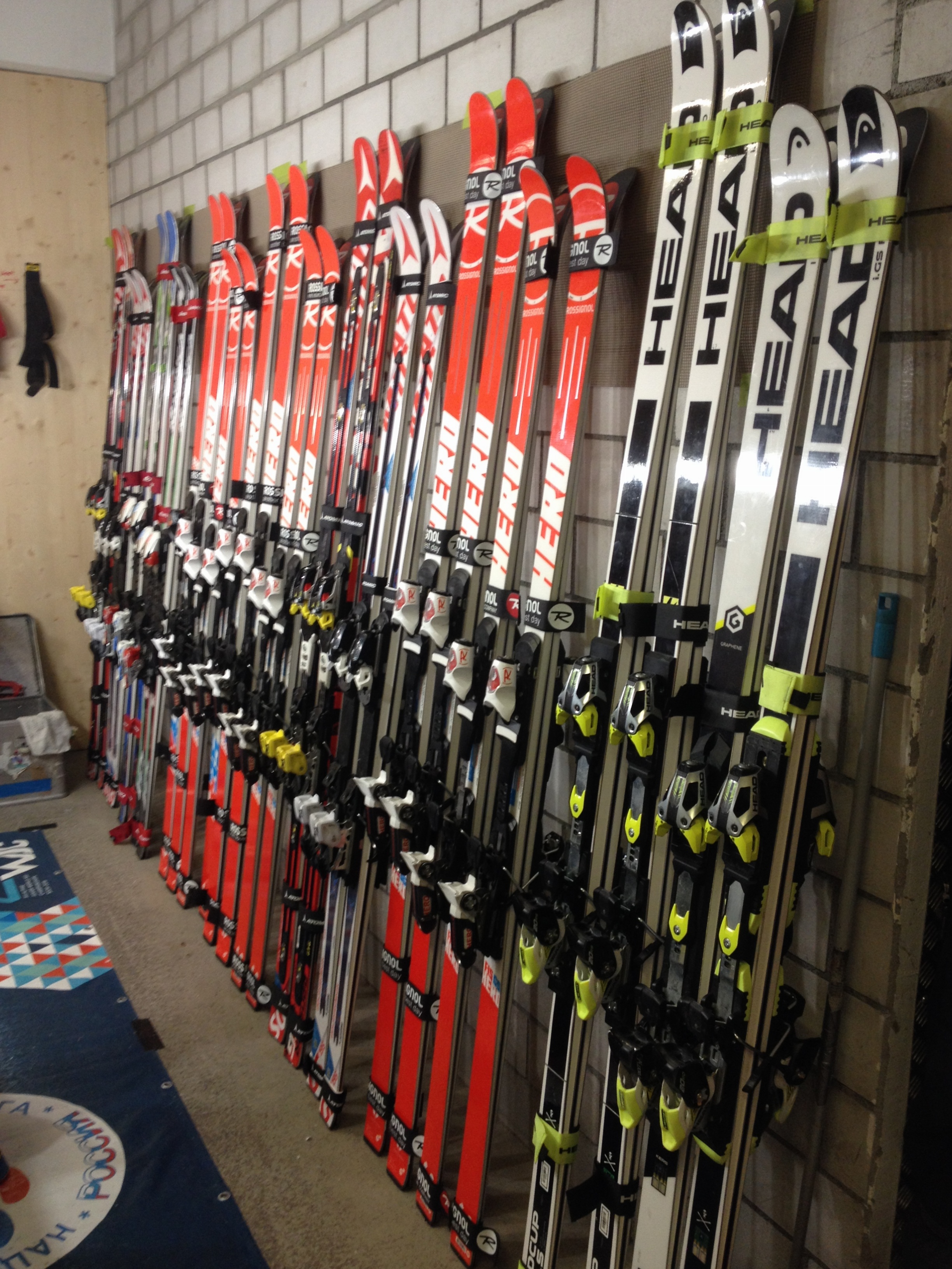 There is a lot of work that goes into making a pair of skis ready for training or race day. All race skis are nowhere near ski or race ready when they are peeled out of the plastic for the first time and need to be prepped prior to tuning. A brand new ski has top sheet material at the tip and tail and a ridge of excess sidewall that needs to shaped/removed. The aim of a ski prep is to expose the edge along the entire length of the ski so that the file can make full contact with the edge. If the top sheet at the tip and tail has not been shaped and the sidewall has not been removed, it will be almost impossible to get the edge set to the desired angle. Once the ski has been prepped, the side edge and base edge can be sharpened using a combination of files, diamond stones and/or ceramic stones. The object is to set the side and base edge to best suit the athlete and discipline the ski is used for while getting the edge to be razor sharp and smooth. Lastly, the base needs to be hydrated by using the appropriate wax determined by looking at snow and weather conditions. It is important to use the correct type of wax, otherwise you might hinder the gliding performance of the skis. In addition, it is imperative to make sure the skis bases still have a visible grind pattern and a lovely shiny finish. After waxing, all that is left is to do is to carefully and thoroughly scrape off the excess wax and use several different types of brushes to clean and polish the base.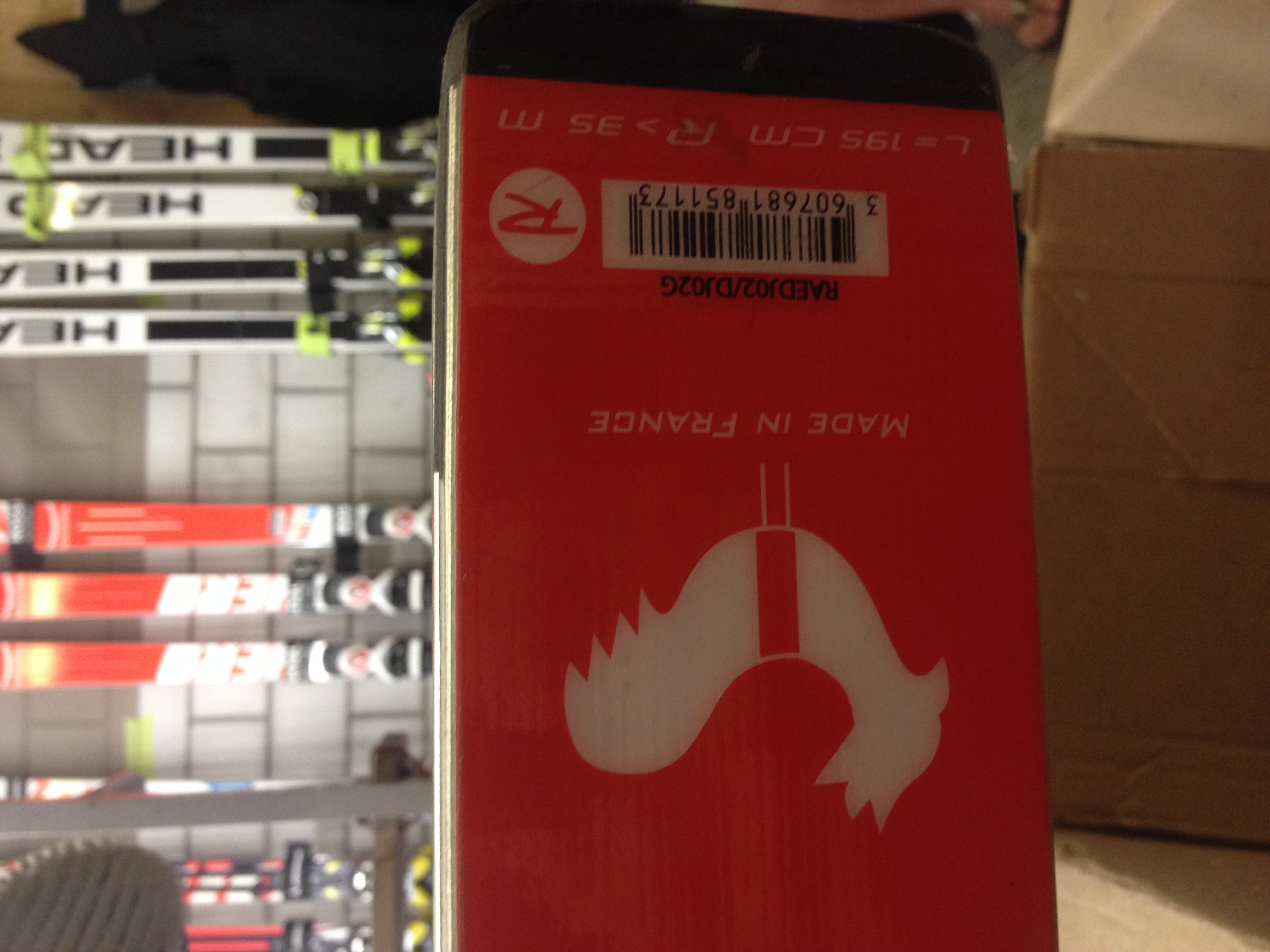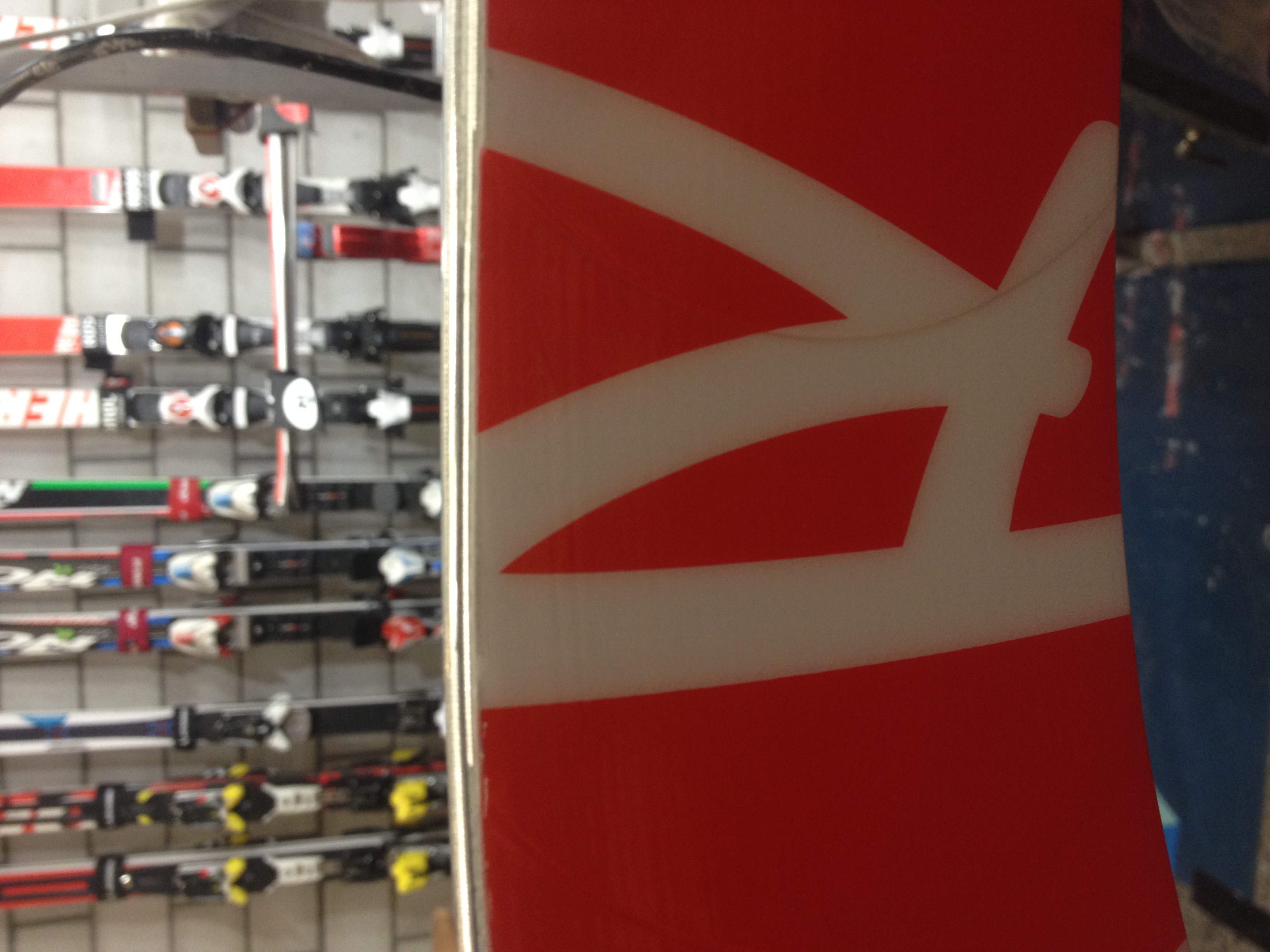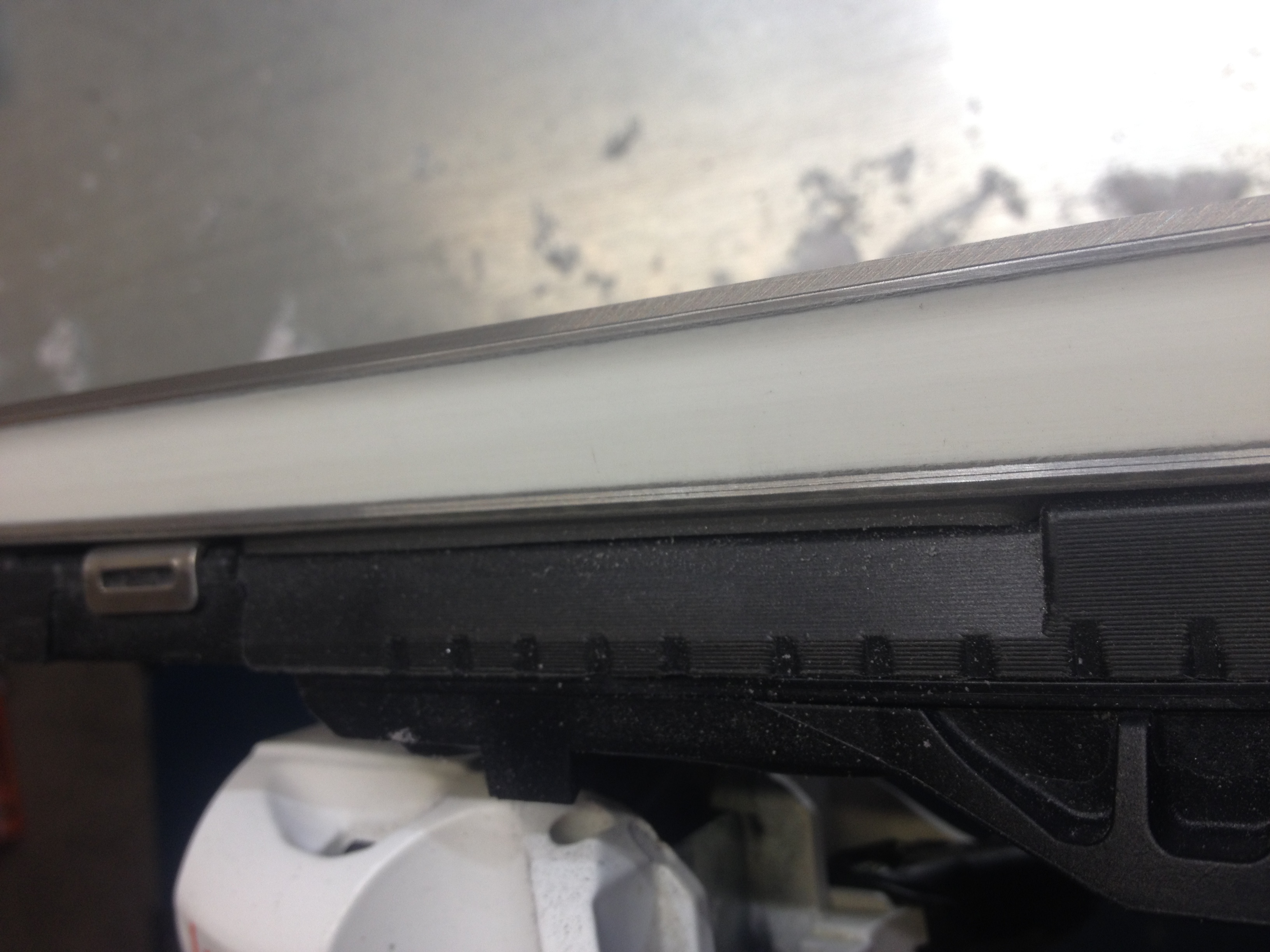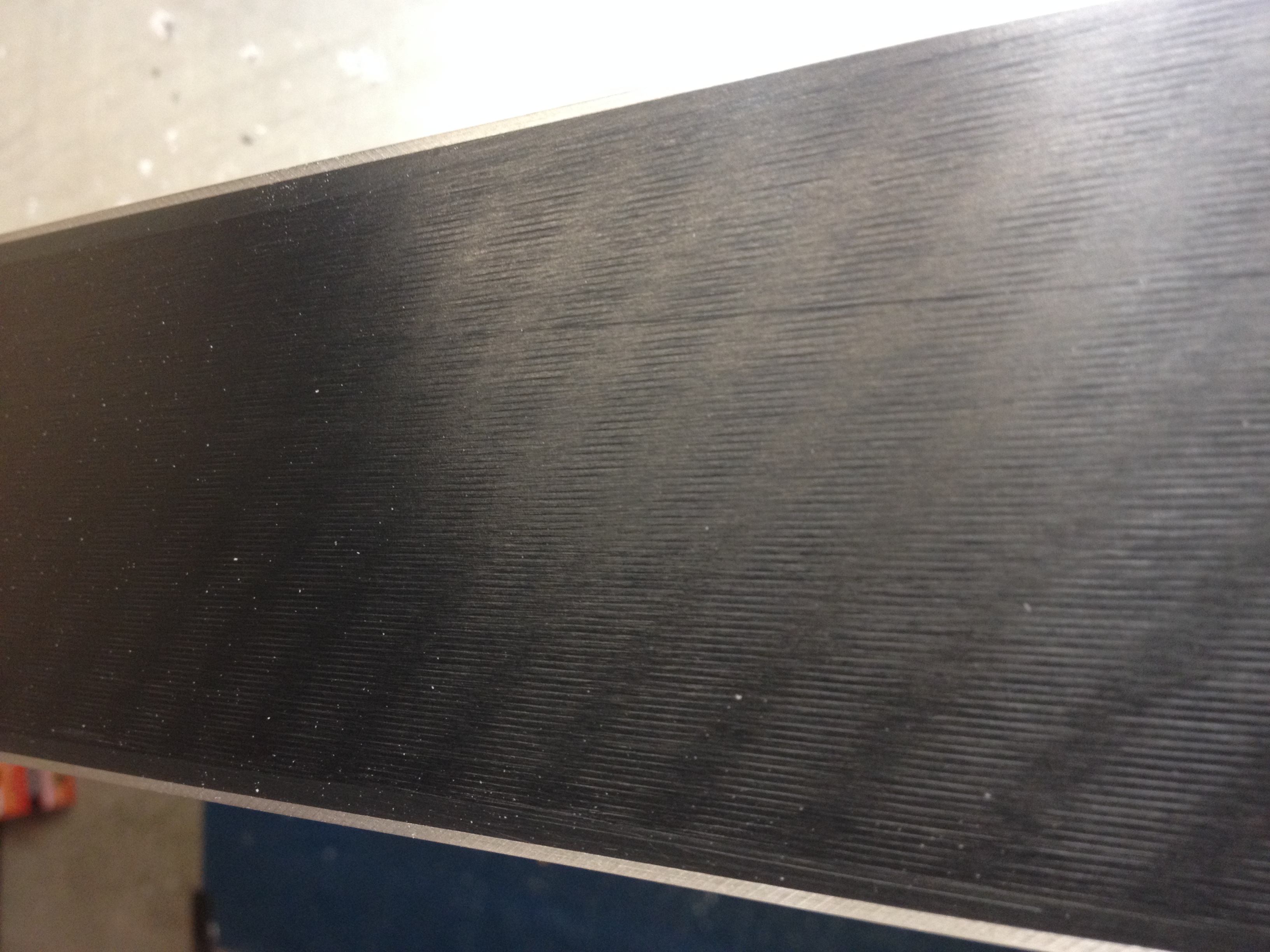 Having skis that are properly prepared and maintained are essential parts of an athlete's success on the slopes. Sporting Life offers a variety of professional shop services that promises to prepare and tune all types of race skis at the highest possible quality. Our stores offer services that range from sidewall removal to full race tunes using our Wintersteiger base grinding machines. Sporting Life also offers a Pronto Race service which is basically a season's pass to our shop, where we will prepare and maintain your race skis for the entire season. If you have any questions in regards to proper ski preparation and tuning or our services, we welcome all ski racing enthusiasts to come by the store to speak to a technician.
A former coach and mentor once said to me: "Success is where preparation meets opportunity". This season, please let Sporting Life take care of the preparation so that your son or daughter can have the best opportunity for success!