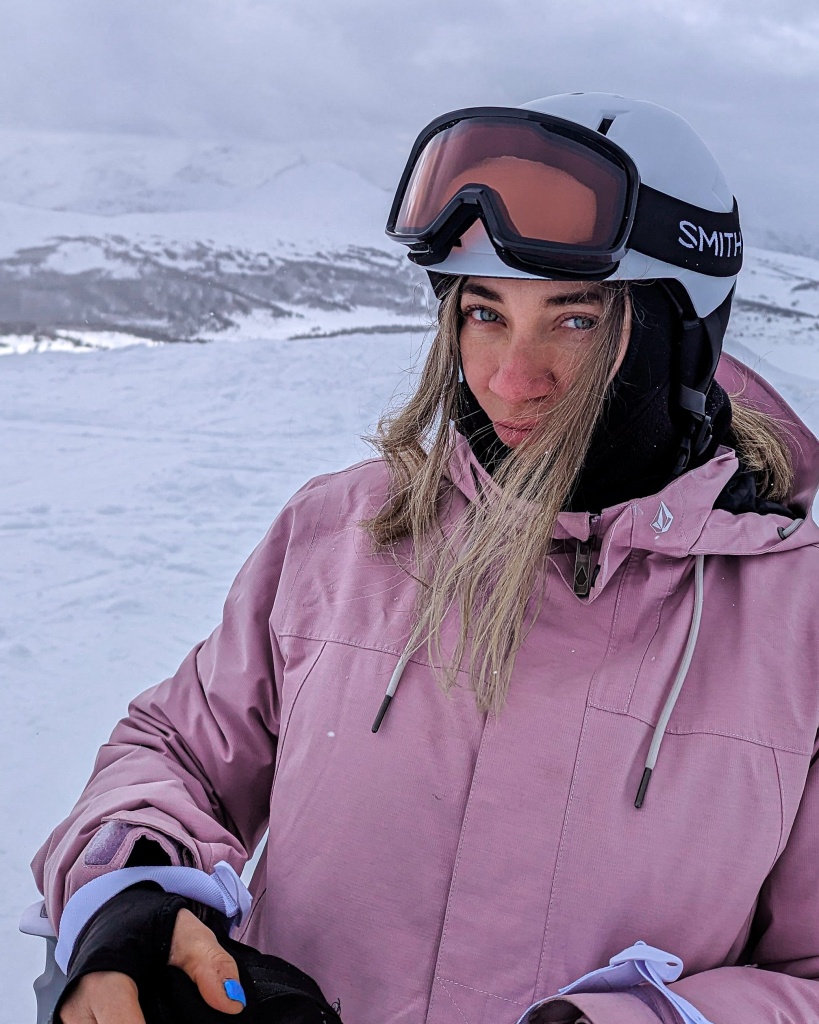 We're proud to be celebrating so many amazing women from Sporting Life this International Women's Day, including Rosset Gabriela Alvarez, Customer Experience Manager. Alvarez reminisces about being surrounded by powerful women since the day she was born, and believes an important part of being a role model is being true to yourself.
What does International Women's Day mean to you?
This is a day to celebrate the strength and determination of each and every woman. Together we are a powerhouse, and if we all can remember to stick together, we can move mountains.
How are you celebrating International Women's Day?
Supporting businesses that are owned, operated, and controlled by a woman or women and acknowledging awesome women in my life. Sometimes, simple words of encouragement and love can go a long way.
How can we make "every day" International Women's Day?
Sending a text, call or Facetime to an important woman in my life to let them know how awesome they are.
How would you describe your style?
I like to be comfortable, so I will wear anything that fits within my style aesthetic as long as it makes me look and feel good; because that's one of the many ways to feel confident.
What is your proudest achievement?
Growing in all senses. Personal growth has helped me become the best possible version of myself.
Who is the biggest female role model in your life?
I've always been surrounded by powerful women since the day I was born. My grandmother who recently passed away always inspired and motivated me to grow without any barriers.
For those who know you best, what are three words they would use to describe you?
Driven, reliable, and easygoing.
How do you bring that "girl power" energy?
Being constantly in motion, always changing and evolving. I can get things done by moving around and talking to people. Not only will I get more done, as a leader, I can also help others to be more productive, too.
What are some of the ways you're paving the way for young women?
Part of being a female role model is being true to yourself. Being able to stay true to your values and what you believe in can inspire others around you.
What are some words of wisdom you would tell your younger self?
You've got this girl. I'm proud of you! 
For more spotlight stories, read along under International Women's Day and follow us on Instagram @sportinglifeca.