.
Photo Credit: Nicklas Blom
---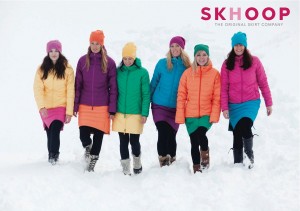 Known for their technical yet fashionable down skirts, it is easy to see why Skhoop is known as "the original skirt company". The brand's headquarters are located in Are, Sweden which is home to one of the world's highest rated Scandinavian ski resorts. Their products are designed to keep you warm and stylish on top of the slopes or even just relaxing in the lodge.
Skhoop skirts are windproof and water resistant, with a cire finish on the skirts and 500 down fill power with 80% down and 20% feather. They are made for every lifestyle and are available in various colours and lengths (mini, short and long!) in sizes XS-XL. Skhoop offers another option for adult snow pants but one that is trendier, yet still functional and without any extra bulk. You can even throw them over a pair of leggings for extra warmth!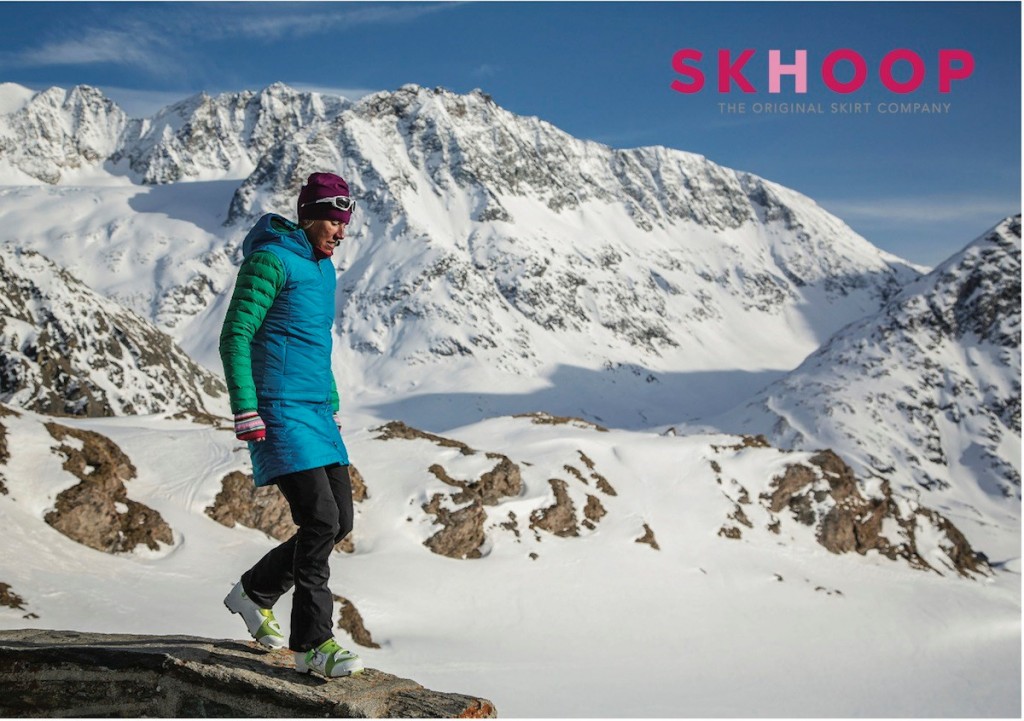 A down skirt is great for walking the dog, going for a run or snowshoeing, cross country skiing or hiking. They are the perfect choice for parents, nannies, coaches, or teachers to sport while watching your children enjoy their favourite winter activities – to keep your buns nice and toasty while still looking stylish!
Enter Skhoop and Sporting Life's Instagram contest for your chance to win your very own Skhoop skirt by following these simple steps:
Follow both @sportinglifecan and @skhoopskirts on Instagram
Take a photo of a winter wonderland
Post it to Instagram
Mention @sportinglifecan and @skhoopskirts in your caption, using the hashtag  #endlesswinterSL
You will instantly be entered for a chance to win a Skhoop skirt! (retail value up to $200)
The winner will be selected on February 18th so be sure to get your entry in as soon as possible!
Good Luck!