U
pscale sporting goods retailer
Sporting Life
 plans to open stores across Canada. Its goal is to open two stores a year, with locations sought in Vancouver, Edmonton, Calgary, and Montreal. Its stores will be large, measuring in the 30,000-50,000 square foot range. Its expansion goals are lofty, especially considering that Sporting Life hasn't opened a new store in 14 years.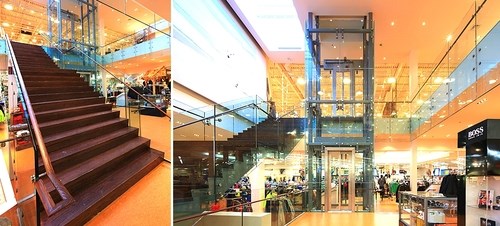 Founded in 1979, Sporting Life sells apparel and footwear, as well as equipment geared towards runners, cyclists, skiers, snowboarders and hikers. Some items can cost into the thousands. It has a large selection of outerwear, fleece and coats from popular brands Moncler, Canada Goose, and The North Face, among others. It also carries a mix of high-end and casual clothing brands including Barbour, Bogner, Hugo Boss, Grenoble, Mackage, John Varvatos and others.
Given the size of its current and recently announced locations, we expect Sporting Life's new stores to span 30,000 to 50,000 square feet. Its current and proposed store locations and sizes are as follows:
Current Stores:
Toronto: flagship at 2665 Yonge Street: about 36,000 square feet,
Toronto: bike and snowboard shop, at 2545 Yonge Street: about 10,000 square feet,
Toronto: Sherway Gardens: currently 42,000 square feet, to be replaced with a 40,000 location in 2015, and
Collingwood, Ontario: 10,000 square feet.
Announced new store locations:
Markham, Ontario: Markville Shopping Centre: 32,000 square feet, opening late September, 2014,
Ottawa: Lansdowne Park: 43,000 square feet, opening in October, 2014,
Richmond Hill, Ontario: Hillcrest Mall: 44,000 square feet, opening in 2016.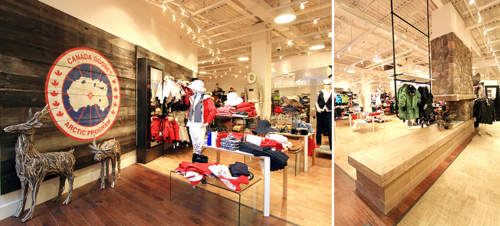 President and CEO David Russell told the Toronto Star that Sporting Life sells about $100 million annually. Its current expansion plans were made possible after Fairfax Financial Holdings Ltd. bought 75% of Sporting Life in December of 2011.
When Sporting Life expands into Western Canada, its merchandising will be modified. Mr. Russel said:
"When we open a store in the lower mainland of British Columbia, for example, the clothing will be perhaps a little different; more layers as opposed to big heavy down parkas. And when we go to western Canada the skis are wider and there might be more emphasis on mountain biking as opposed to road biking."
---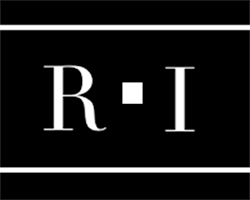 Article courtesy of Retail Insider.