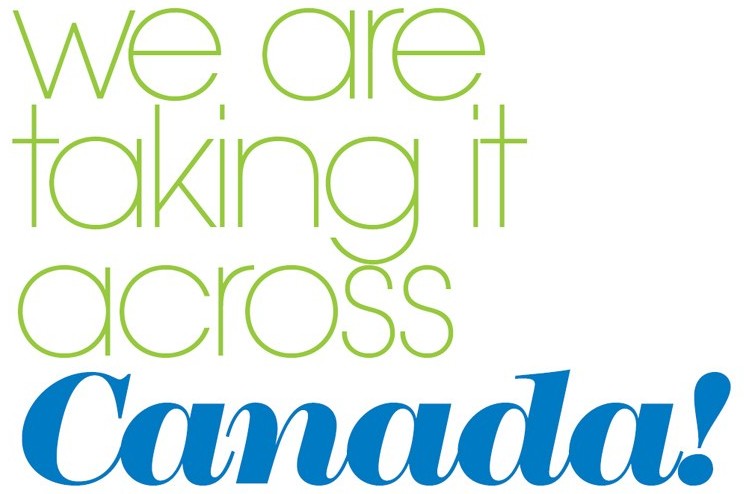 There has never been a more exciting time for Sporting Life and our customers!
We have just opened our new Sherway Gardens location and it looks great! This store is the 'look' of our future expansion.
Last year we opened stores in Markham and Ottawa. Next year we will open two stores – one in Calgary Alberta (with another in Calgary quickly to follow within the year), and one in Richmond Hill, Ontario. The pace is not slowing! We have stores in the planning stages for Vancouver, Calgary, Montreal, Edmonton and more in the GTA.
When we first started Sporting Life 36 years ago we had some very simple goals. Great products, knowledgeable staff who are service oriented and passionate to create the best shopping experience.
To do this we needed the very best people: an enthusiastic group of employees who could understand and share our customer's passions for skiing and fitness with a curiosity to keep ahead of all the latest innovations and changes.
We strove to offer customers a world class selection of equipment, outerwear and fashion. The brands and the models that they know from their own love of the sport but not necessarily available to them certainly not in just one store in Toronto.

Lastly-a great store design to make it all come to "life"- Sporting Life! We have stayed true to those goals and business has grown. ?Today Sporting Life, an iconic Toronto retailer, is transitioning to an iconic "Canadian" retailer!
Why? Because we believe there are a lot of Canadians who are as passionate about their 'Sporting Life Style', as our Toronto and Ottawa customers are.
We hear, over and over from our suppliers, how Sporting Life is so unique in the world! They are amazed by the mix of merchandise.
The most sought after and exclusive names in skiwear to great luxury jackets and coats suitable for a night out at the film festival. Brands perfect for spending days ski touring on the side of a mountain on the Haute Route.
Nowhere else in the world… this magazine is a window on that world. We hope you love it like we do.
Warm Regards,
Patti, Brian and David