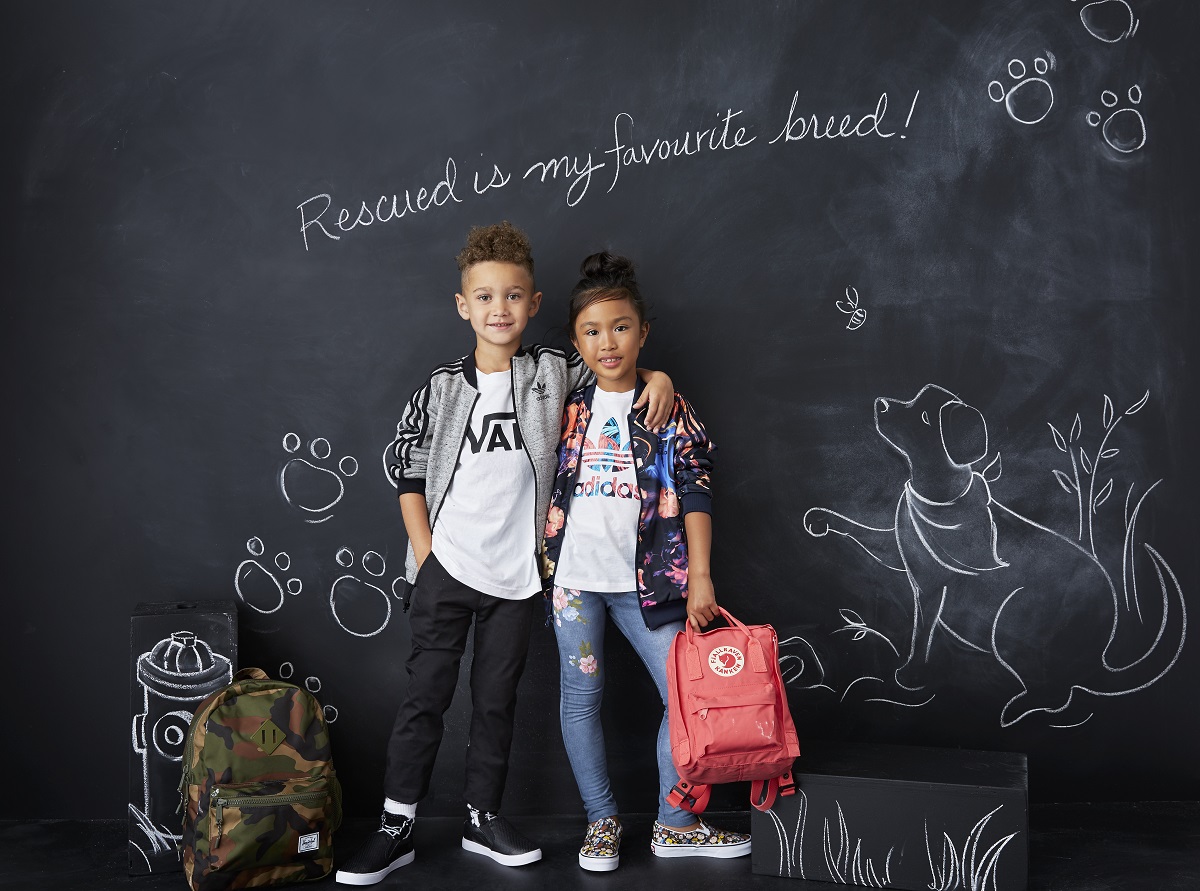 What is your favourite breed of dog? Ours is rescued!
When you're a kid, a dog can be your best friend. Someone to play with, someone to talk to, someone to love you unconditionally. Rescue dogs are a special breed; they need extra love and care, but will return the favour with love of their own. Whether a child knows it or not, having a rescue dog teaches skills that will last a lifetime: empathy, responsibility, patience. As your kids start a new chapter this school year, teaching them about rescuing animals in need is a perfect way to emphasize these important qualities.
Adopting a dog is no easy feat, but it can make a world of difference in not only your life, but also the life of the animal. According to the Ontario SPCA, the term "puppy mill" describes a breeding operation in which dogs are repeatedly bred for financial gain and are kept in substandard conditions. Puppy mill dogs are often confined to small cages for their entire lives and commonly suffer from various infections and parasites. A puppy mill cannot meet the needs of a dog and is a form of cruelty.
Rescue dogs can be fearful or timid; rightfully so! These pups have often been abused, mistreated, or abandoned. They need love and patience in order to reach their potential – just like kids.
So, what steps should you go through to adopt a dog?
First of all, these are the things you should look for in an adoption organization:
– Animal welfare/happiness comes first
– Application required
– All pets spayed/neutered
– Vaccinated
– Full disclosure of the dog's history
– Offer ongoing support to adopters
– Not for profit/charity
Once you've found the perfect place, here are some of the important steps to follow when choosing your new canine family member: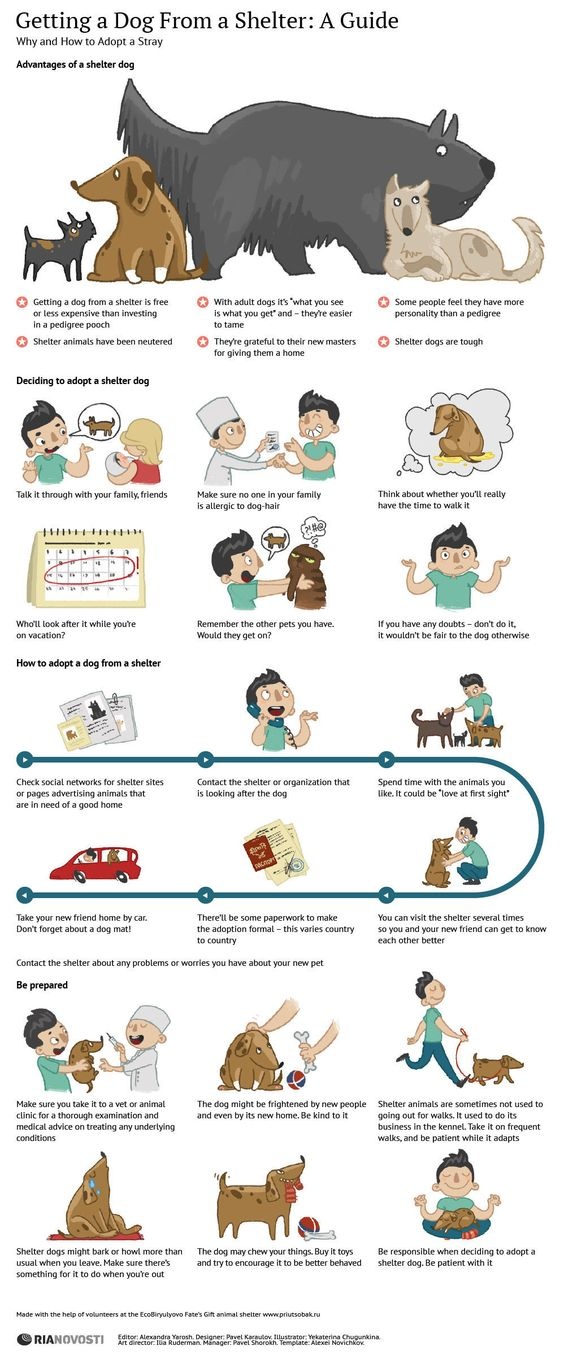 How to Help Pet Homelessness
Adopt
Even if you want a purebred, research breed-specific rescue groups. You can also foster a rescue dog to provide a temporary good home (that could even turn into permanent, should you fall in love!)
Get Your Pet Fixed
There are low cost options to spay or neuter your pet; preventing unplanned litters is important!
Spread the Word
Get involved at your local shelter! Volunteer, donate, and tell your friends what you've learned about animal welfare.
Donate
Whether they offer spay/neuter programs, take in homeless dogs or provide other forms of animal support, donate your time or spare supplies to animal welfare organizations; every little bit helps!
As your kids head back to school this fall, encourage them to think about the ways they can make a difference in their community.
Ask the question: How will you shape your world?