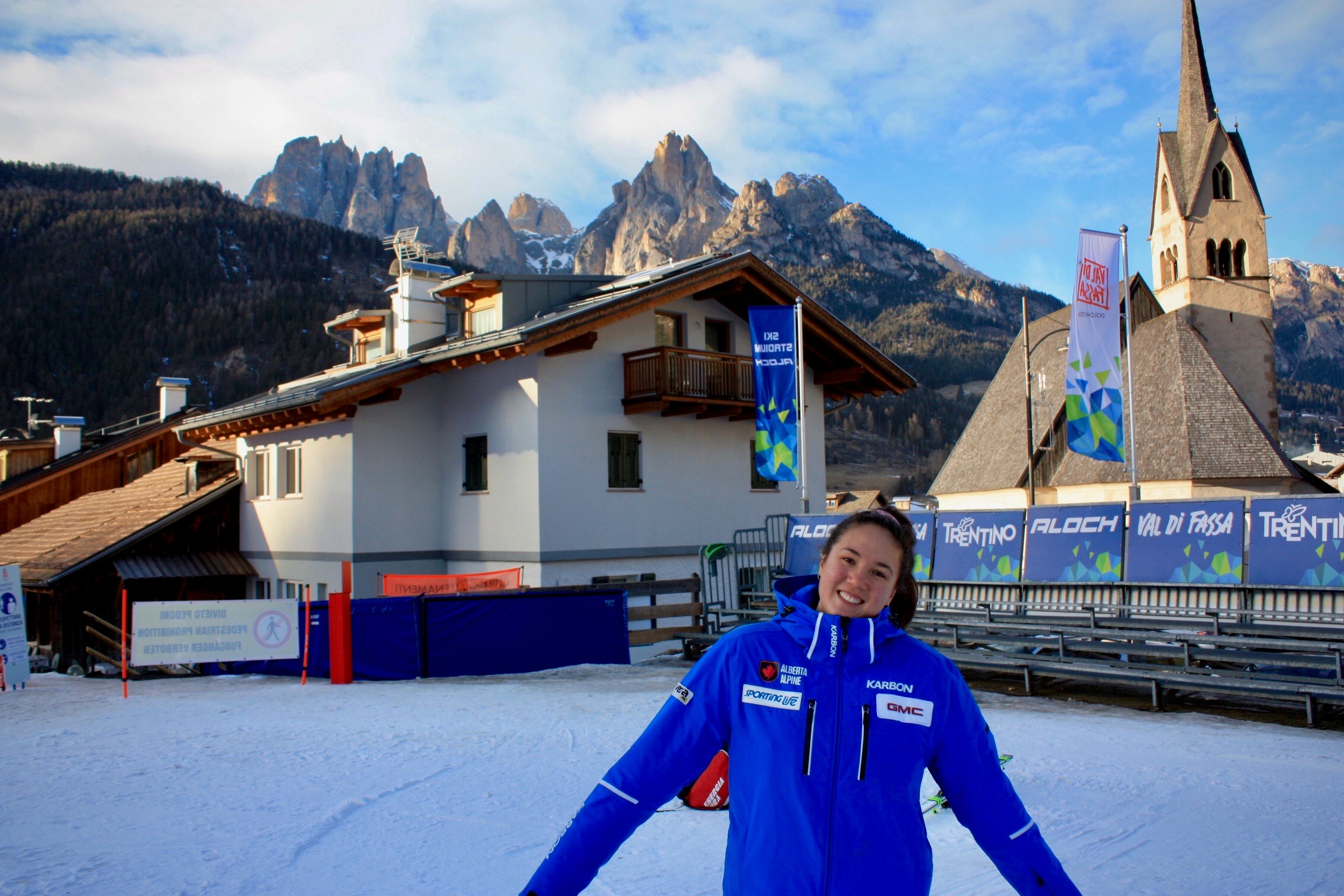 Content is presented by Sporting Life, National Partner of Canada's Ski Teams.
Kiki Alexander first started skiing at six years old. Growing up, Kiki had always played a lot of spring and summer sports, so her family decided to look for a winter sport to take part in to pass the time after a friend had suggested skiing as a family activity.
Read more about Kiki and some fun facts below.
Kiki's Biggest Milestone
The biggest milestone in my skiing career is starting my first World Cup in Schladming, Austria. The next biggest milestone/achievement that I had was winning my first Noram in Copper Mountain in the SL early this season.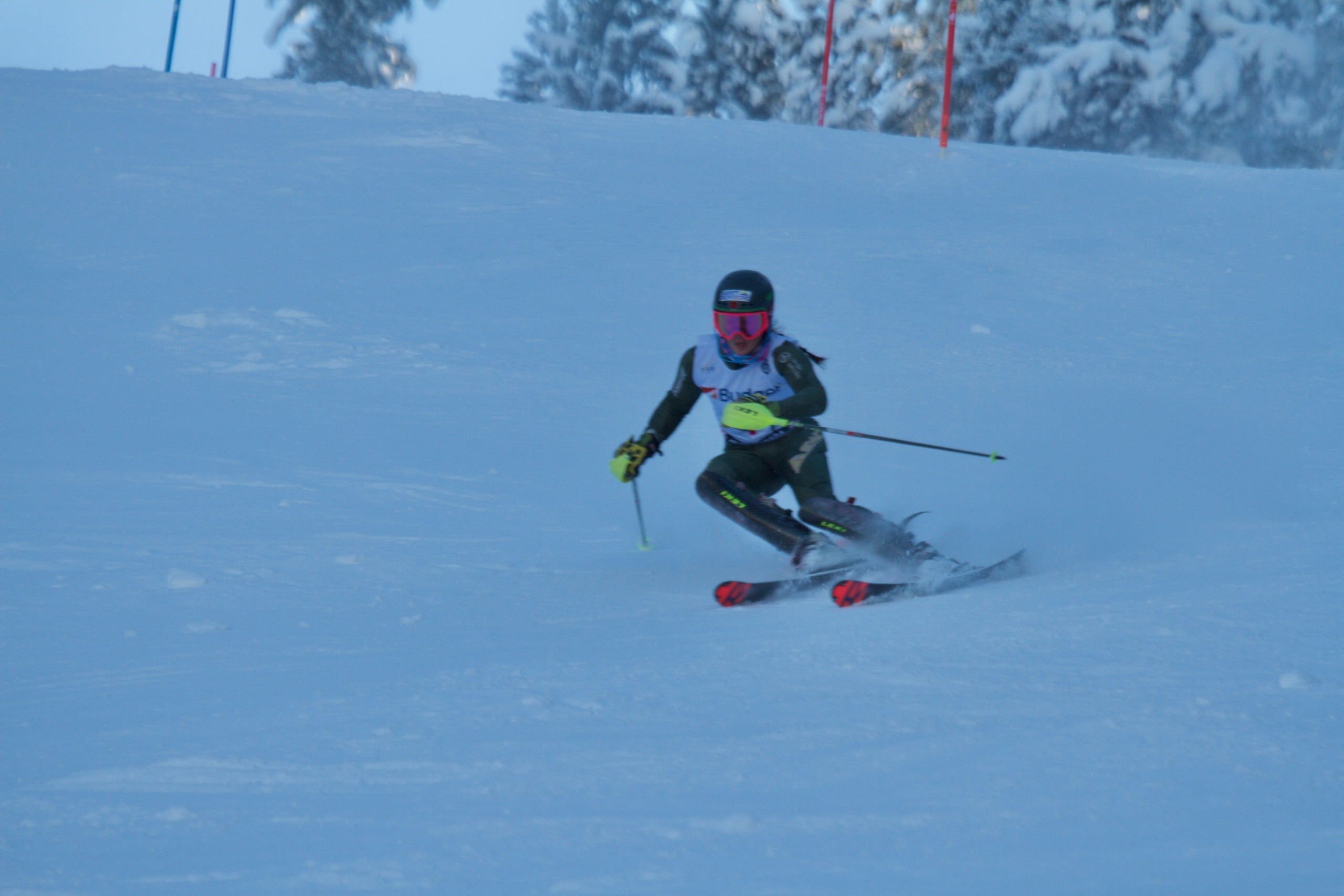 Favourite Ski Destination
My Favourite ski destination that I have been to is Sunshine Village, in my hometown, Banff. Sunshine Village is great as it has many different hills and trails for people of all skill levels. Also, the view of the mountain ranges in the back are beautiful.
Kiki's Favourite Part about Being on the Team
My favourite part about being a part of the Alberta Women's Ski Team is the environment. These girls are all such strong ski athletes and we push each other in a very healthy competitive way. We are so supportive of each other and this stems from our amazing coaches, Gavin Preziosi and Jim Read.
Mentor and Favourite Canadian Athlete
My mentor and favourite Canadian athlete has to be Cassidy Gray. I have grown up skiing with her and she is one of my best friends. She has pushed me to be the skier I am today and is such an inspiration to all skiers around the world.
Favourite Olympic Moment
My favourite Olympic moment was this past summer watching the Canadian Women's Soccer Team win the gold medal.
Favourite Training Routine
I am not one to have a strict training routine. My favourite part about training is being with my team and everyone working hard while having fun. Being able to do the sport I love while being with my best friends really makes training and competing even more enjoyable.
Kiki's Favourite Ski Gear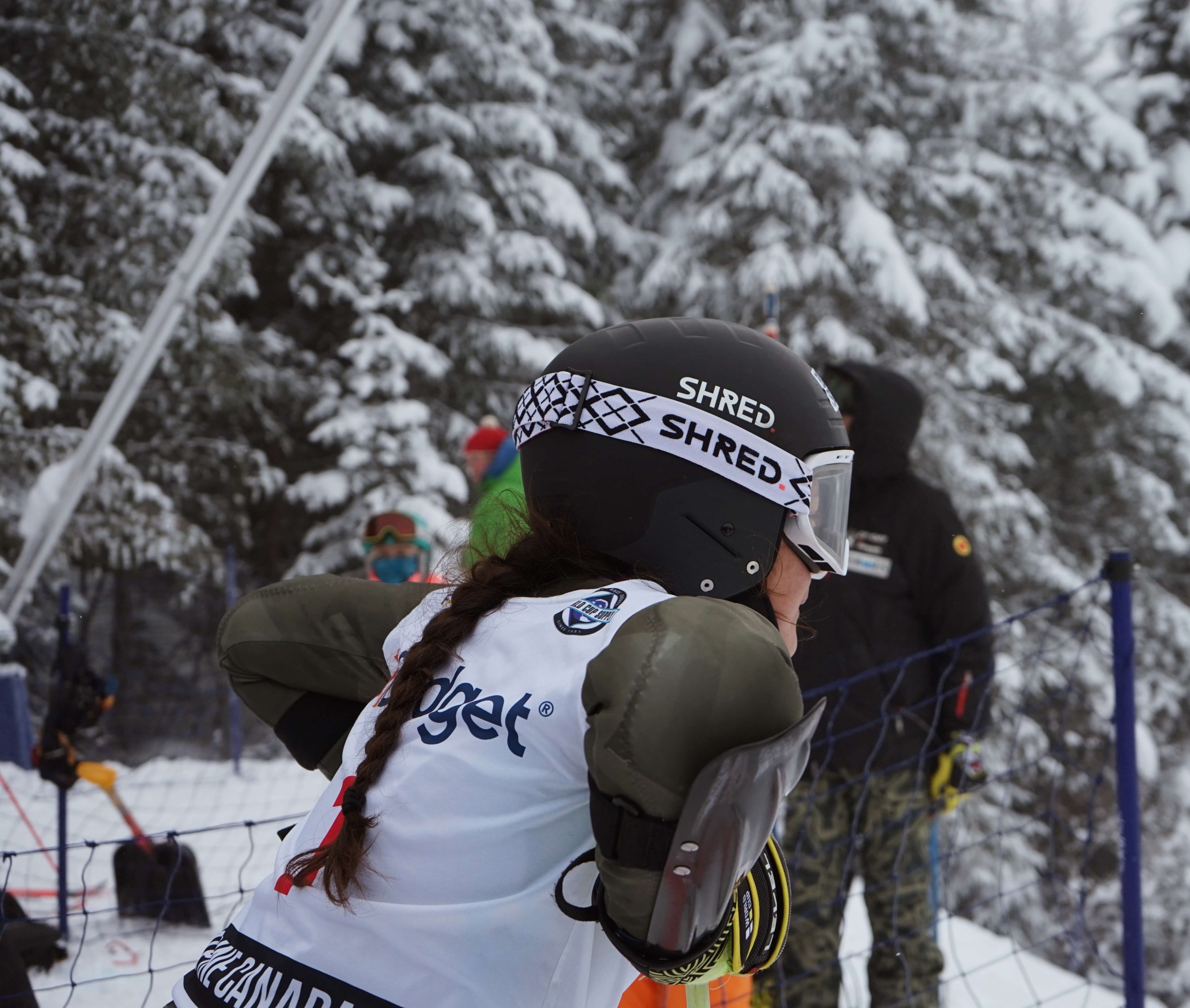 My favourite ski gear has to be my SHRED. helmet and goggles. SHRED. products are great for any winter condition as they offer great comfortability and a superior fit. SHRED products are lightweight yet extremely durable and high quality. Their products were engineered to be top of the line with features such as shock absorbers, comfortable padding, multi-directional impact absorbers, and many more features for all ages and skill levels.
Stay tuned for more spotlight stories from our Canadian ski athletes. You can also gear up like the pros do by shopping our one-stop Ski Shop.