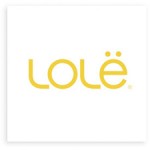 If you love yoga and are looking for a unique way to practice with others in your community then the Lolë White Tour is the perfect event for you! Born in Montreal in 2002, the Lolë brand provides active wear for the everyday woman while placing an emphasis on "well-being as a state of mine". By creating versatile pieces with an emphasis on designs that make women feel good, the collection caters to both social and active lifestyles. In addition to encouraging self-love through their products, Lolë has found a way to use group yoga sessions as an outlet for emphasizing the importance of well-being through the Lolë White Tour.
The Lolë White Tour is testament to the brand's commitment for encouraging community and unity among all people. Since first launching in 2012, the tour has become an International event for yogis (from beginners to experts!) to gather together in all-white clothing to practice yoga and spread peace. Additionally, as a result of the donations collected from the tour, Lolë has created the opportunity for free yoga classes in the participating communities throughout the year.
"Pause. Close your eyes. Take a deep breath in and fill yourself with love, kindness and compassion. Exhale, and free yourself from negativity, hostility and conflict. Fine Peace. Open your eyes, and share it with those around you." – Grace Dubery
---
This year, the Lolë White Tour will take place against the beautiful backdrops of museums across Canada, in New York and Barcelona. The tour makes its way to the Royal Ontario Museum in Toronto on June 12*. The session runs from 7PM – 10PM and will be led by yoga teacher Grace Dubery.
*The event is now SOLD OUT!
Join the waitlist.
---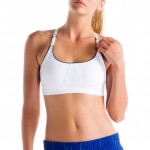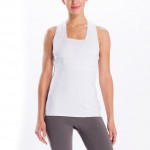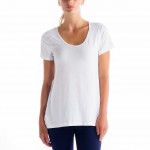 Shop these and other looks from Lolë to get ready for the White Tour!