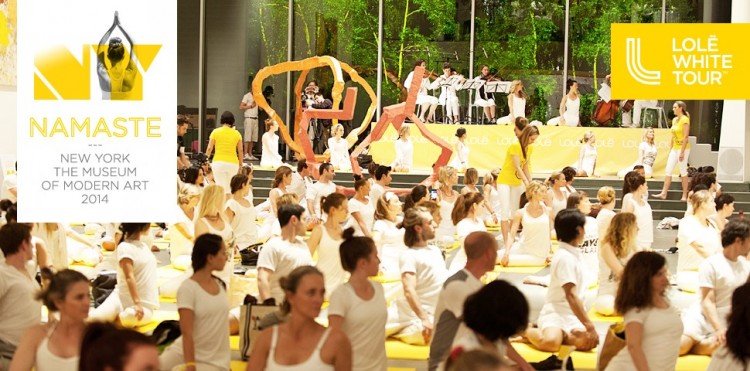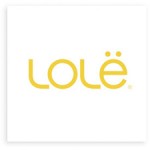 On May 22nd, the 2014 Lolë White Tour landed at the Museum of Modern Art in New York City for the yoga experience of a lifetime. A few members of the Sporting Life team were lucky to snag a spot at this remarkable event, which aims to promote peace and well-being among all people through the power of group yoga. The Toronto tour stop is now sold out and will take over the Royal Ontario Museum on June 12th.
"The most important pieces of equipment you need for doing yoga are your body and your mind."
— Rodney Yee, celebrity yoga instructor
---
The Museum of Modern Art provided a beautiful backdrop, with works from some of history's greatest artists lining the walls and space around students. The session included soothing music from a live group and was led by three world-renowned yoga instructors: Elena Brower, Colleen Saidman Yee and Rodney Yee.

Browse through the gallery below to see some great photos from the event at the iconic MoMA:

[gallery_bank type="images" format="masonry" title="false" desc="false" responsive="true" special_effect="none" animation_effect="fadeIn" album_title="false" album_id="6″]

The dress code for the event only includes one simple requirement – think white! The focus on a single colour reinforces the driving force behind the Lolë White Tour, further encouraging participants to practice unity and well-being as a lifestyle.

Are you planning on attending one of the upcoming tour stops? Sporting Life is a proud partner of the sold out Toronto session coming up on June 12th and we want to help you find just the outfit you need for the event.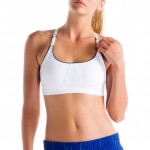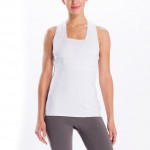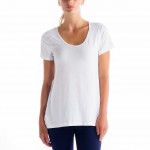 Shop these and other looks from Lolë to get ready for the White Tour!