Canadian Core
With the draws for the French Open now complete, there little left to do other than enjoy the next two weeks of tennis action.
The clay courts of Roland-Garros have returned to its regular spot as the second Grand Slam event, welcoming the tennis world back.
Among those returning is a quartet of Canadians looking to become the first from Canada to call themselves champions at Philippe-Chatrier Court.
One player not returning this year will be Denis Shapovalov. Citing a nagging shoulder injury, Shapovalov announced last Sunday he had decided to withdraw from the French Open to rest.
As Shapovalov rests and takes in the tournament like the rest of us, here are the Canadians to watch out for this year at Roland-Garros:
Women's Main Draw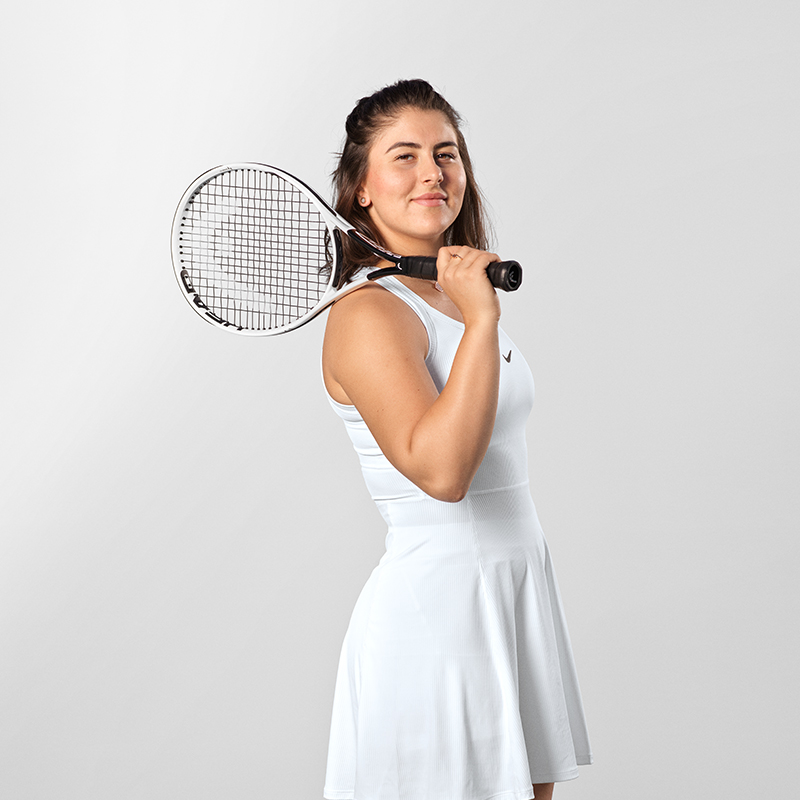 Making her return to the French Open after not competing last fall, Bianca Andreescu is looking to build off of what has been a solid last couple of months. Bianca will be using the Head Speed MP racquet, available at Sporting Life. Slightly lighter than the PRO model, the Speed MP is easy to handle with innovative spiralfibers for enhanced flex and a 16/19 string pattern for better spin.
After bowing out in the second round at the Australian Open earlier this year, the No. 7 ranked woman in the world reached the Miami Open final before retiring in the second set.
Earlier this week, Andreescu won her first two matches of the Strasbourg Open before pulling out ahead of her third-round match due to an abdominal injury. The 2019 U.S. Open winner said it isn't anything serious, wishing to take a cautious approach after previously trying to push past injuries.
"I want to learn from those mistakes," Andreescu told reporters in a post-match video call. "That's why I don't want to push it before a Grand Slam."
Also returning to the French Open is fellow young Canadian Leylah Fernandez. Last year, Fernandez made it to the Round of 32 before losing to Petra Kvitova, a two-time Wimbledon champion.
Fernandez is having a great 2021 so far, winning her first career title at the Monterrey Open in March. She's most recently coming off a second-round exit from the Serbia Open.
Men's Main Draw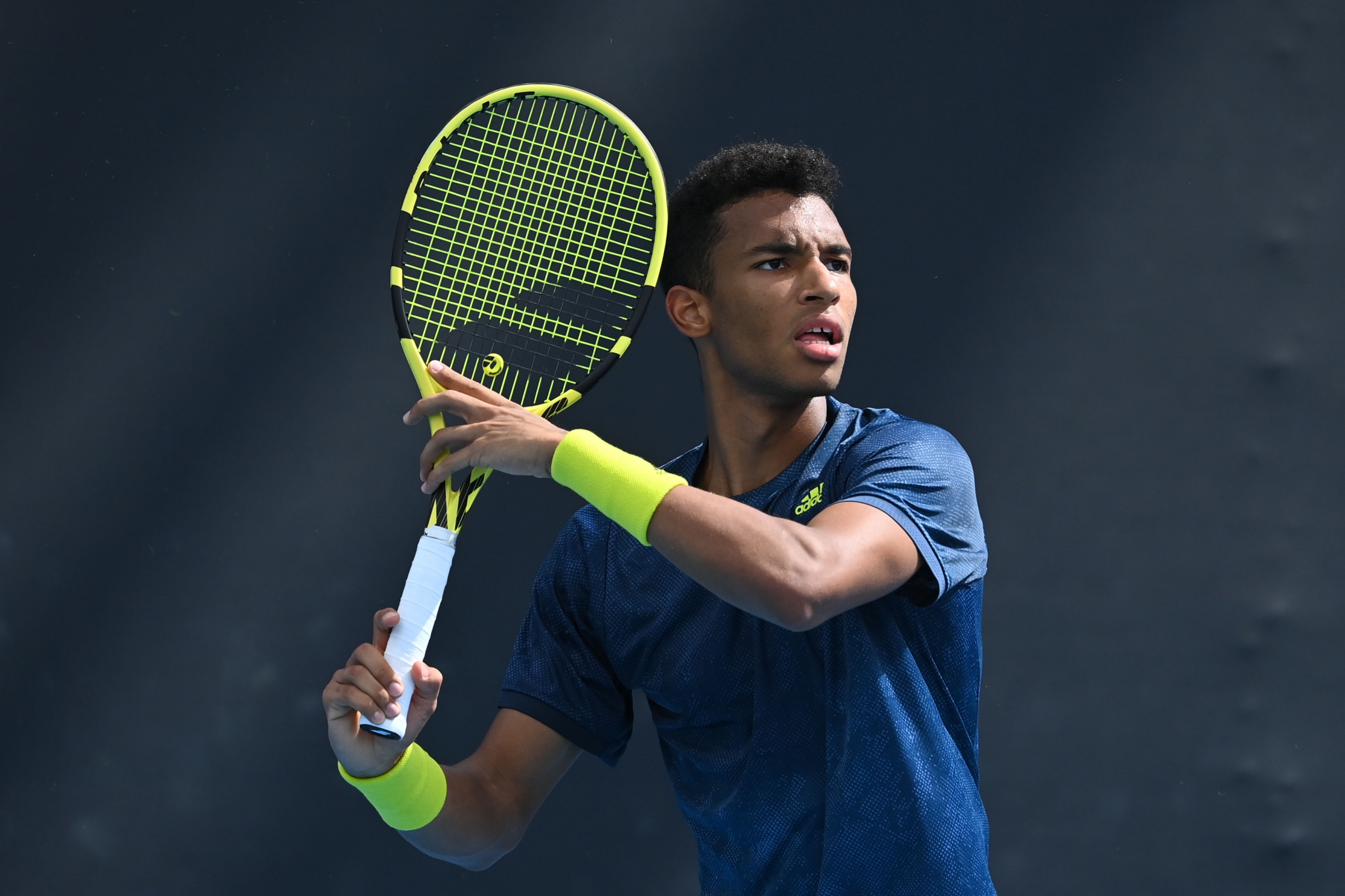 Both Canadian men are hoping to build off their fourth-round finishes at the Australian Open earlier this year.
Just before the main draw on Sunday, Milos Raonic withdrew from the French Open. Milos played Roland-Garros in 2017 when he reached the fourth round. Not playing since March, world No. 18 ranked Raonic was looking forward to shaking any rust off before stepping out onto the clay courts.
Joining on the men's side is No. 21 ranked Felix Auger-Aliassime, playing in his second French Open. 
The 20-year-old started the year strong by reaching the finals at the Murray River Open. At the French Open, he will be utilizing the Babolat Pure Aero racquet, available at Sporting Life. Engineered with an aerodynamic frame, the Pure Aero gives players increased ball speed and enhanced spin to use as the ultimate weapon in competition.
Whether it is Andreescu adding to her Grand Slam total or the other three Canadians joining her with one, there is plenty to watch and cheer for at this year's French Open!
Written by Marshall Healey
Photo credit: Felix Auger-Aliassime photo courtesy of @babolat; photo taken by @antionecouvercelle #WeLiveForThis / Bianca Andreescu photo courtesy of HEAD.