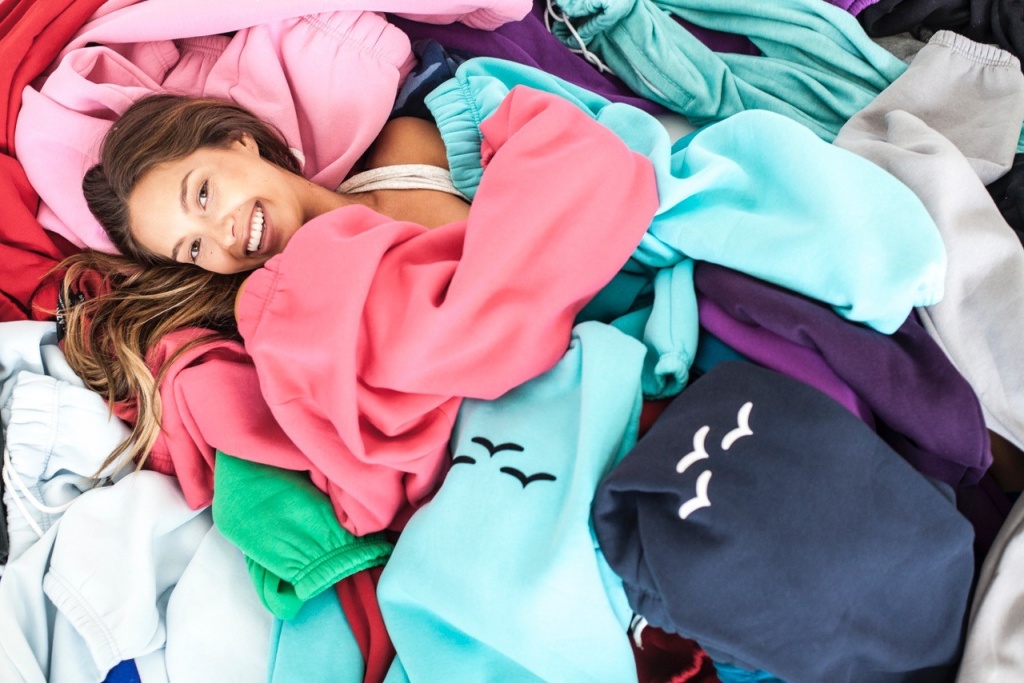 Get ready to hit comfort level 100 this fall!
Lazypants continue to be one of the most popular sweatpants on the market. Constructed from a seriously soft cotton-poly blend, these elastic-waist pants will make weekends that much better. As described by Lazypants themselves:
"We make comfy clothes for: After a long day at work, After a late night out, After a tough workout, Instead of a tough workout, After school, After the beach, After dinner, Especially after sushi, After yoga, After the game, After a bad date, After a great date (hell, during a great date). After literally anything."
Lazypants are the perfect addition to your back to school wardrobe. They've got you covered for early morning classes, late night study sessions, heading to and from the gym, and movie nights with friends. Available in a variety of fun colours, Lazypants will keep you warm and cozy as winter approaches. What are you waiting for? Get Lazy!
Need some Lazy style inspo? Celebrities love this awesome comfort brand:
SHOP LAZYPANTS