The buyers have spoken! Our team has worked tirelessly to choose the best of the best for this season's equipment selection. Read more about why we love these 5 snowboards – which board will be your ride of choice for 2018?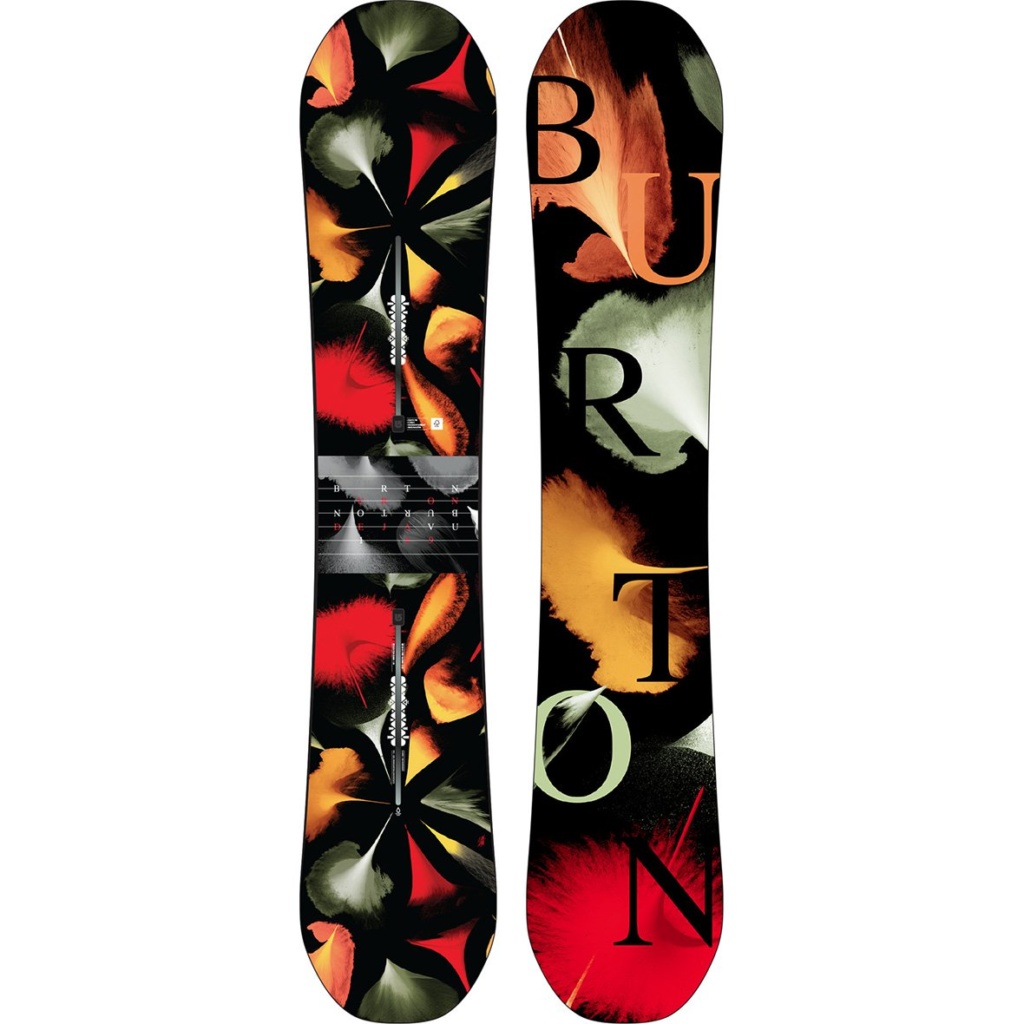 When it comes to the best boards, we can always look to Burton. The Deja Vu is a favourite of our team, year after year. The board's smooth rocker profile surfs through deep powder, while subtle camber underfoot and a true twin design keeps you in control no matter which way you point it. Not to mention – we love the graphic!
The Ladies Choice is one of our tried and true ladies' snowboards; it seems like everyone that rides it loves it! Designed by pro boarder Jamie Anderson, this board will always be there for you – whether for jaw dropping manoeuvres in the park, heart opening resort ripping, or taking on new frontiers in the backcountry.
When it comes to Yes, you can't say no! The Basic was built by snowboarders, for snowboarders. Its primary function is to allow the rider to do anything they focus their mind on. Whatever line, trick, direction or surface they want to shred, the Basic is designed to make this as intuitive as possible.
If it has Mark McMorris' stamp of approval, we are totally on board. He loves it for for its twin freestyle playfulness and all-terrain prowess, and we couldn't agree more. With a softer flex, the Process is suited to the freestyle rider, but is still capable of ripping the entire mountain as proven by the pros who push it.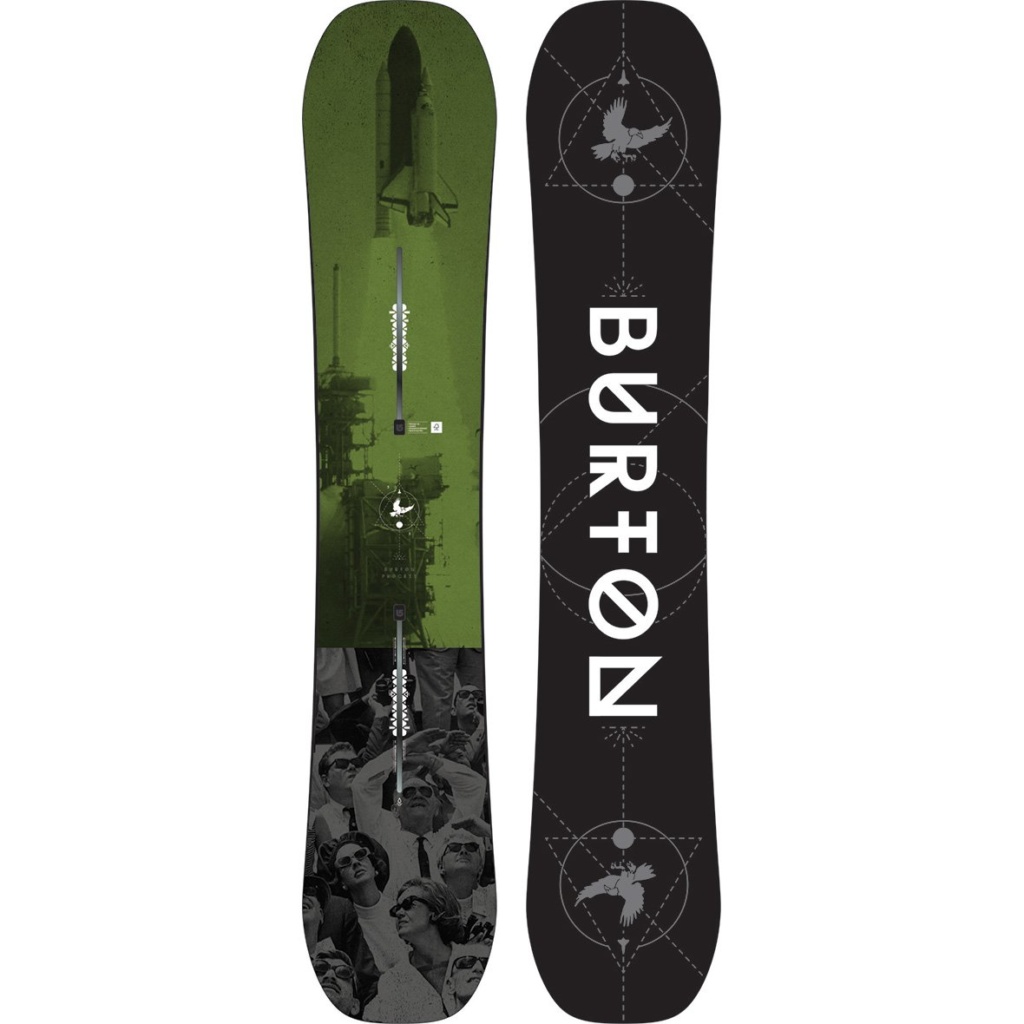 Yet another board created by one of the greats. Travis Rice has designed a versatile proven freestyle/freeride snowboard that will allow you to push your limits and be there when it's all on the line, but is still fun and playful enough to be a perfect daily ride.