With the temperatures dropping, it's time to swap out your slides and sandals, and elevate your autumn wardrobe with the top boot trends for fall 2023. This season we're seeing the return of some of practical, yet fashion-forward favourites including the comfortably cool Chelsea boot and statement-making puffer boot. We've rounded up the 6 best boot trends right now, so you can step into the new fall season in style.
Chelsea Boot
What we love about the Chelsea boot is how versatile this style is for your wardrobe. Whether you pair them with a dress and leather jacket, or jeans and a hoodie, these boots will effortlessly complete your look. From the iconic Blundstone Chelsea boot to Vessi's knit reinterpretation, these boots go the extra mile.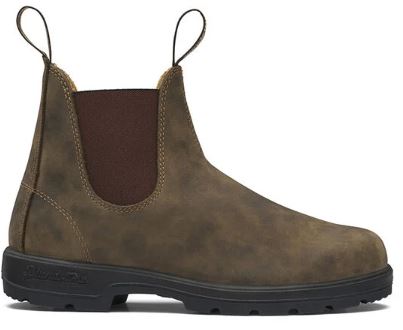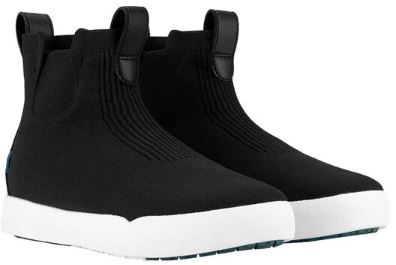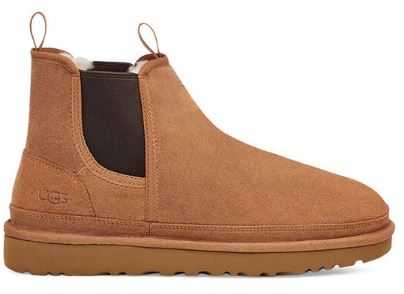 Platform Boot
Spotted on celebs including Olivia Rodrigo, Gigi Hadid and Dua Lipa, the platform boot has reemerged as an essential boot style for fall 2023. We love both Dr. Martens boots and UGG platform boots to literally elevate your outfit, and whether you opt for a more grunge '90s vibe or cozy cool look, the platform will raise your style to new heights.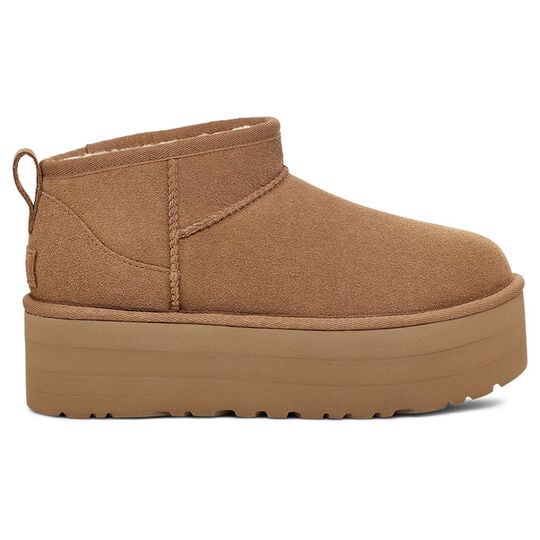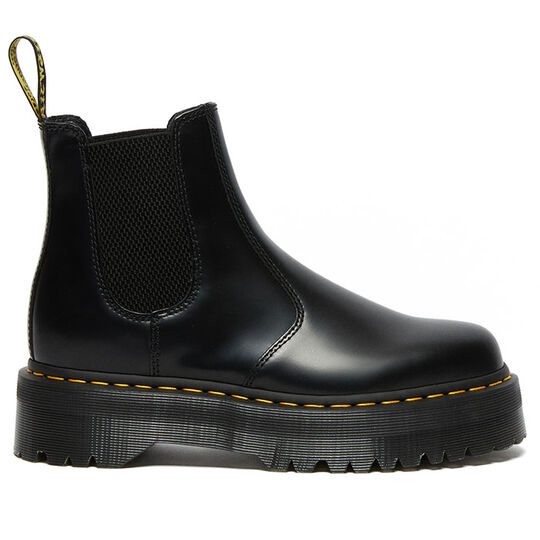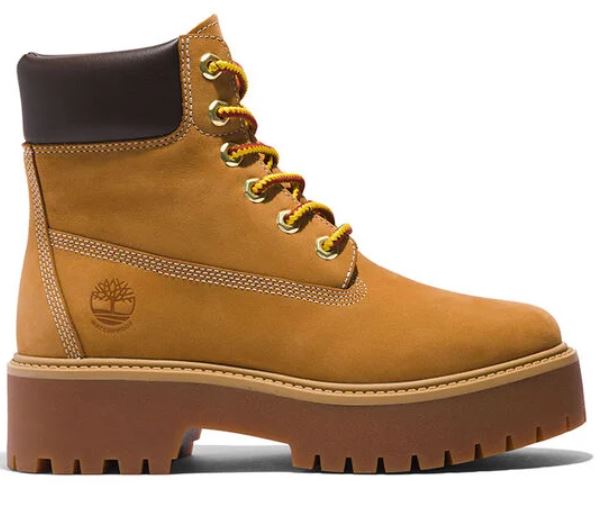 Sneaker Boot
Sneaker boots merge the best of two styles for a practical shoe that's both sporty and comfortable. Putting functionality first without sacrificing style, the winter sneaker boot looks a lot like your pair of kicks, except they're designed to handle the elements, like rain, snow and sleet. Whether you're off on a hike or to the movies, the sneaker boot will complete your casual autumn style.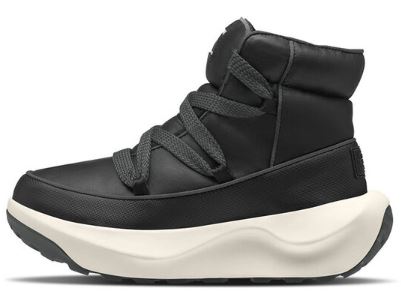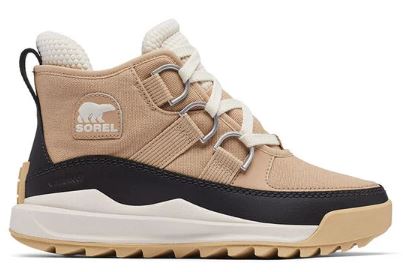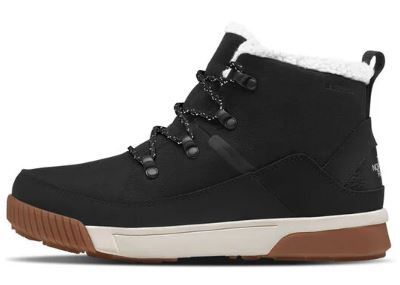 Puffer Boot
Essentially a snuggly parka for your feet, puffer boots are the coziest and most comfortable shoe trend for fall 2023. Seen on the likes of Rihanna, Hailey Beiber and Kendall Jenner, this insulated boot is made for frosty days when you want to keep your toes toasty. The Sorel Whitney has a sneaker feel, while The North Face's Women's ThermoBall™ Lace Up Waterproof Boots make a statement.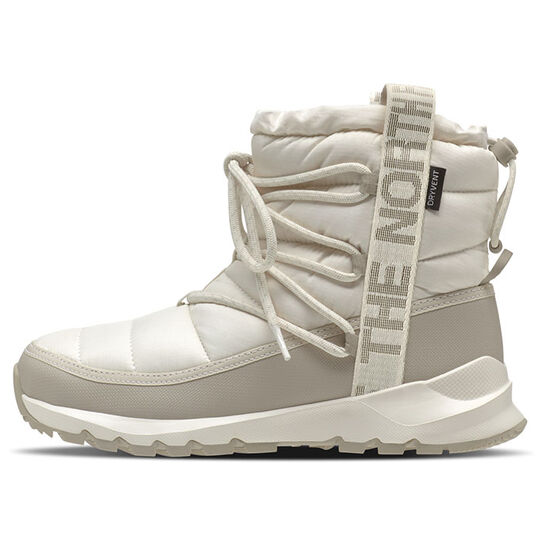 Sherpa-Lined Boot
Sherpa and fall go together like pumpkin pie and Thanksgiving — it's hard to imagine one without the other. Sherpa-lined boots add an extra layer of warmth and comfort, not to mention they look super cute too. Classic short Uggs have returned as the season's hottest shoe, but you can't go wrong with the legendary Baffin boot, designed to handle Canada's cold winters or a pair of men's Sorel winter boots for serious warmth.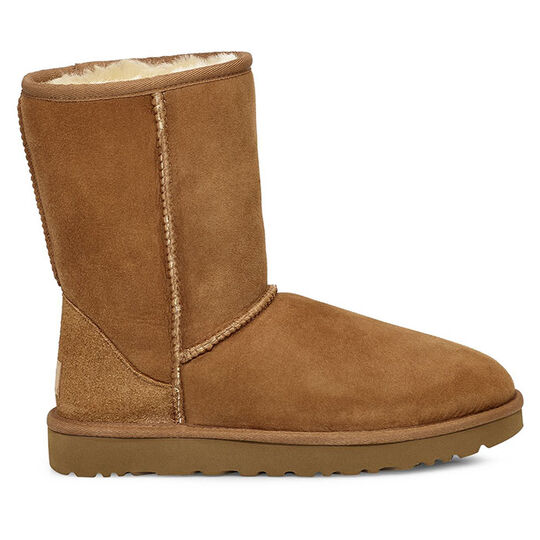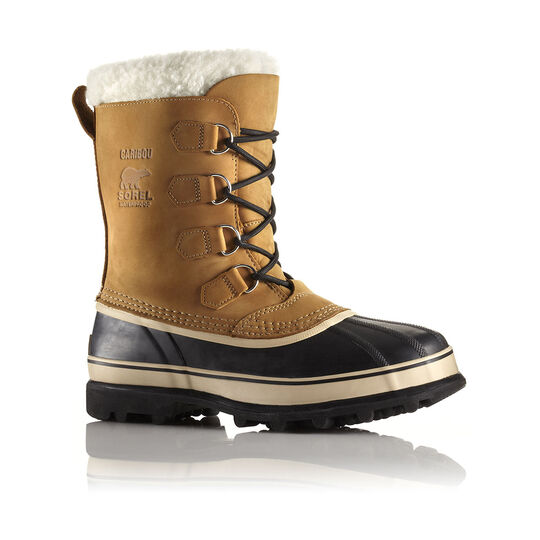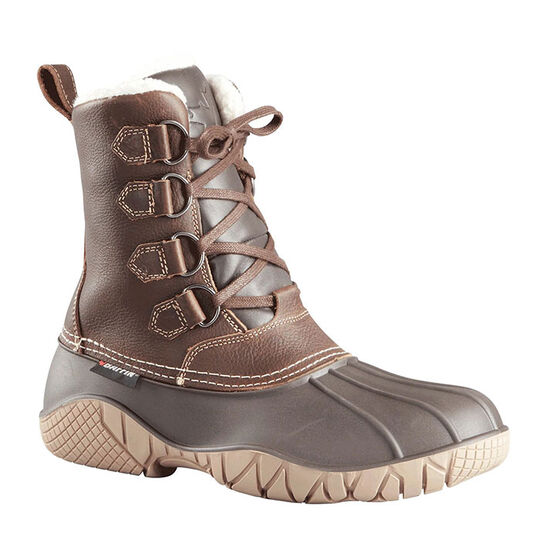 Lace-Up Boot
Polished or gunge, sporty or casual — the lace-up boot trend is one with everlasting style. What's great about lace-up boots is their utilitarian style and quality design can handle whatever you throw their way, whether that's pounding the pavement or trekking in unpredictable weather. Timberland boots not only look cool, but are extremely durable, while the Danner Mountain boot can be worn on or off the trails.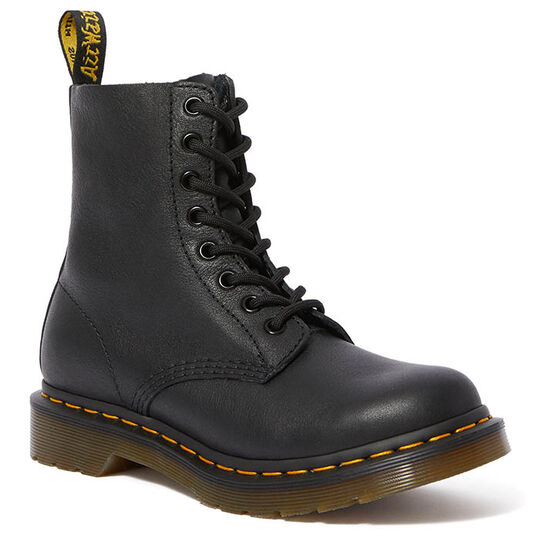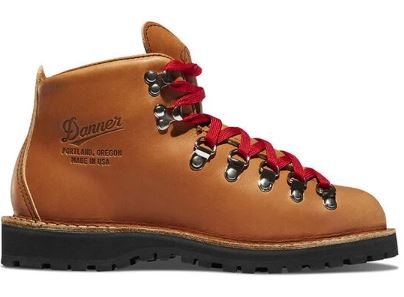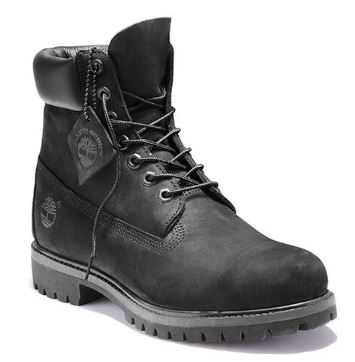 Check out our Boot Shop for our complete collection of boots for women and men.