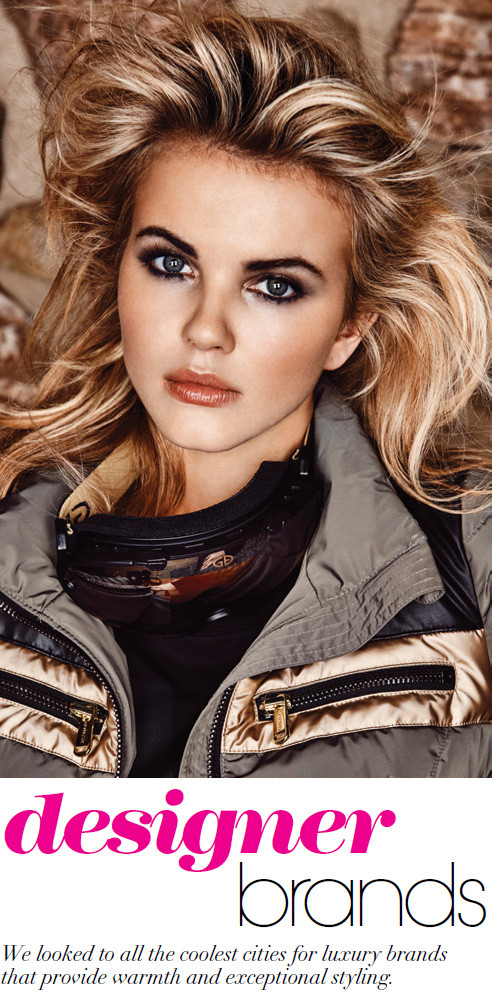 THE COOLEST PLACES – Milan, Helsinki, Munich, St-Moritz, Amsterdam, Montreal, Oslo, Copenhagen, Boston, Winnipeg – to name only a few cities where some of the world's most beautiful, warm and stylish winter outerwear is born. Perhaps this is a true case of the proverb "necessity is the mother of invention".
As an Ontario based retailer, we know and experience all the challenges and extremes Mother Nature can conjure. Our winters are long and our customers want options in their outer-wardrobes.
We have been purveyors of the world's finest winter brands for more than 36 years and every year we get just as excited to bring to our customers the latest trends and styles from around the world. We strive to offer something for every customer's varying needs and style – from comfort, functionality, waterproofness, warmth, and exclusivity.
This year the focus of our team was coats – seeking out new styling, great tailoring, fabrics, and innovation. We viewed hundreds of brands and thousands of jackets and coats. The end result is a lovingly curated assortment of the best coats the world has to offer.
Our process is a comprehensive one. We start out with a review of what our store staff has to say about what our customers are looking for.

From there, we attempt to imagine each of our different customers, where they use the product, in and out of the car, on the hill, at the rink, or waiting for the bus as part of their city commute. We try to imagine all their needs and fill in the blanks from there.
Many customers want variety but also double duty from their ski and outerwear, to buy something that is designed for sport but stylish enough for a night out.
Customers driven by sport and performance enjoy our extensive selection of brands and high performance skiwear for the backcountry or groomed runs alike.
Like building a custom home, some of our customers look for heritage, tradition and old world hand crafted workmanship while others are looking for unique one of a kind and appreciate the exclusivity of a brand sold in very few places.
Finally, armed with the knowledge of what we were looking for to meet our customers' needs, we travelled to the coolest cities in the world to find the luxury brands that provide warmth and exceptional styling. Understated or stand-out in a crowd, we have found what you are looking for.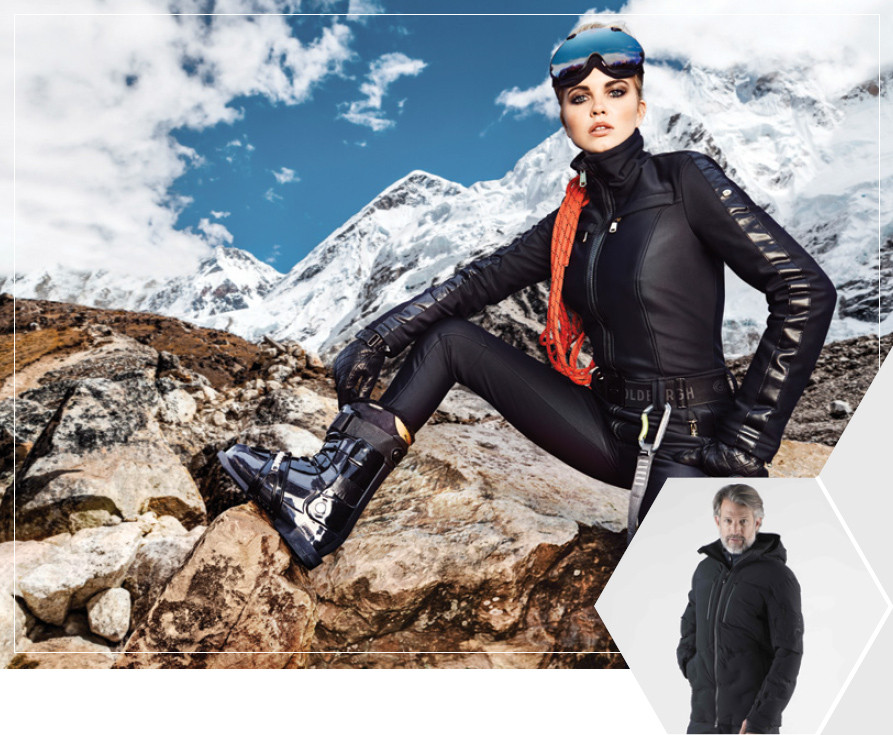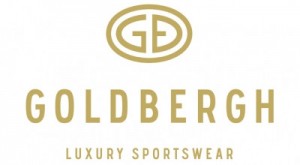 This will be our third season with Goldbergh. Founded in 2010 by former retailer Sandra Peet and fashion designer Lieke van den Berg, Goldbergh has grown into one of the most successful luxury brands we have added to our stores in years. Goldbergh offers a luxury sportswear collection for the active, yet fashionable woman. The styling is on trend and the fit is more relaxed. It's also a favourite of the royal family and worn on the hill by Queen Máxima of the Netherlands. This designer mix of sport and fashion is a must-see for women who ski.



Frauenschuh has a fit and style leading the new look of mountain chic. Ultra-exclusive and understated is the look of this family-owned brand Frauenschuh from the mountains of Kitzbühel, Austria — a location known for the most famous ski race in the world where fans gather each January. Frauenschuh has developed a combination of classic materials such as leather and loden wool, and high-tech fabrics like softshell for its range of Alpine ski fashion. Frauenschuh trademarks are sporty styles with excellent fit and beautiful details. They work hand in hand in the development of some of the finest technical wools from Schoeller. The fit of the pants is legendary and the styling a must-see.



A company born along the rainy shores of Lake Maggiore, Italy in 1948, Herno is now led by the son of the founder, Claudio Marenzi. The Laminar collection is a collaboration with Gore-tex® that results in the perfect combination of rain and weather resistance with contemporary styling.


This world famous brand is known internationally for its combination of glamour and elegance. Renown for being both stylish and sophisticated since the brand was first created in 1978 by founder Gianni Versace.


There are many Canadian brands in our stores , this season we introduce Freed to our Sporting Life customer. Freed is a heritage brand created from the historic 93-year-old Canadian garment manufacturers Freed & Freed International Ltd., based in Winnipeg, Manitoba. Today Freed stands as one of the few remaining Canadian, fourth generation, and family-run businesses in the garment industry. Some of the most special coats we have seen in many years, Freed's mix of old world craftsmanship is designed with the most current and fashionable customers in mind.

Known as the land of fashion, our collection of Italian brands doesn't end there. You can shop other amazing brands from Italy including Moncler's Grenoble Collection, Giorgio Armani's EA7 Sport line, Postcard and Peuterey to name a few.



This season KJUS has partnered with Swiss watchmaker Hublot to create a limited edition men's coat that is as much a statement as its inspiration, the Big Bang watch. There are only 200 of these coats in the world and four can be purchased at Sporting Life.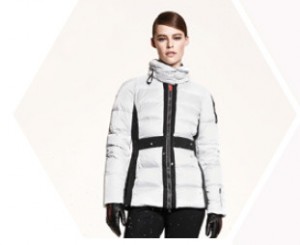 Jet Set, with its quirky celebrity style and lux mix of fabrics. Always inspiring colours and fresh thinking.



KRU, the product of whimsical and oh-so-creative designer Kurt Ulmer. Feminine and fun with hidden details and original designs.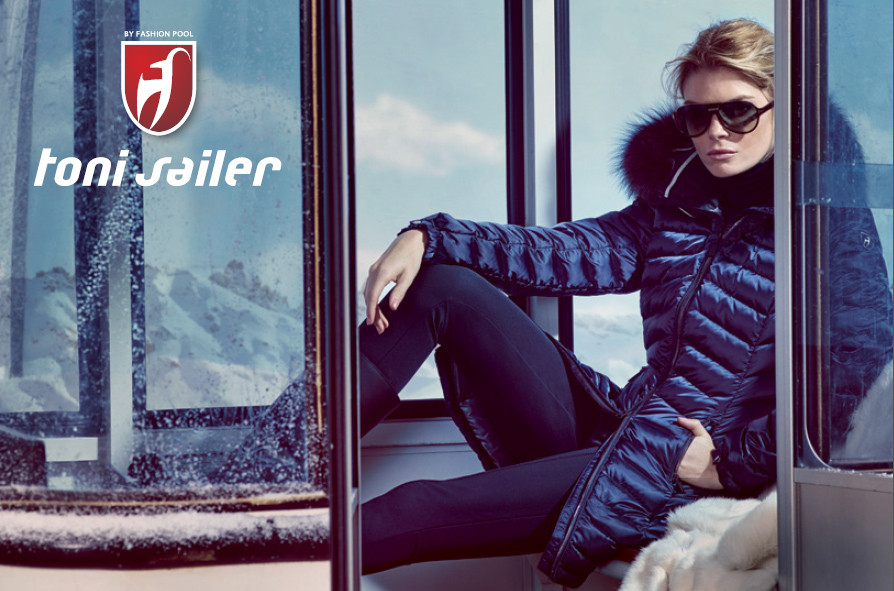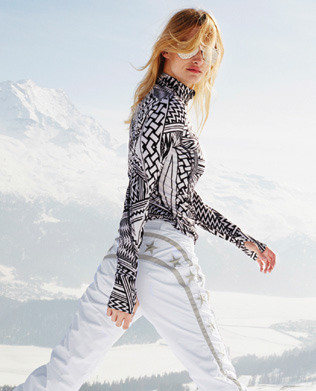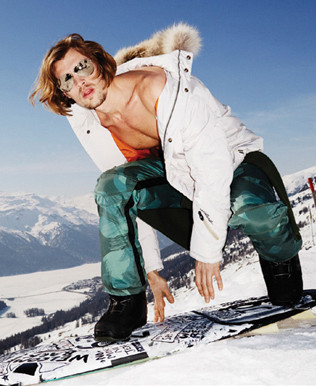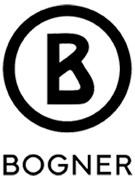 Bogner Sport is arguably the most well known luxury ski brand on earth. Willy Bogner Jr., whose family founded the company he runs today, is famous for his work on "Her Majesty's Secret Service" and "The Spy Who Loved Me" as cinematographer and director. His wife Sonya Bogner's creativity and iconic designs inspire the collection even today. Bogner's tailoring, finishing and fabrics are second to none.

Toni Sailer is the maker of beautiful and impeccably tailored coats and skiwear. The brand's namesake, Toni, was the first person in history to win all three disciplines (Downhill, Slalom and Giant
Slalom) at the young age of 20 during the 1965 Olympics in Cortina, Italy. He went on to become an actor and spent his entire life involved in sport. Thanks to craftsmanship and elaborate technical procedures, a new collection emerges each season that fulfills the highest requirements in functionality and comfort. It's a perfect legacy honouring the founder's great love of sport and fascinating personality.